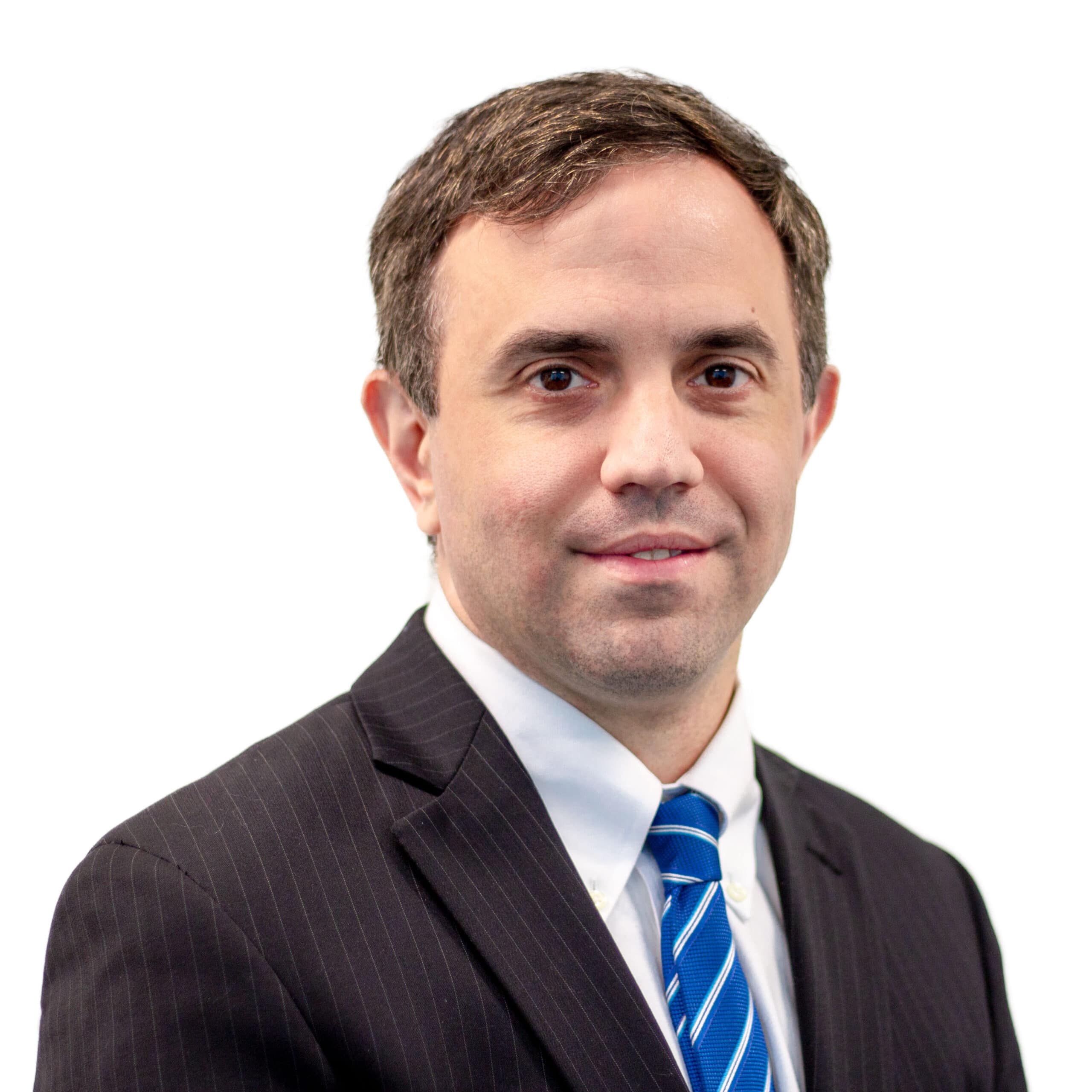 Eli Cherkasky is the Chief Operating Officer and is based in the New York office.
Eli joined Exiger from the New York County District Attorney's Office, where he served as an Assistant District Attorney from September 2006 through September 2015. During his tenure, Eli spent four and a half years assigned to the Trial Division, after which he worked for an additional four years in the Rackets Bureau.
While in the Rackets Bureau, Eli oversaw a series of long-term investigations into organized crime in which he conducted several wiretaps. During this time, Eli also worked extensively with investigators from both the Port Authority of New York and New Jersey and the New York City Department of Investigation to uncover prevailing wage deception and minority/women-owed business enterprises fraud in the New York City construction industry. These investigations led to the prosecution of several corporations and individuals, and the forfeiture of over five million dollars. Eli was also a member of the trial teams on a number of high profile cases, including a manslaughter trial arising from a 2008 crane collapse and a terrorist conspiracy case arising from events in 2010 and 2011. In April 2014, Eli was transferred to the Official Corruption Unit, where he supervised an investigation that revealed corruption inside the New York City Criminal Court, and resulted in the prosecution of several lawyers and court personnel.
Prior to the New York County District Attorney's Office, Eli spent two years as an associate in the Forensic Practice of KPMG, where he investigated fraudulent activities for financial sector clients.
EDUCATION
Cornell University, B.A.
Georgetown University Law Center, J.D.
PREVIOUS EXPERIENCE
Assistant District Attorney at the New York County District Attorney's Office
Associate, Forensics, at KPMG