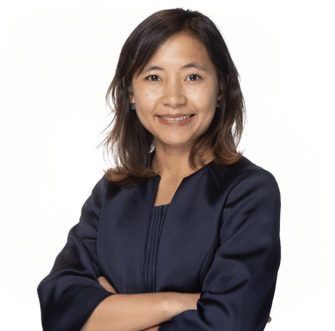 Jariya is a Director based in Exiger's London office. She uses her over 15 years of experience in the technology field to deliver technology-enabled solutions, specifically data analytics, to solve financial problems.
Jariya joined Exiger from Morae Global, where she was an Associate Director. Whilst there, she implemented eDiscovery platforms, led many advanced eDiscovery projects and created various custom solutions responding to more complex litigation issues.
Before this, Jariya was an Assistant Manager at KPMG. During this time, she worked in the Unstructured Data Analytics team where she led processing work streams in market manipulation of multinational banks' trading desks and developed enhanced communication monitoring solutions.
Jariya also worked at Ernst & Young, where she focused on all areas across the Electronic Discovery Reference Model. Earlier, she worked in risk management and IT security. She has experience in three countries including the UK, Thailand and India across various sectors including financial services, insurance and consulting.
EDUCATION
University of Westminster, MSc
St. Mary's University, Post Graduate Certificate
Chulalongkorn Univerisity, BSc
Relativity Certified Administrator (RCA)
Relativity Certified User (RCU)