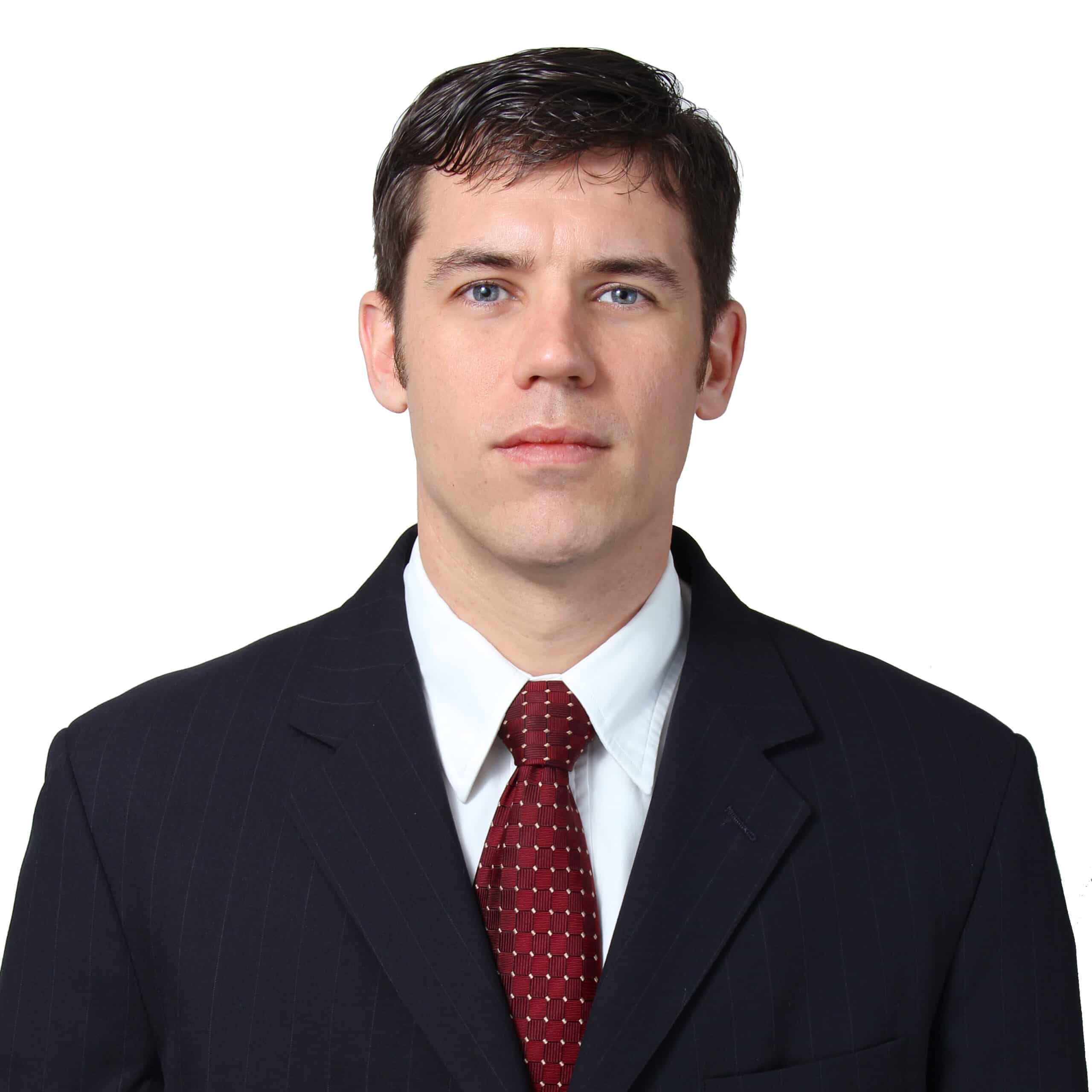 Jonathan is a Managing Director and Head of Delivery within our Government Solutions practice based in Exiger's New York office.
Since joining Exiger, Jonathan has been extensively involved in the review and financial crime control testing at international financial institutions. Leveraging his experience with international trade finance, he has investigated typologies indicative of trade-based money laundering and sanctions evasions in some of the world's busiest international trade centers. He has successfully led financial investigations using data analysis of large sets of multi-modal data, including financial transaction sets to identify suspicious activity and investigative leads.
Jonathan joined Exiger from the Federal Bureau of Investigation, where he was a Special Agent for the New York Field Office that focused on bank fraud and money laundering investigations. He was the co-case agent responsible for the investigation leading to the indictment of the directors of the three largest internet poker companies at the time. His investigation efforts focused on using cooperating witnesses to trace internet activity through IP address analysis as well as tracing financial transactions through wire analysis. He has extensive experience with investigations of third party payment providers and the payment cards industry. In this role, Jonathan spearheaded many innovative procedures, such as Internet domain seizure, and retrofitted existing Bureau systems to handle larger bodies of evidence. He also gained extensive experience with the Arabic language as a part of a year-long assignment in the Middle East.
Prior to his time at the FBI, Jonathan was a Technical Operations Officer for the Central Intelligence Agency, where he worked on developing and implementing technical solutions to intelligence collection. Before arriving at the CIA, Jonathan was a Systems Engineering Technical Advisor for Northrop Grumman, where he provided insights and direct support for the company's government program.
From 1998 to 2006, Jonathan served in the United States Navy, where he held various positions. He was a Program Manager and Contracting Officer's Technical Representative for the Advanced Systems and Technology Directorate at the Spawar Space Field Activity. He also was a Shift/Engineer/Staff Training Officer for a Nuclear Prototype Training Unit, and an Officer of the Deck and Division Officer on the USS Kamehameha. In 2006, he served as a Battle Captain for the Multi-National Corps, Camp Victory in Iraq.
EDUCATION
United States Naval Academy B.S.
Old Dominion University, Masters Degree
PREVIOUS EXPERIENCE
Special Agent for New York Field Office at the FBI
Technical Operations Officer for the CIA
Systems Engineering Technical Advisor for Northrop Grumman
United States Navy