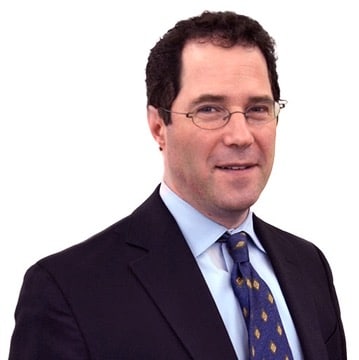 Michael Thieberg is a Vice President, Treasurer and Head of Tax, based in Exiger's New York office, where he focuses on the firm's strategic planning and cash management operations. With a background in corporate development, investment banking, and private equity investing, Michael brings over two decades of financial experience to the Exiger team.
Michael joined Exiger from a marketing and corporate communications agency, where he was Finance Director. In this role, he was responsible for managing the firm's financial planning and analysis, near-and long-term strategic business planning, and daily financial reporting and treasury functions.
Before this, Michael had worked for a range of financial services firms, including Stern Stewart & Co., CIBC World Markets Corp., and Deutsche Bank Securities Inc. In these positions, Michael has provided advisory services and financing for middle-market companies; evaluated investment opportunities for a $1.3 billion private equity fund; and executed M&A transactions and directed strategic planning activities across the human capital management, health benefits, retirement consulting, and benefits outsourcing practices.
EDUCATION
University of Michigan, Bachelor, Business Administration
University of Chicago, M.B.A.
PREVIOUS EXPERIENCE
Finance Director for a Marketing and Communications company
Advisory services for Stern Stewart & Co.
Advisory services for CIBC World Markets Corp.
Advisory services for Deutsche Bank Securities Inc