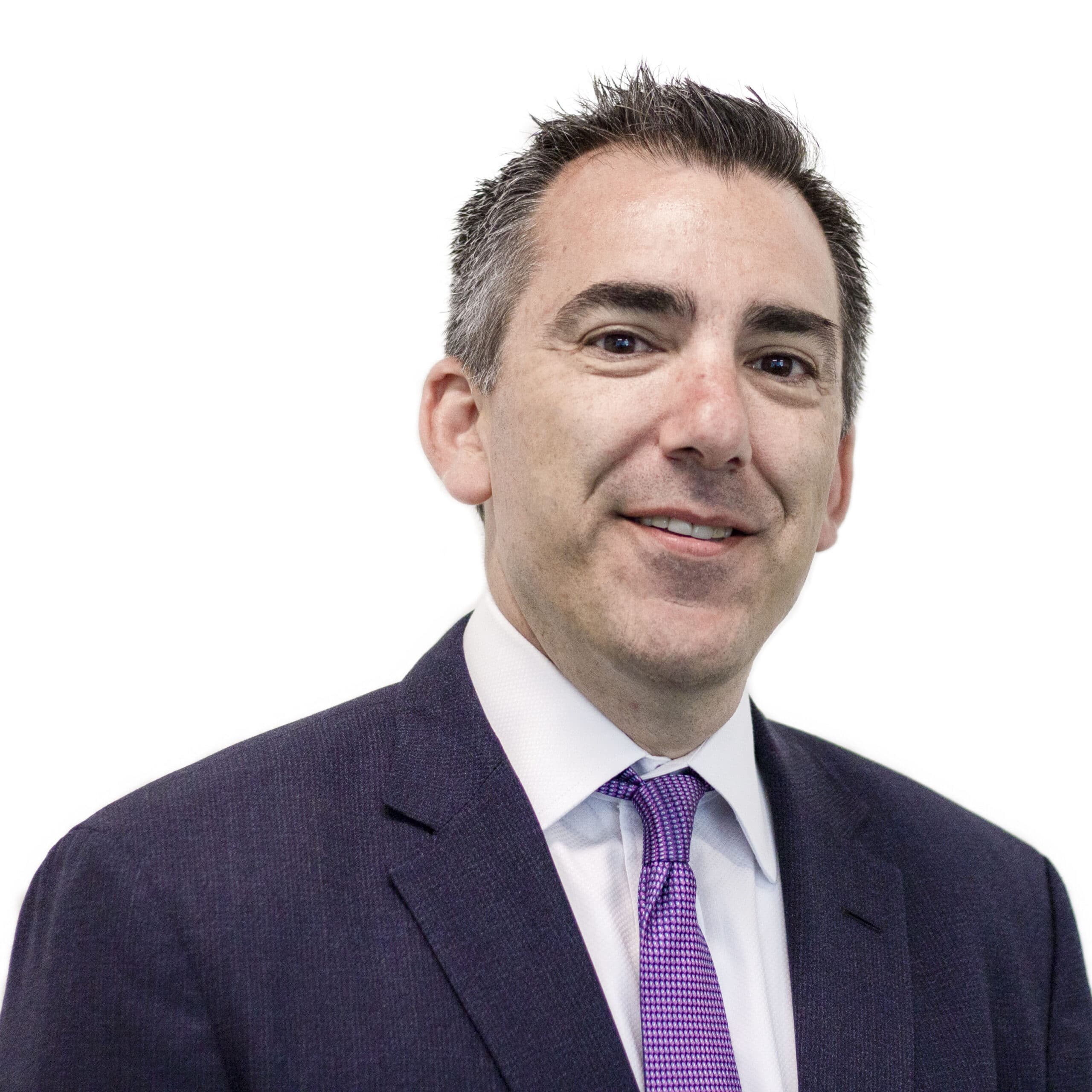 Russell Scarcella is a Vice President based in Exiger's New York City office. A licensed attorney, Russell brings more than 25 years of legal and risk management consulting and advisory experience assisting clients in developing and implementing due diligence and operational risk programs. He has provided domestic and cross-border investigative due diligence consulting services across the alternative asset community as well as to multiple foreign governments with respect to immigration and citizenship programs.
Russell joined Exiger from BDO Consulting, where he was a Director in the firm's Due Diligence and Business Intelligence practice group. In this role, he focused on investigative due diligence consulting services to private equity and other alternative asset firms, investment banks, foreign governments and corporate clients.
Before this, Russell was Vice President of Sales for Bishops Services, a boutique investigative due diligence firm focused on the alternative investment community. While there, he was responsible for building and managing a national sales team, developing market penetration strategies, and overseeing strategic client relationships.
Before Bishops Services, Russell also held positions with two of the largest providers of electronic discovery services, and spent more than ten years as a litigator with two prominent New York City boutique law firms.
Russell began his career as in-house counsel at AIG, within their Complex Environmental Claims division.
EDUCATION
University of Florida, B.S.
Brooklyn Law School, J.D.
Admitted to Federal and State Bars of New York and New Jersey
AFFILIATIONS, AWARDS, & CIVIC ENGAGEMENTS
Member of the Board of Get Together Foundation for the Children
PREVIOUS EXPERIENCE
Director at BDO Consulting
Vice President of Sales at Bishops Services
Business Development Executive at Xerox Corporation
Electronic Discovery Specialist at LexisNexis Applied Discovery
Senior Litigation Counsel at Goldberg & Associates
Litigation Counsel at Smith Mazure Diretor Wilkins
Environmental Coverage Counsel at American International Group