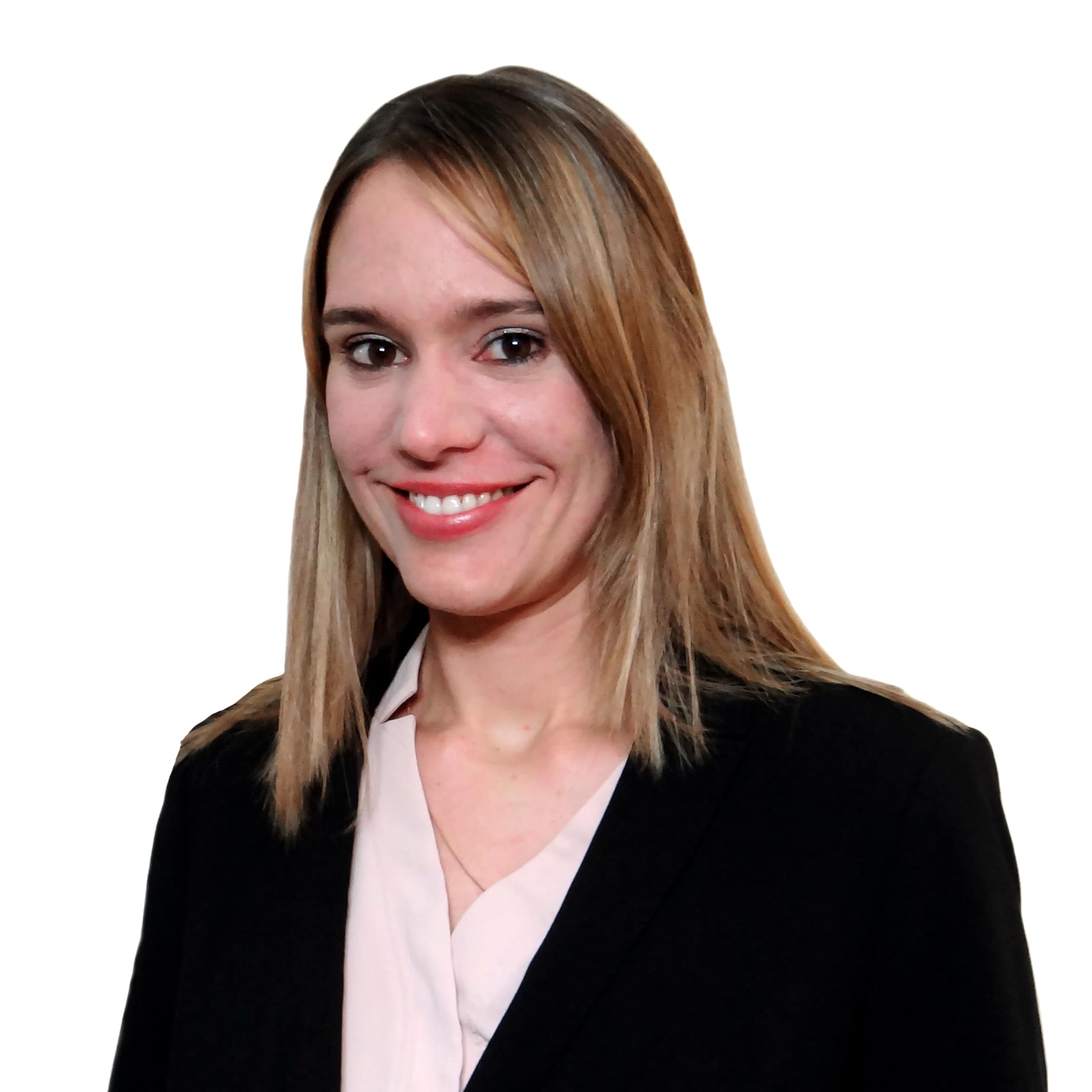 Sandra Leon is the Vice President of Cognitive Computing at ExigerTech, based in Exiger's Toronto office.
Sandra Leon joined Exiger from OutsideIQ, where she was the Lead Researcher, until the company integrated with Exiger in 2017. She has over 14 years of experience in R&D in cognitive computing. Since 2011 she has focused in creating and developing the cognitive computing capabilities of DDIQ, an investigative due diligence search platform used today by leading financial institutions, insurance agencies and multinational companies across the globe.
Before joining OutsideIQ, Sandra spent 2 years in Germany at Signal7 developing a high-traffic web-based content management infrastructure and a content pool search engine. Earlier, she was in BigMachines, a leading cloud-based Configure, Price & Quote (CPQ) solution provider, that was acquired by Oracle in 2013.
Sandra also worked as a Professor and Researcher at University of Havana for 5 years in the Artificial Intelligence Group. She was teaching Logic Programming, Artificial Intelligence and Mathematical Logic to Computer Science undergrads. Her research focussed in Deductive Databases, Multi-Agent Systems and Syntactic and Functional Services Similarity.
Sandra Leon holds a Master of Science degree in Artificial Intelligence from the University of Havana.
EDUCATION
University of Havana, M.S.
University of Havana, B.S.
PREVIOUS EXPERIENCE
Lead Researcher, OutsideIQ
Software Developer, Signal7, GmbH
Implementation Engineer, BigMachines AG
Professor/Researcher, University of Havana