CORPORATE COMPLIANCE & LEGAL
Find

and

Focus

on the Risks
That Matter Most
The Exiger Third Party & Supply Chain Risk Management Maturity Model is designed to help managers assess their organization's capabilities with respect to managing supply chain risk. The Maturity Model allows a self-assessment of your third party risk management (TPRM) and supply chain risk management (SCRM) capabilities across four categories:
Governance, Resources and Stakeholder Engagement
Supply Chain Transparency and Technology
Risk Methodology
Evaluation and Uplift
Enter your business email address below to get started:
T – Transparency of Current State
R – Risk Methodology Design
A – Assess Current Risks
D – Determine Mitigations
E – Evaluate Framework Uplift
S – Supplier Monitoring
Each facet is assessed on a five-stage rating scale:
Stage 0 – REACTIVE
fragmented program that responds to events as they occur
Stage 1 – AWAKENED
risk program structure evolving with risk owners identified
Stage 2 – PROGRESSIVE
established risk strategy and governance
Stage 3 – PROACTIVE
established program with proactive risk sensing
Stage 4 – PREDICTIVE
anticipatory posture and predictive resilience models
The model is easy to use and produces an output chart that highlights the overall capability of your organization to manage third party and supply chain risks.

We hope you find this to be a valuable tool for understanding your risk management capabilities and areas for potential improvement.

There are 17 questions in total, across the four categories explained above.

Navigating FOCI Risks: Why Organizations Should Care

Executive Action on Supply Chain Resilience Should Use Data to Reduce Risk and Strengthen Economy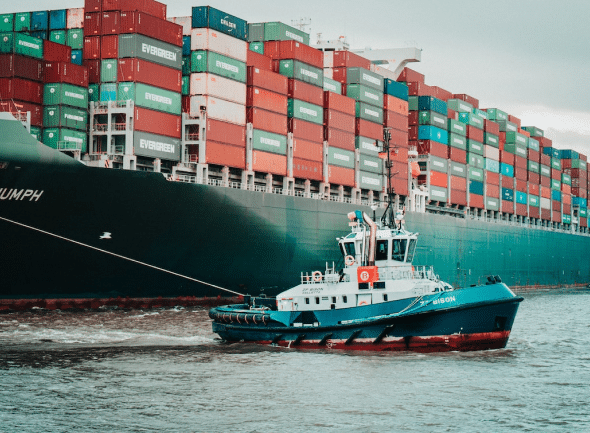 Understanding Carbon Emissions Risks Across the Supply Chain