Company & Personnel Vetting
Exiger's combination of AI-Powered technology and experienced analysts accelerate your path to confident decisions around critical entities and personnel.
The stakes are high . . . transparency should be, too.
With national security at stake, critical decisions around personnel and entities hinge on a comprehensive understanding of the facts. Exiger's DDIQ and experienced analysts elevate your understanding of the risks associated with every partnership and onboarding decision helping you make decisions with confidence and speed.
Exiger uses technology to make the world more transparent. We illuminate the dark corners and alleys so there are fewer places for criminals, terrorists, and foreign intelligence agents to hide.
SVP, Exiger Federal Solutions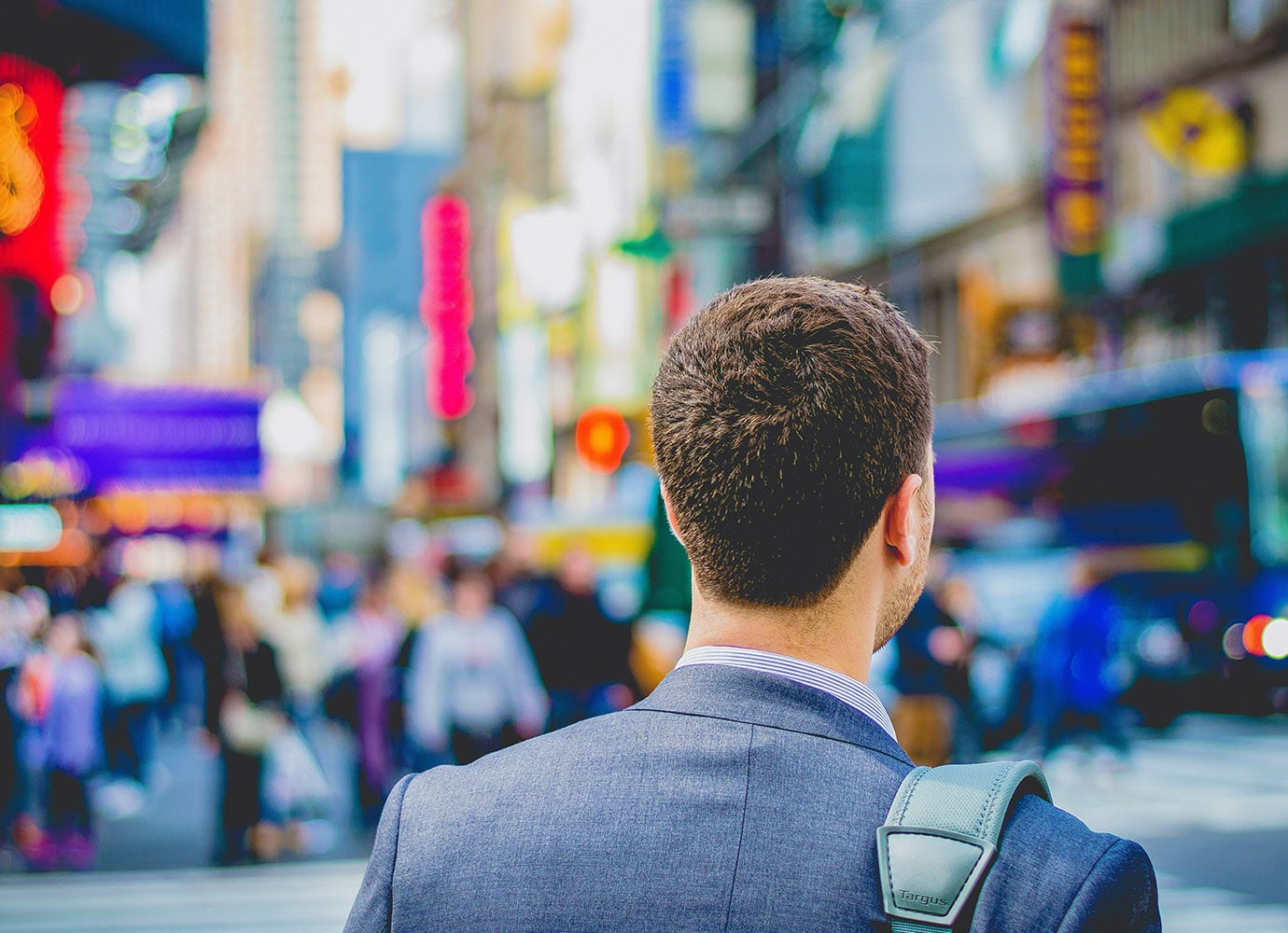 Technology Is Just the Start
Exiger provides more than data to assist in acquisitions and counterintelligence—our team of top law enforcement and security veterans deliver high-value insights with unmatched depth of understanding from experience on the frontlines.
Where All Due Diligence Begins
Our award-winning AI technology powered by Exiger's Threat Finance, Risk and CI Experts drives transformational change in how entities are vetted at scale.
How to Reduce 95-99% False Positive Hit Rates
DDIQ illuminates affiliated entities and people and conducts continuous vetting on millions of subjects.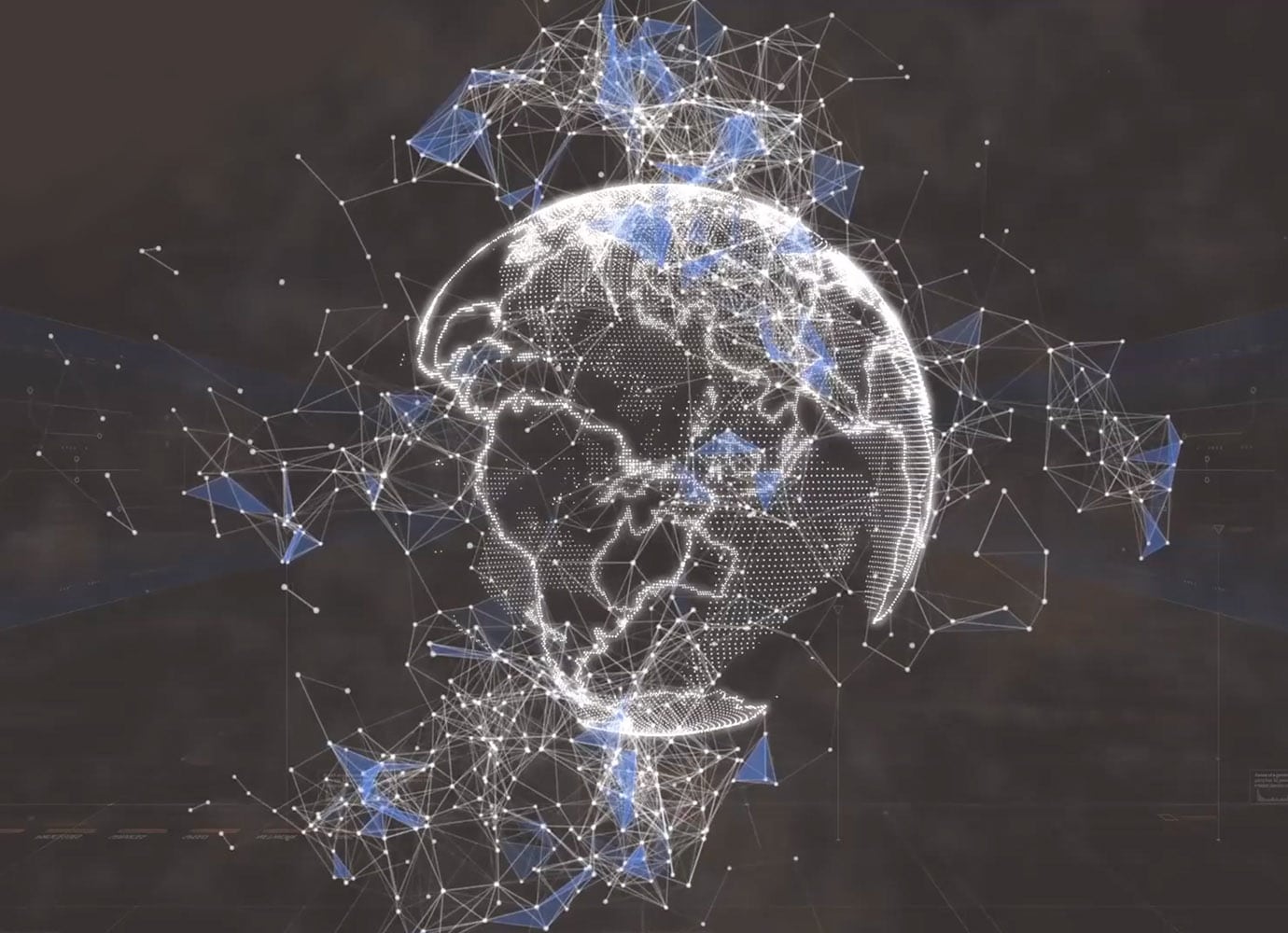 President, Federal Solutions
Adam is the President of Exiger Federal Solutions based in the McLean office. An established government services executive, Adam has a proven track record of building and growing businesses by implementing new methods for customer success. Leading multiple companies through merger & acquisition activity, Adam understands how to effectively drive growth and execute forward thinking businesses within the federal market.
Senior Vice President, Exiger Federal Solutions
Carrie is a Senior Vice President, Exiger Federal Solutions, based in Exiger's McLean office.As the former Deputy Director of the Defense Counterintelligence and Security Agency (DCSA), Carrie joins Exiger following a distinguished career in homeland defense spanning various government agencies – including the U.S. Department of Defense, the Executive Office of the President, and the Special Security Directorate.
Daniela is a Senior Director based in Exiger's Silver Spring office. She brings more that 25 years of federal service with the Department of Defense. Her experience within the Department to ensure the integrity and protection of classified information, controlled unclassified information and key data uniquely places her to understand Exiger's government and corporate clients' needs.
President, Global Markets
Brandon Daniels is the President of Global Markets. A regulatory expert and technology practitioner, Brandon brings more than 15 years in senior management across the financial services, life sciences and energy sectors. He has a reputation for technological innovation in regulatory investigations and compliance management.