The Art of Third-Party Risk
Exiger is excited to attend Third Party Risk Association's annual conference this week. As TPRA members, we fully understand the significance of scalable solutions to effectively manage risk in the face of escalating regulation and data. Our attendees are looking forward to sharing and learning through impactful discussion and networking events with fellow industry experts and peers.
Exiger Attendees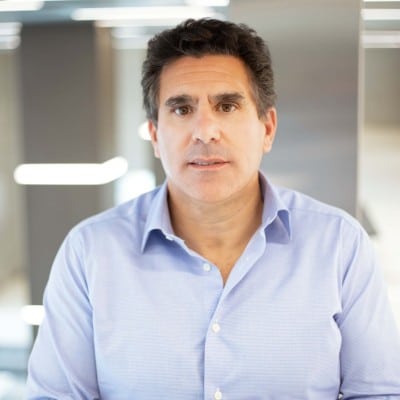 Raymond Jacobs
Vice President, Growth & Retention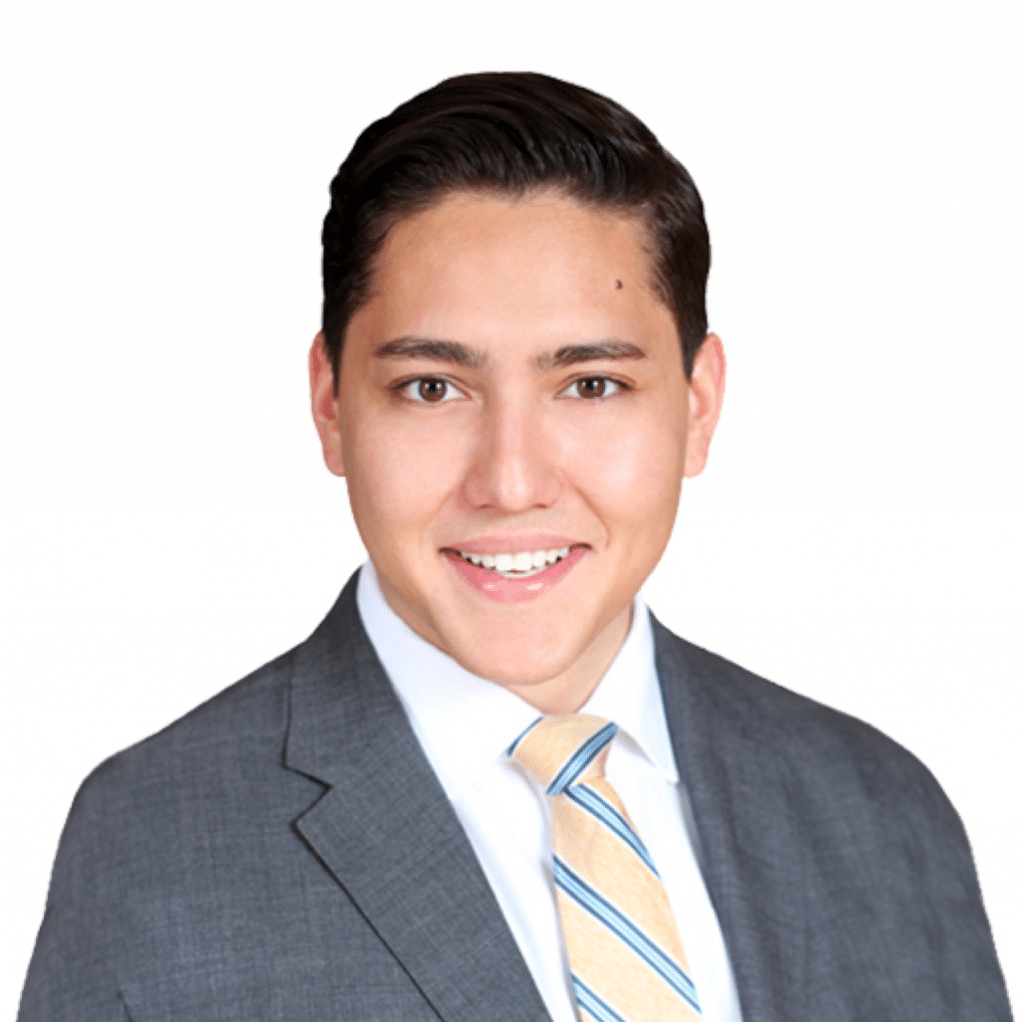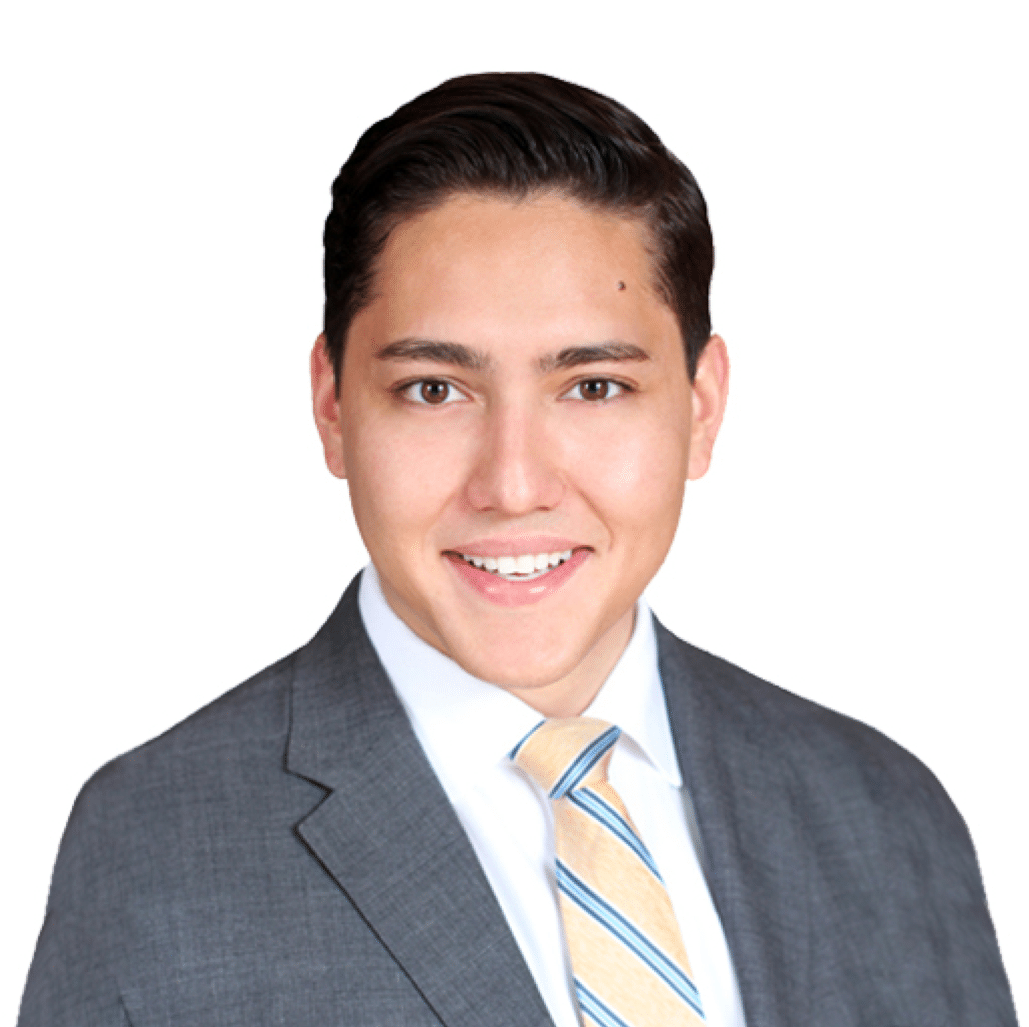 Skyler Chi
Director, Global Head of SCRM & TPRM
Are you attending? Contact us below:
Learn more about the event here.