Managing Software Supply Chain Risk
Tuesday, April 26th | 8:00 – 11:00 AM ET | NRECA/INSA Conference Center | Arlington, VA
Exiger is proud to sponsor and attend this keynote and panel discussion focused on managing software supply chain risk at the INSA/NRECA Conference Center in Arlington, VA ,on Tuesday, April 26, from 8:00-11:00 AM.
Following a keynote by NCSC Assistant Director for Supply Chain and Cyber Jeannette McMillian, a panel of government and industry leaders will examine measures to protect critical software from unauthorized access and exploitation, maintain data integrity and confidentiality, and enable rapid response and recovery. Speakers will address the status of implementation of measures required by the Executive Order 14028, Improving the Nation's Cybersecurity, including software bills of materials (SBOMs) and secure software development environments.
Keynote
Jeanette McMillian, Assistant Director for Supply Chain and Cyber,
National Counterintelligence and Security Center (NCSC), ODNI
Panelists
Dr. Allan Friedman, Senior Advisor & Strategist, CISA
Janice Haith, Strategic Client Executive, Oracle Public Sector
Mark Hakun, Principal Director for Cybersecurity, OCIO, DoD
Stephanie Kiel, Senior Manager, Government Affairs and Public Policy, Cloud Security, Google
John Dillard, CEO, Threatswitch (Moderator)
Key Takeaways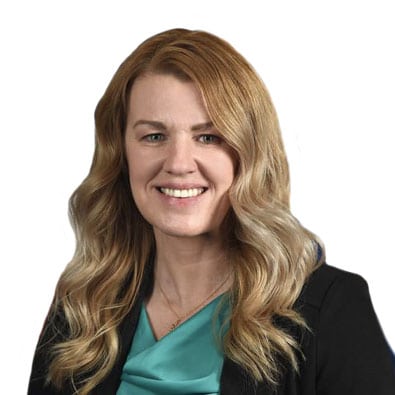 "It was a pleasure to join my wonderful INSA colleagues this morning for an impressive panel of senior leaders from across Government and Industry to discuss the latest trends, challenges, and mitigation measures related to software supply chain risk.

My former NCSC colleague, Jeanette McMillian, gave incredibly relevant opening remarks – always powerful to hear her valuable insights! My good friend John Dillard did a masterful job moderating this event for maximum effect!

Thank you, INSA, for always creating this space for public-private insights and information sharing on our Nation's most pressing National Security challenges. You are simply unparalleled at what you do!

Carrie Wibben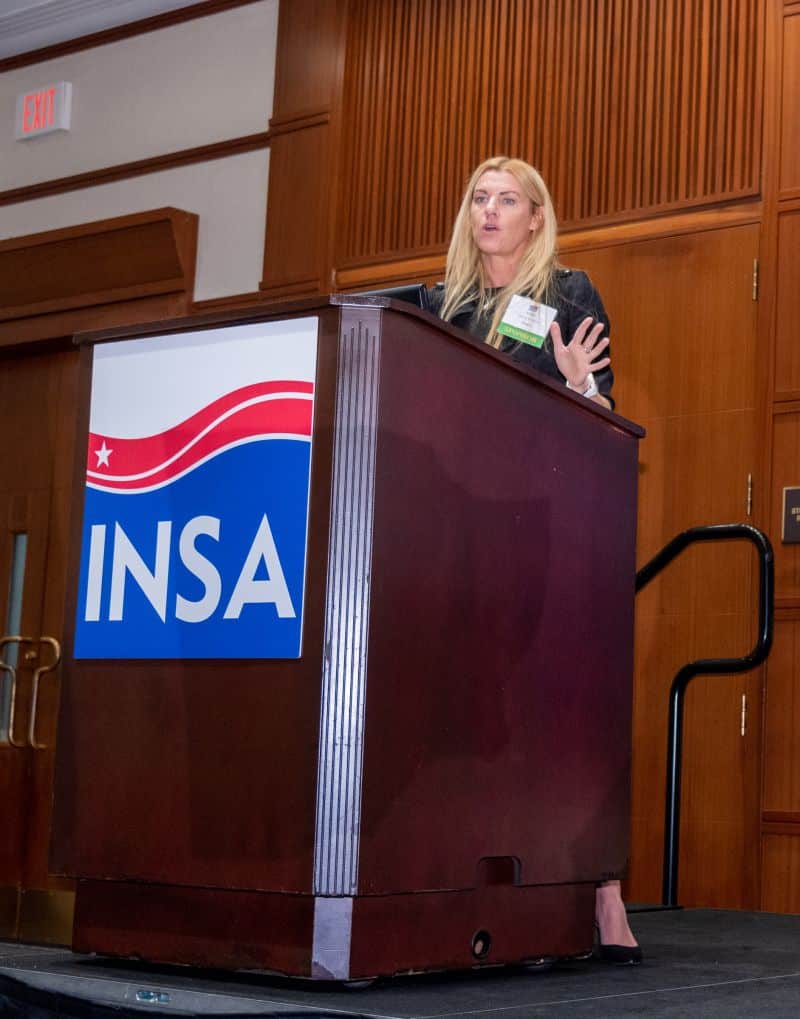 The risk landscape is constantly changing. Hear about the latest with Exiger.