Know Your Customer &
Third Party Diligence
Powered by DDIQ, our approach to due diligence gives you the risk information you need to make confident decisions . . . fast.
Customers & third party relationships will grow your company. Do your part to
protect

it.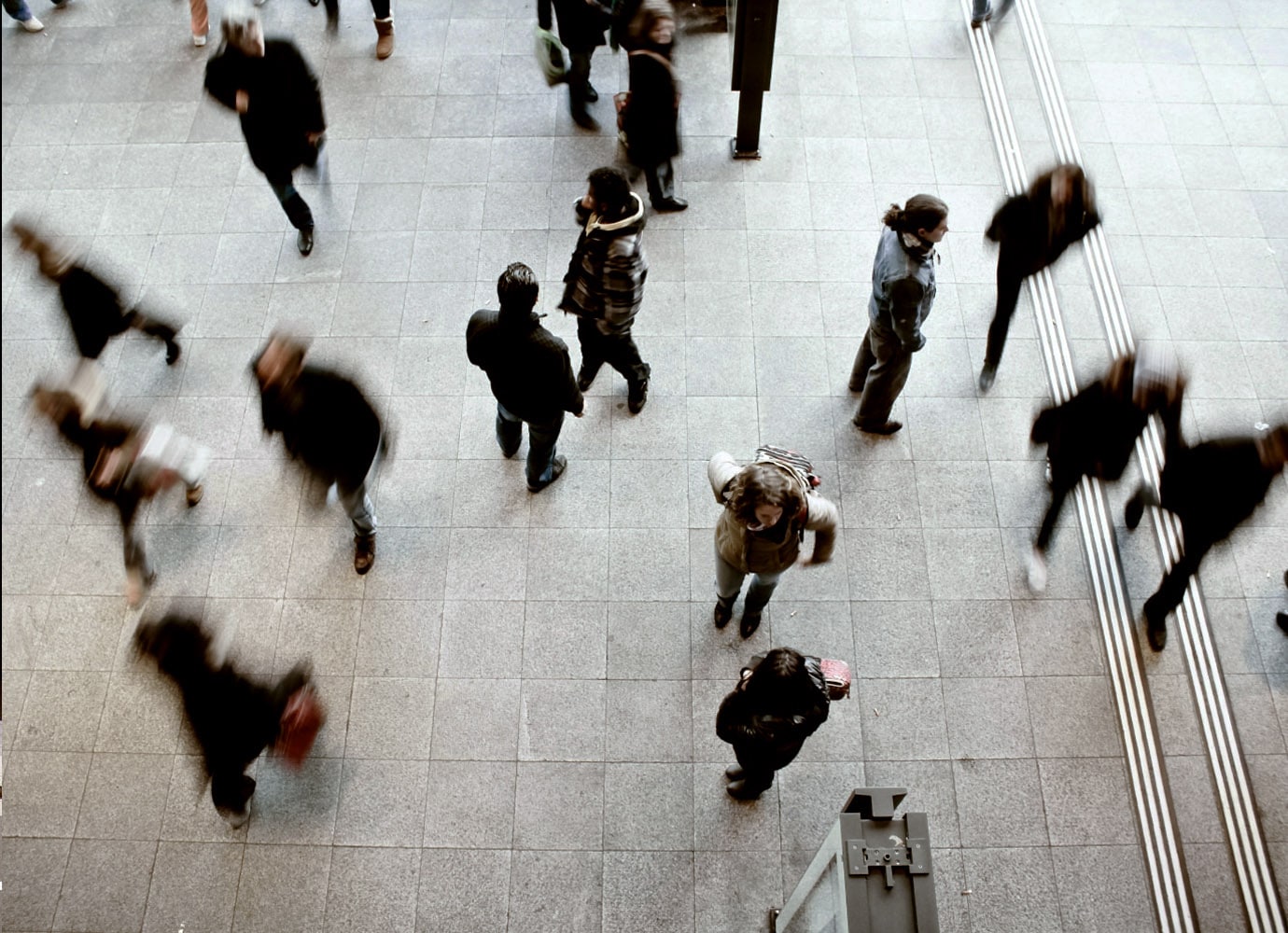 Powering your business decisions with speed and transparency because finding risk is our business.
Whether you are onboarding new customers, refreshing an existing KYC file or considering a third-party partnership,  Exiger's technology-enabled solutions are designed to help onboarding and compliance teams find risk fast to keep your business safe and moving forward.
ALL DUE DILIGENCE STARTS WITH DDIQ
Quickly identifying and organizing risk, DDIQ eliminates the "swivel chair" effect, giving our analysts an edge in desktop research unmatched in the industry.
FOCUSED ON FINDING RISK . . . NOT NOISE
Our risk reports are designed specifically to meet the needs of your inquiry. We identify risk clearly, and our experienced multinational research team is available to provide context and understanding of the risks raised in findings.
WE'LL KEEP AN EYE ON THINGS
A Global Network

of Discreet Local

Researchers
We are where you need us to be. Exiger has a global network of discreet sources including experience in hard-to-access emerging markets and languages. Our dedicated teams cover nearly 60 languages, making our ability to conduct interviews in the native language unparalleled.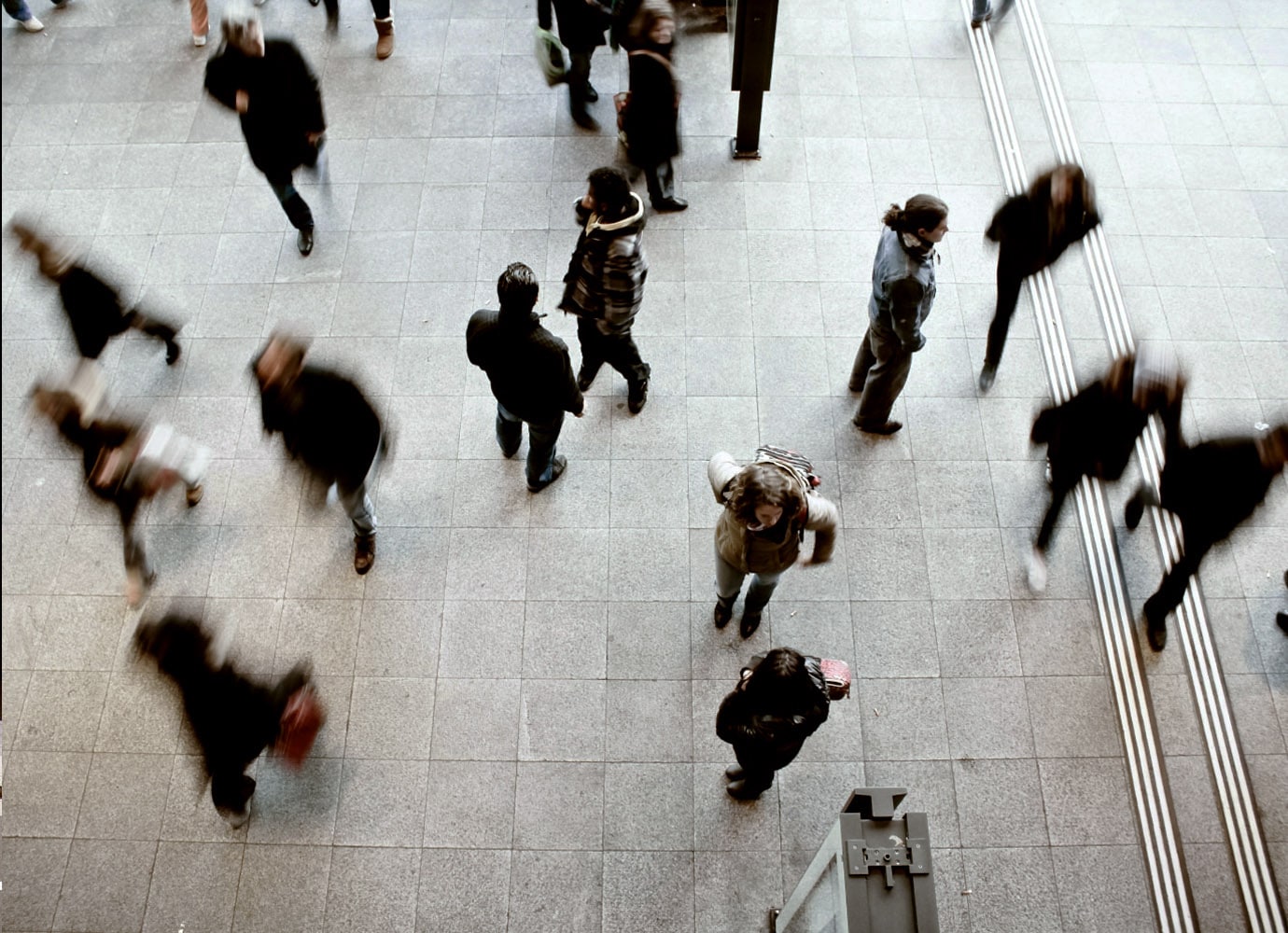 How safe are
your business relationships?
Your company's reputation depends on how well you manage your third party risks. From onboarding and vetting to ongoing monitoring, Exiger's Insight 3PM and experienced analysts provide the best information possible so you can make critical business decisions with confidence.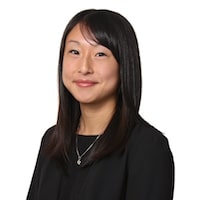 Vice President, Business Development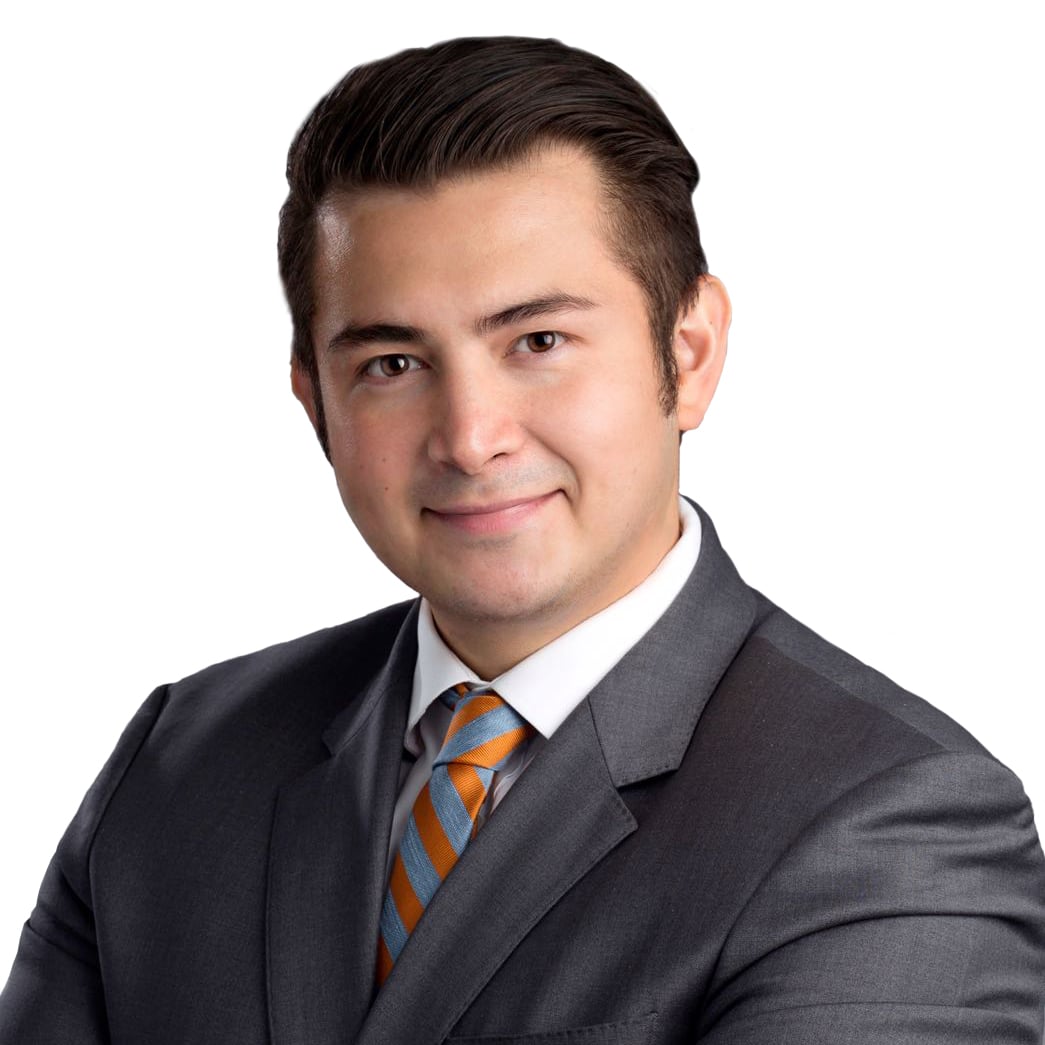 Vice President | APAC Head, Business Development
Exiger's combination of purpose-built technology and practical expertise arms governments and companies with modern solutions to solve their biggest compliance and risk management challenges.

Navigating FOCI Risks: Why Organizations Should Care

Executive Action on Supply Chain Resilience Should Use Data to Reduce Risk and Strengthen Economy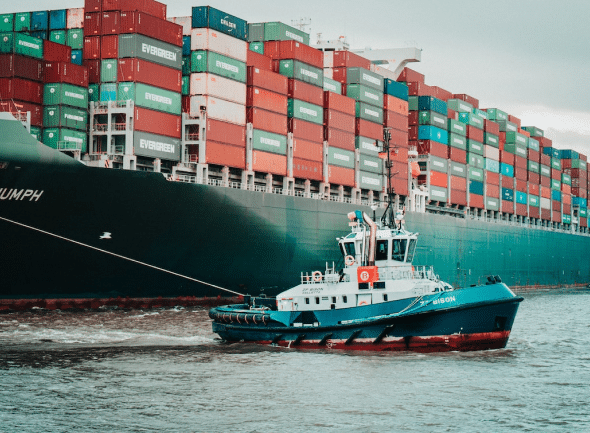 Understanding Carbon Emissions Risks Across the Supply Chain