Exiger CEO Brandon Daniels joins Bloomberg Radio to discuss holes in U.S. supply chain risk management systems.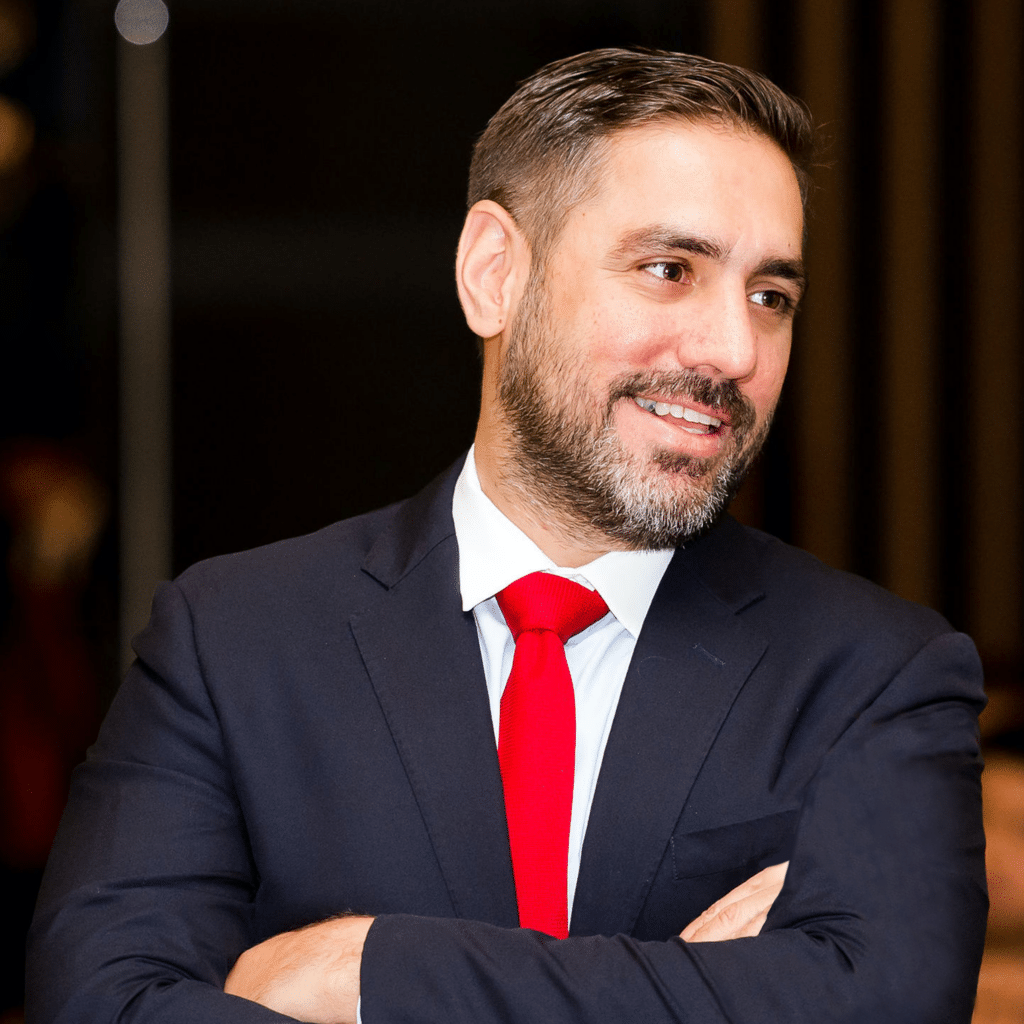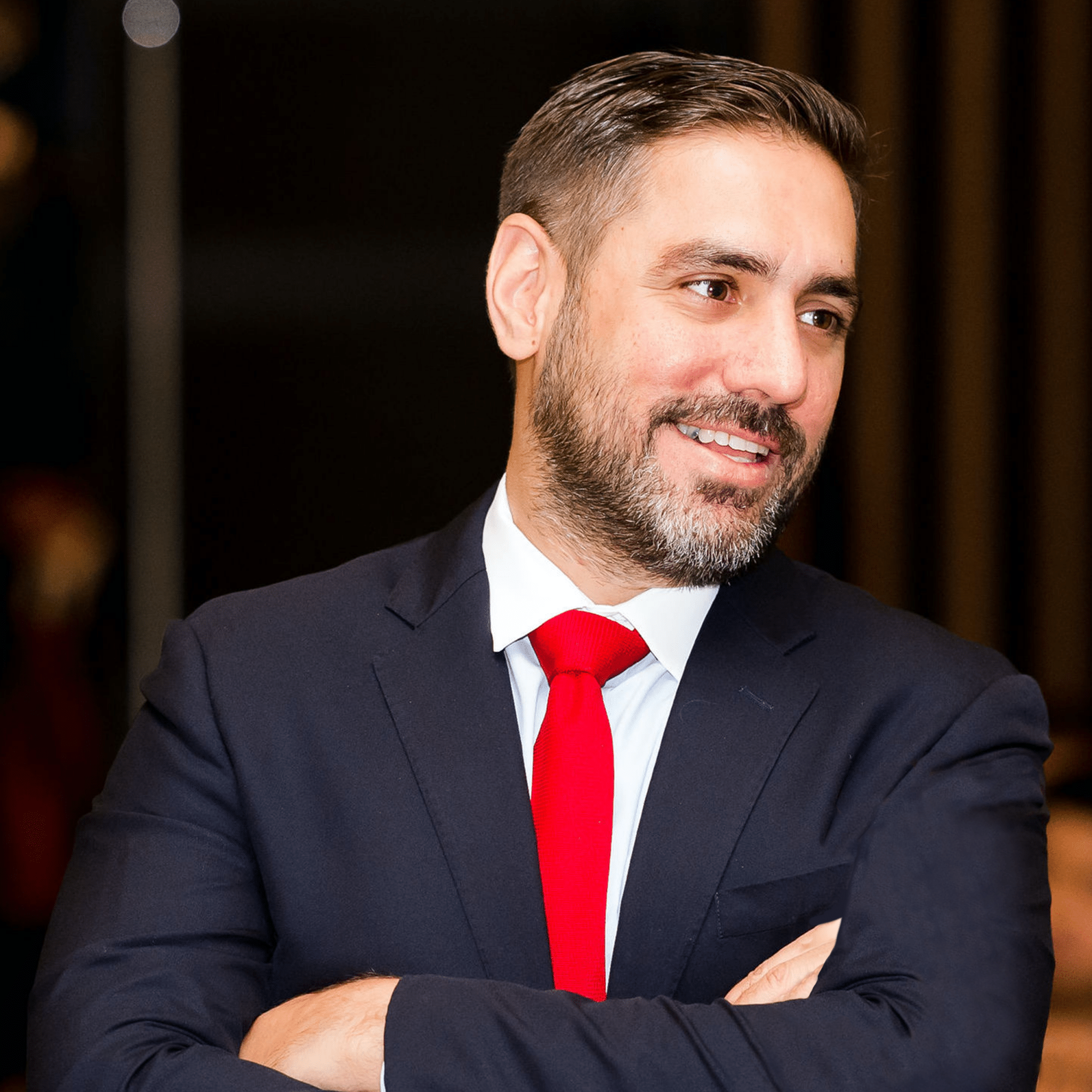 We've become reliant on a Chinese dominant manufacturing base and that allows for no hiccups

BRANDON DANIELS
CEO, Exiger
Tune into the radio segment below:
The risk landscape is constantly changing. Hear about the latest with Exiger.