Innovative technology has made an effective COVID-19 vaccine available at breakthrough speed. Now, Industry and Federal Government are gearing up to scale production capacity –– according to supply chain risk expert Exiger's Brandon Daniels.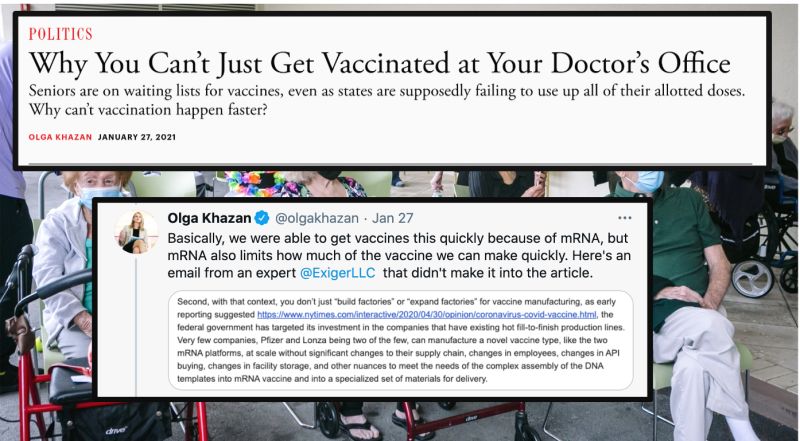 More from The Atlantic's Olga Khazan on why expediting the COVID-19 vaccine global supply chain is a complex endeavor: https://lnkd.in/eb75dFH
The risk landscape is constantly changing. Hear about the latest with Exiger.