The Biden administration's intense focus on cybersecurity has resulted in an unprecedented number of initiatives. Although domestic efforts seem well-baked, opportunities exist for further leadership in the international arena. Cynthia Brumfield from CSO spoke with Exiger's Bob Kolasky on the next steps for cybersecurity-related orders and policies: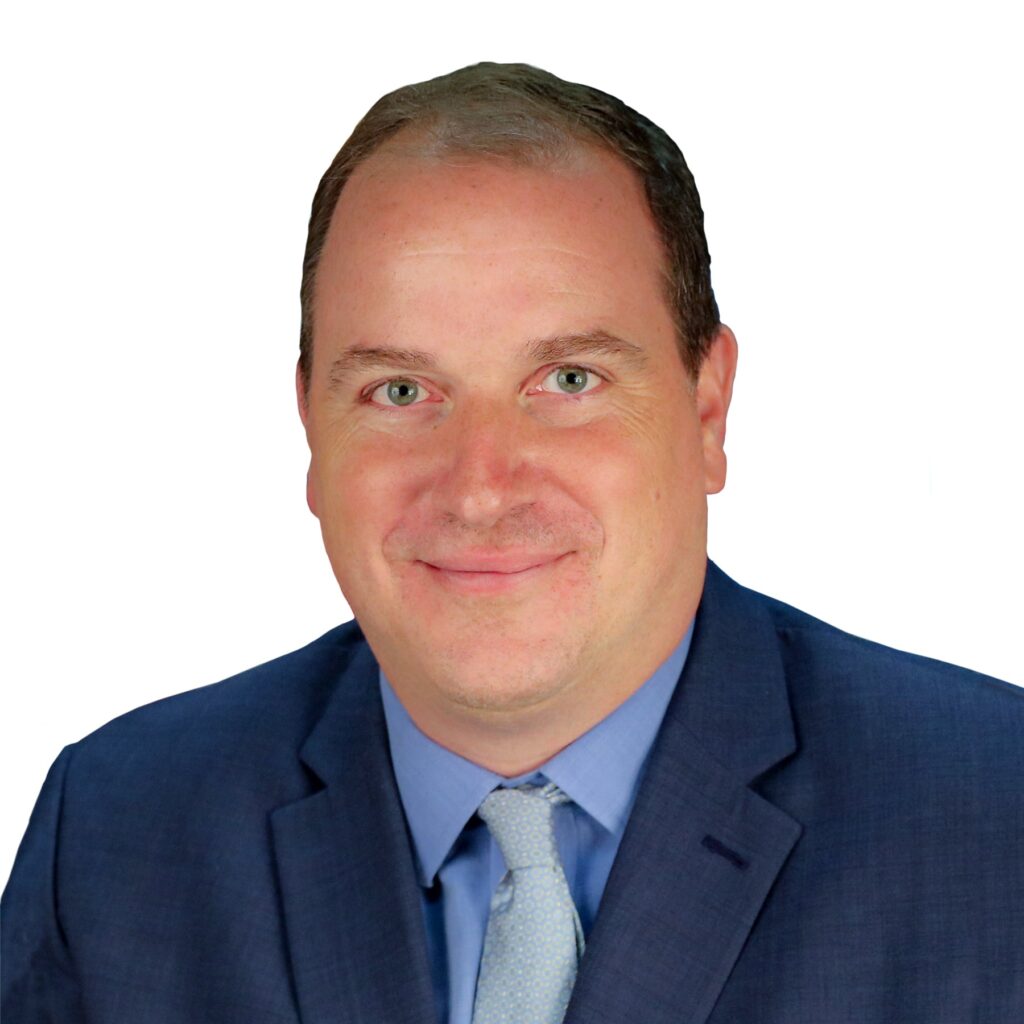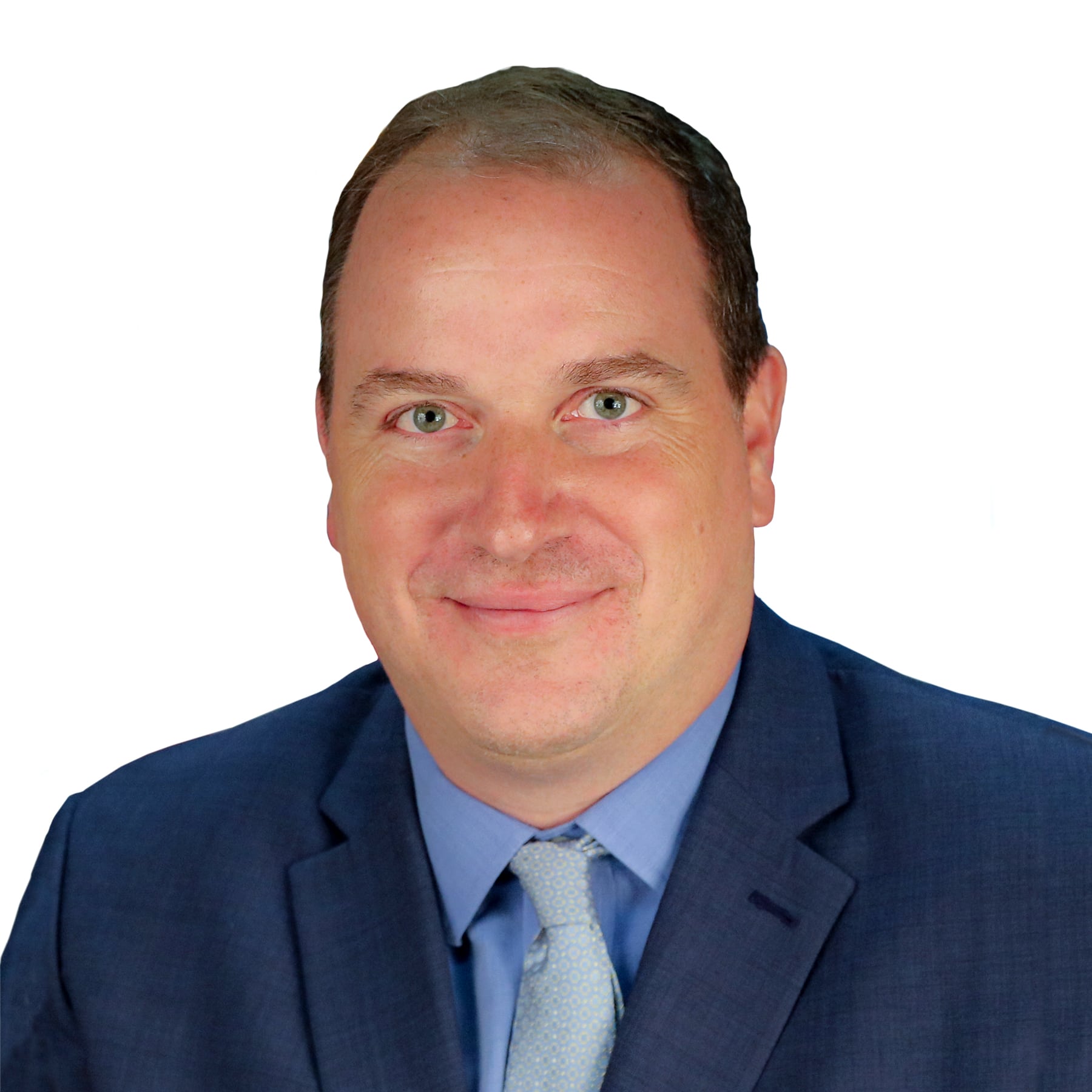 I think there's a danger of trying to do too much, so I don't think 2023 needs to be more policymaking. It needs to be more attention to details and getting feedback from industry and operational folks to ensure that the implemented requirements are well designed.

Bob Kolasky
Senior Vice President, Critical Infrastructure, Exiger Government Solutions
Read the full article on CSO below:
The risk landscape is constantly changing. Hear about the latest with Exiger.