The US Cybersecurity and Infrastructure Security Agency (CISA) and the National Security Agency (NSA) have published a new Cybersecurity Advisory (CSA) for protecting operational technology (OT) and industrial control systems (ICS). Michael Hill from CSO spoke with Exiger's Bob Kolasky on how securing OT/ICS assets are a significant challenge for organizations: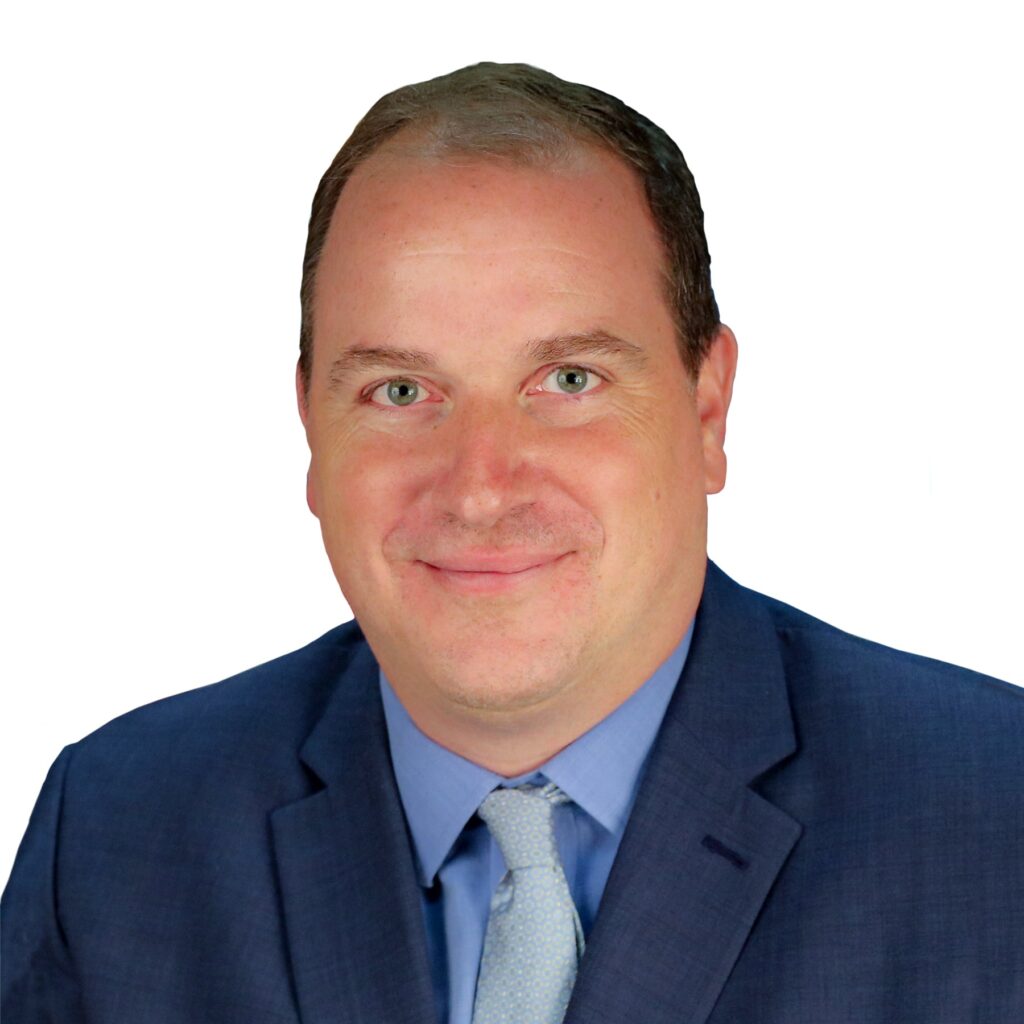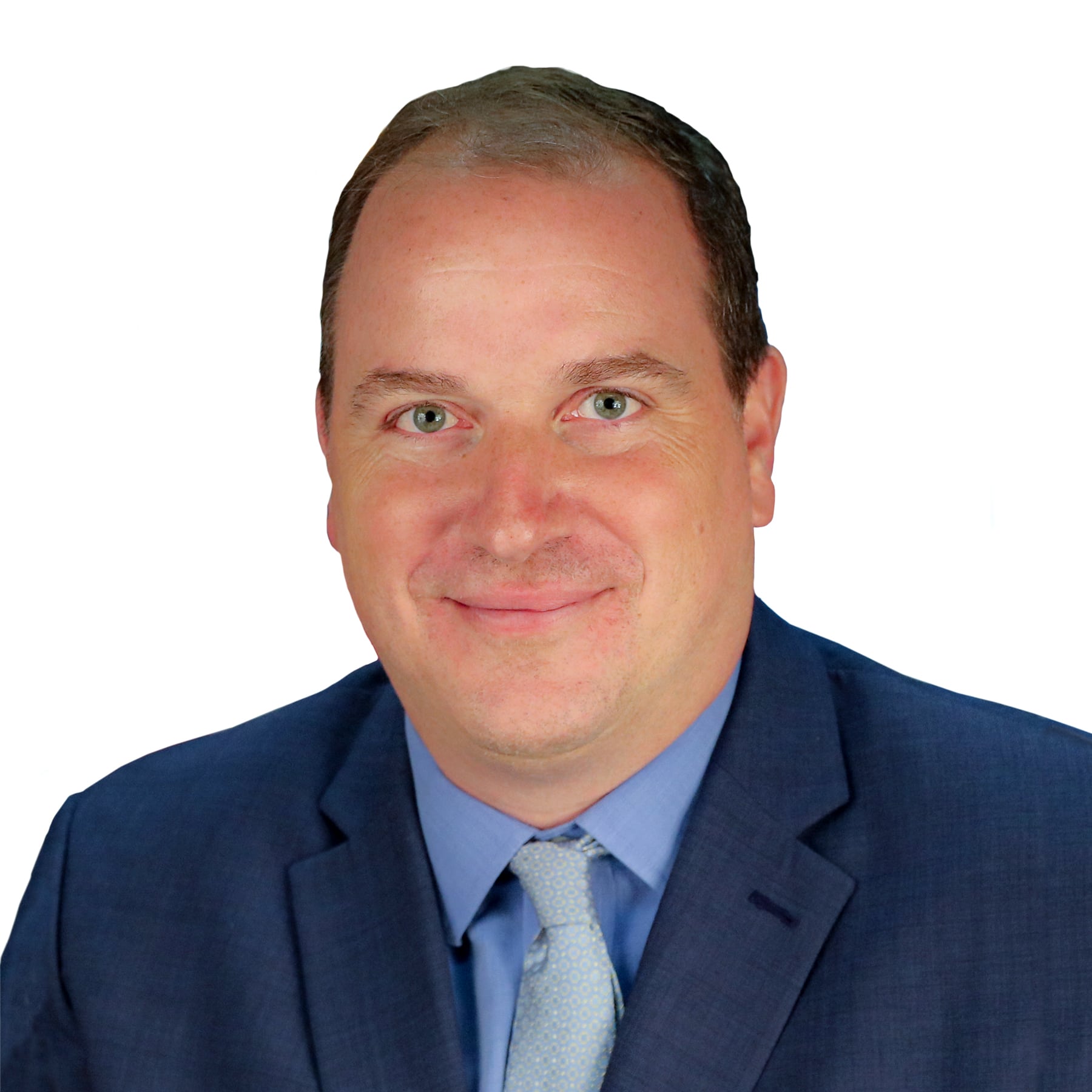 Perhaps an even bigger challenge is the lifecycle of use for OT which makes ensuring that effective security practices are in place and maintained difficult for products that were designed without security in mind and which may be in use for decades. Retrofitting security and prioritizing in future buy cycles should be a priority but doing so takes concerted effort and investment

Bob Kolasky
Senior Vice President, Critical Infrastructure, Exiger Government Solutions
Read the article on CSO below:
For related resources:
The risk landscape is constantly changing. Hear about the latest with Exiger.