In recent years, the electronics industry has broadened its understanding of inherent risk throughout the supply chain — ranging from geopolitical events, environmental challenges, business and financial shifts, and more. In response, supply chain transparency, especially deeper into the supply chain, is essential as a critical component of risk response. Exiger's Erika Peters lends her expertise on supply chain resiliency to EPS News: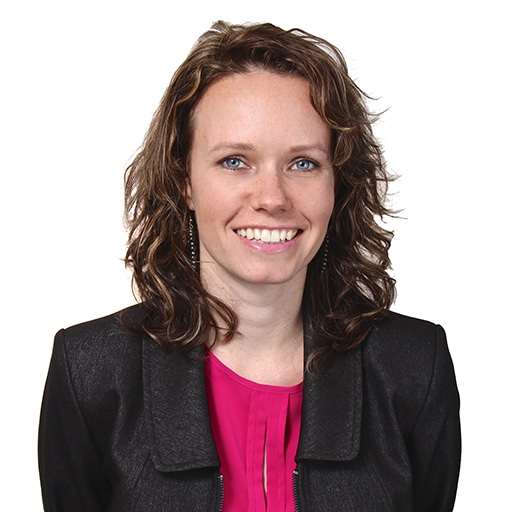 Supply chains are clearly about resiliency, but also about the entity risk which goes back to resiliency. Many of our clients, due to regulations, have to realize that they have to have much better pulse on sub-tier suppliers than they've had to date.

ERIKA PETERS
Global Head of Innovation and Operations, Exiger
EPSNews is the premier news, information and data portal and resource center for buyers, sellers and suppliers of components, design, distribution, logistics, production and other services to the global electronics manufacturing industry. To read the full article, click below:
The risk landscape is constantly changing. Hear about the latest with Exiger.