The EU Parliament's failure to back EU carbon market reforms has increased the prospect of a watered-down scheme. This weakens the European Commission's Fit for 55 (Ff55) strategy, according to policy experts. In this article by ESG Investor, Exiger's Samar Pratt speaks to last week's compromise proposal and its ESG impact: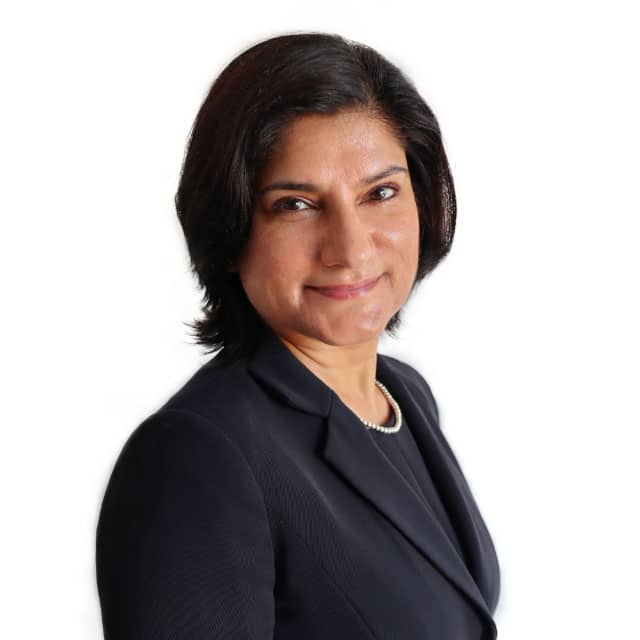 Last week's compromise proposal, with its staggered removals, would have resulted in more emissions in the short-term . . . It therefore crossed a red line for left-wing MEPs

SAMAR PRATT
President of Advisory Solutions, Exiger
Click below for full article:
The risk landscape is constantly changing. Hear about the latest with Exiger.