At Exiger, we know our DoD clients work tirelessly to protect US National Security. That is why we take our partnership with them seriously and are dedicated to providing exceptional solutions and customer service. We are delighted to announce we have delivered on that commitment and recently received an across the boards "Exceptional" rating in the Contractor Performance Assessment Reporting Systems (CPARS), which is the highest rating available. CPARS is a government-wide past performance evaluation and reporting tool to aid source selection officials in selection decisions.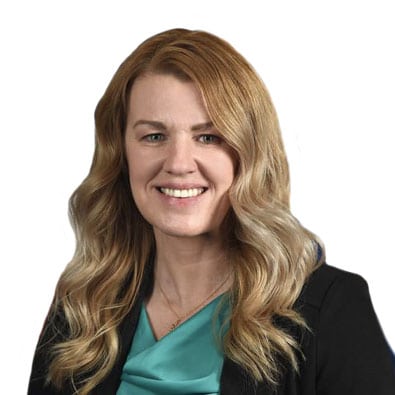 As a former Senior Executive in DoD, I know personally just how rare an "across the board" Exceptional CPARS rating is. We pride ourselves in having highly trusted partnerships with our DoD clients and directly supporting the fight. I'm so proud of our team's high impact, mission relevant work that ensures uncompromised delivery of DoD's critical warfighting capabilities.

CARRIE WIBBEN
President, Exiger Government Solutions
What Our U.S. Federal Government Clients Say About Us
Exiger has provided the most competitive pricing in this space as well as provided the components flexibility in order to achieve the best outcome.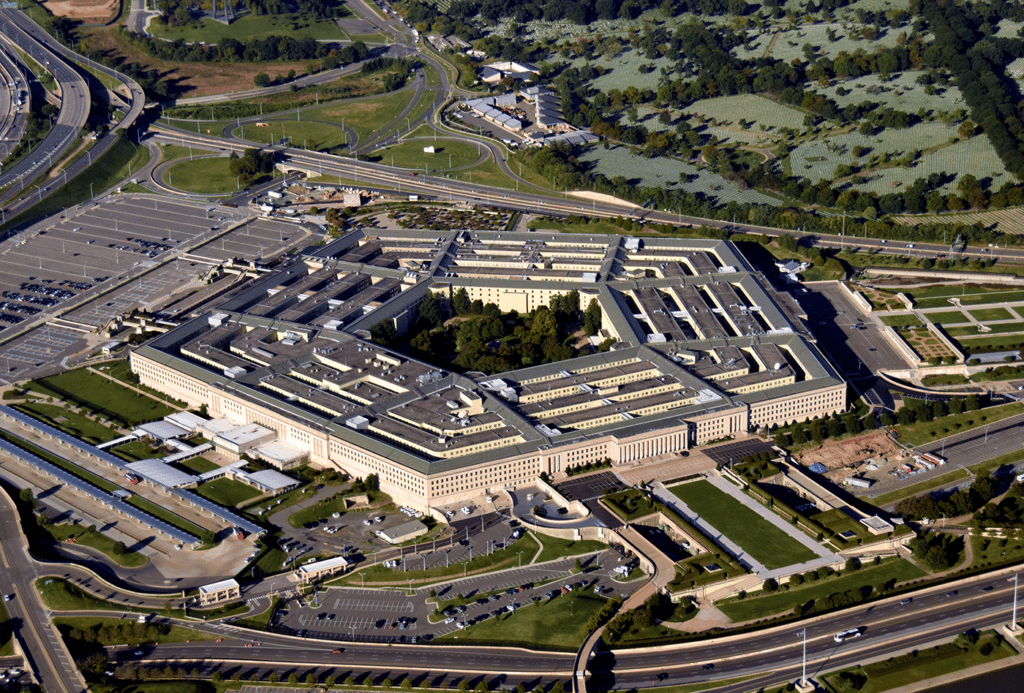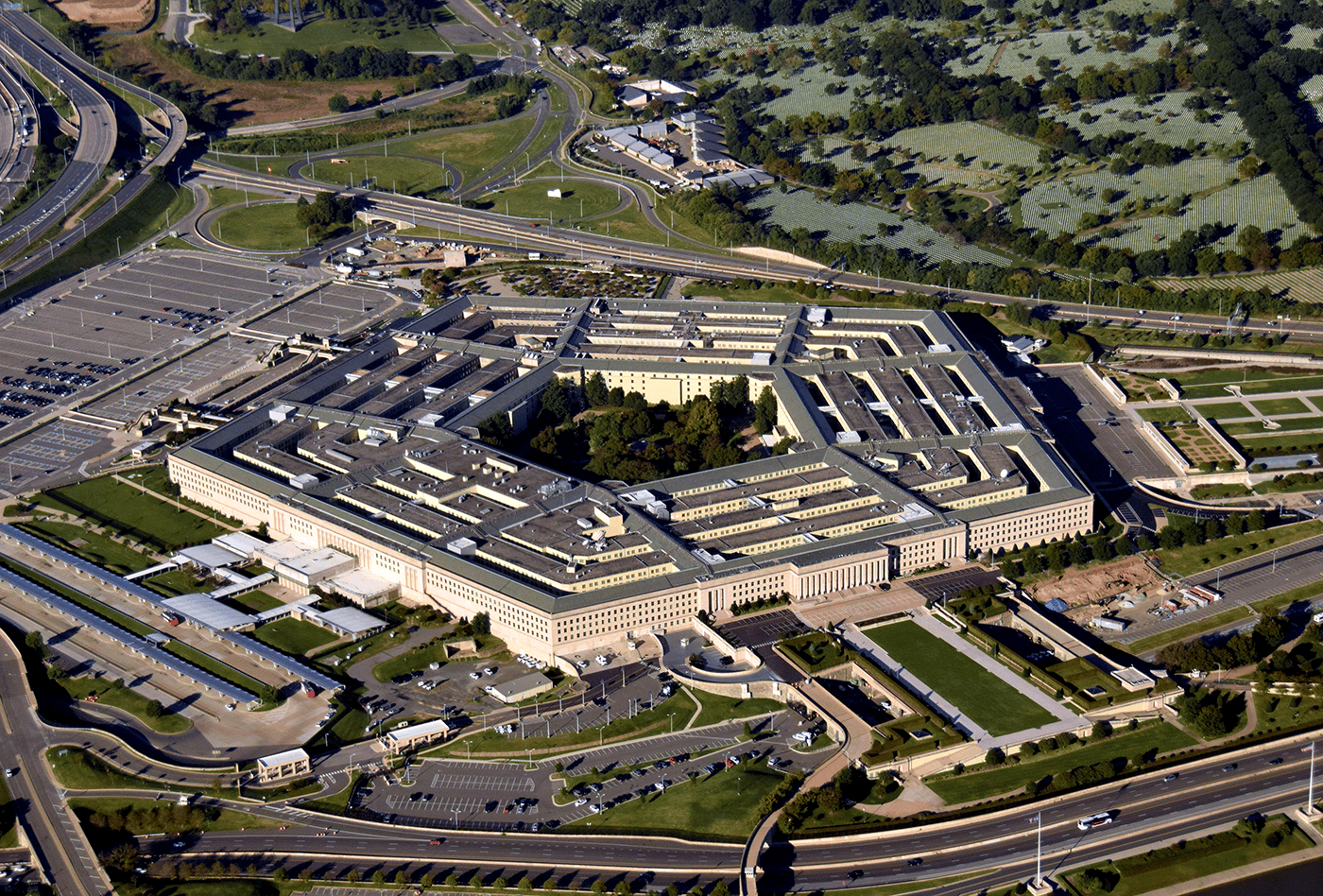 Exiger has been a valuable partner with DoD and understands the need to ensure the security of our supply chain. The[y] offer a valuable service that meets all of our current needs and have anticipated future needs and continuously develop and hone their product to exceed expectations.
Exiger has met every requirement from the Government and is continuously looking to improve the relationship and find way[s] to accommodate the government's needs.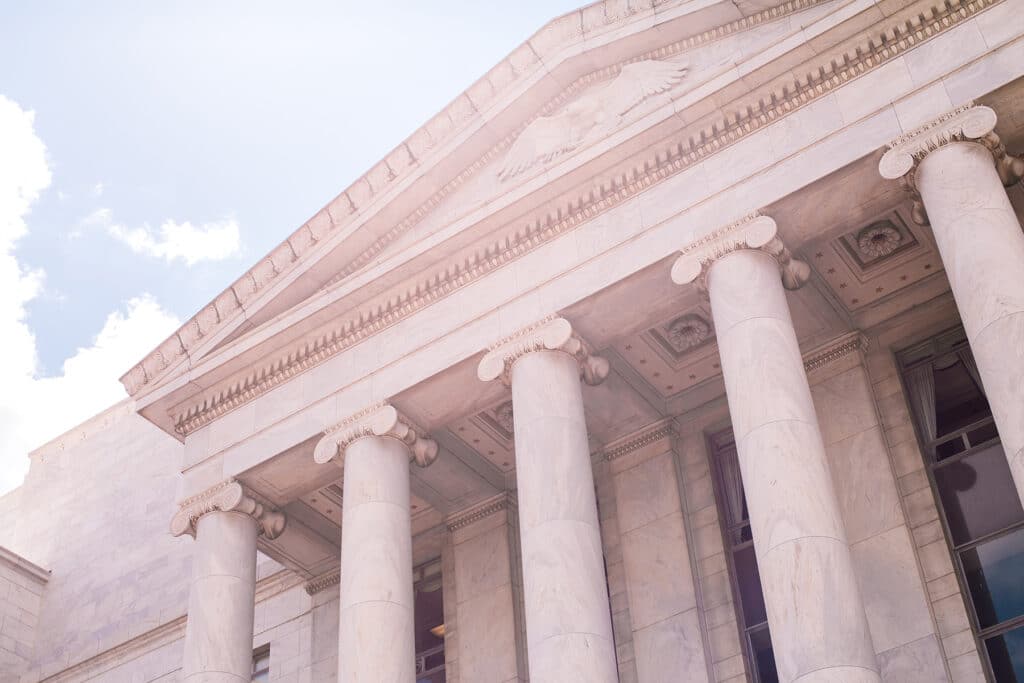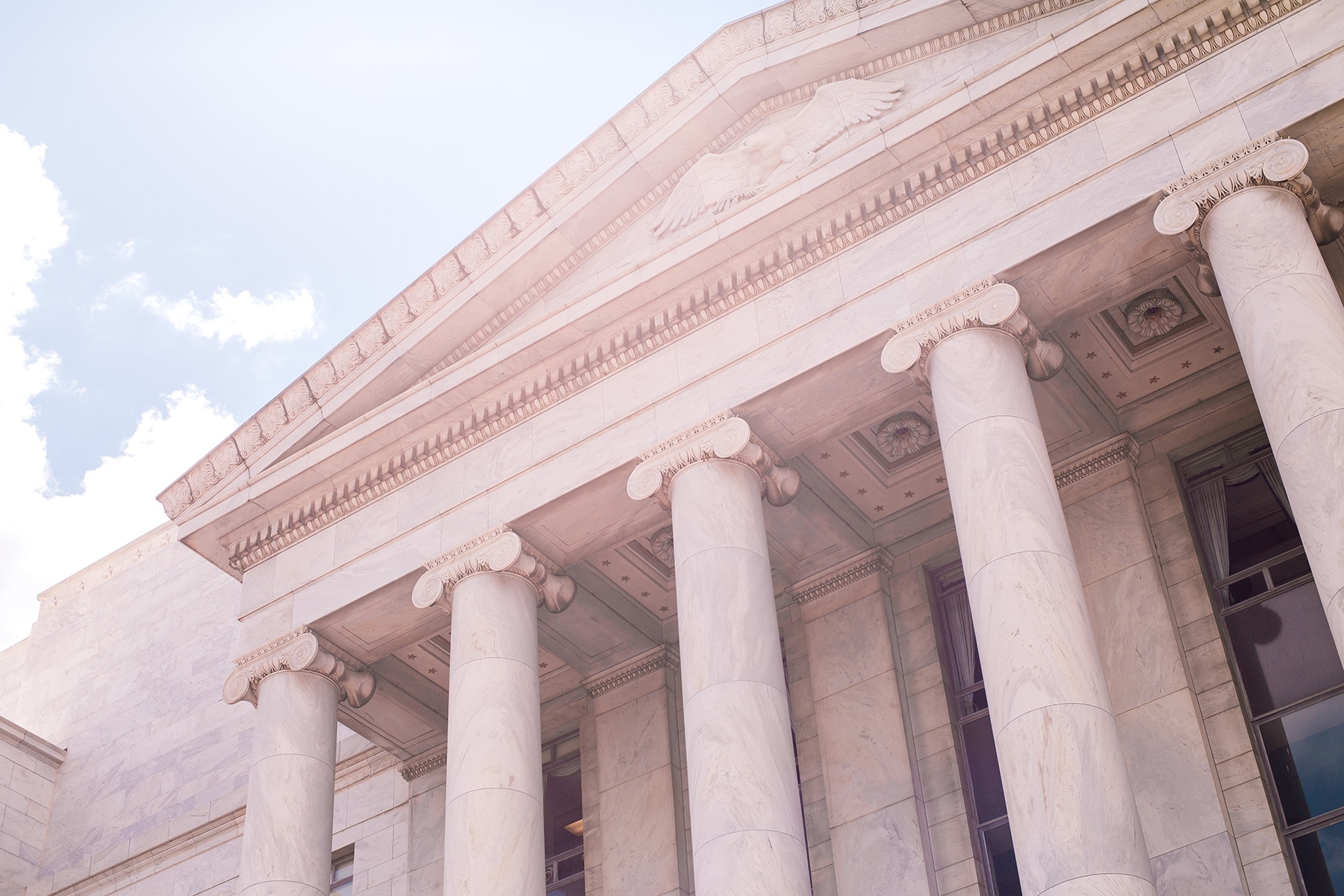 Given… [Exiger's] ability to perform in accordance with this contract or order's most significant requirements, I would recommend them for similar requirements in the future.
Click below to join the fight to secure our supply chains: