One of the surprises of the Russia-Ukraine war has been that Ukraine's cybersecurity has, so far, proved as resilient as its military. In modern war, cyber attacks aim to destroy or destabilize critical national infrastructure. However, the fragmented nature of Ukraine's communications network for vital services means it cannot be knocked out or jammed as easily as a single node, such as a cell tower. In this article, Financial Times explores lessons learned from the ongoing conflict and how your organization can improve its cyber hygiene at all levels: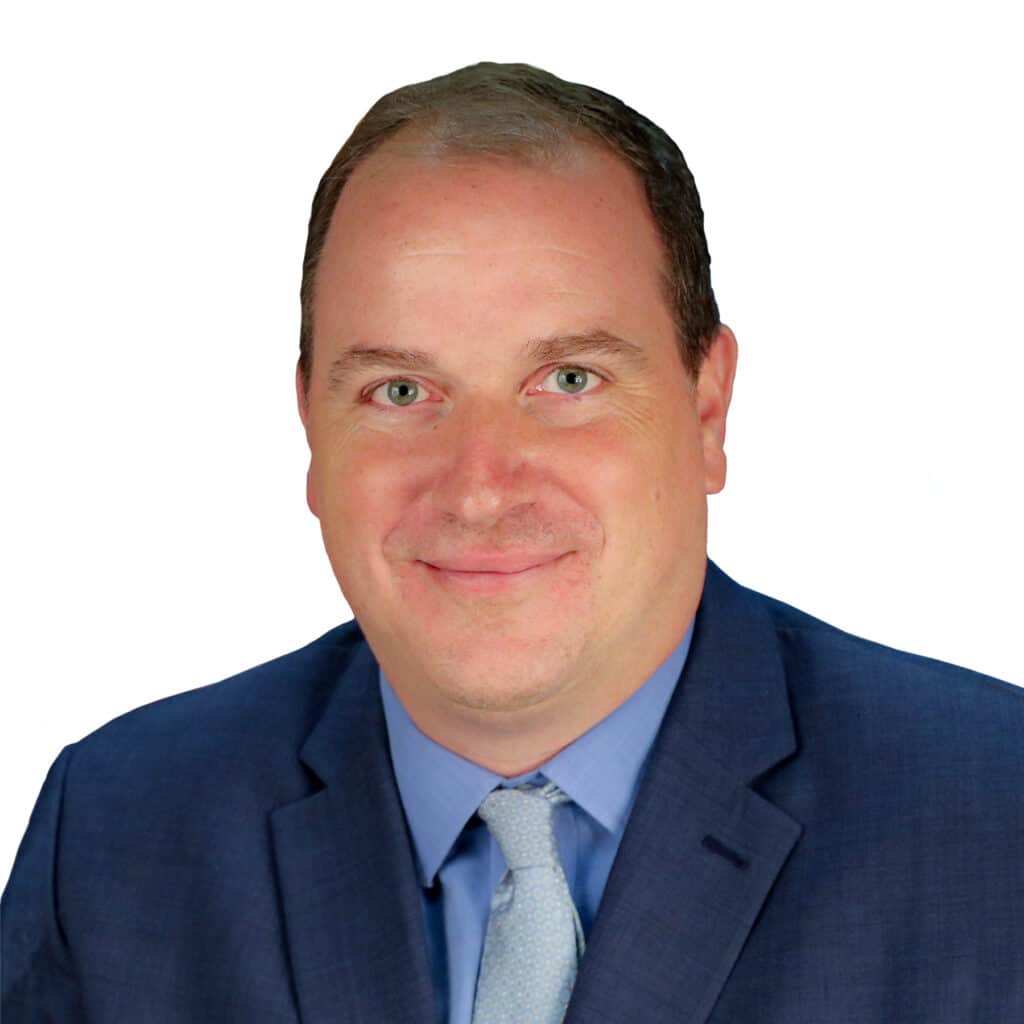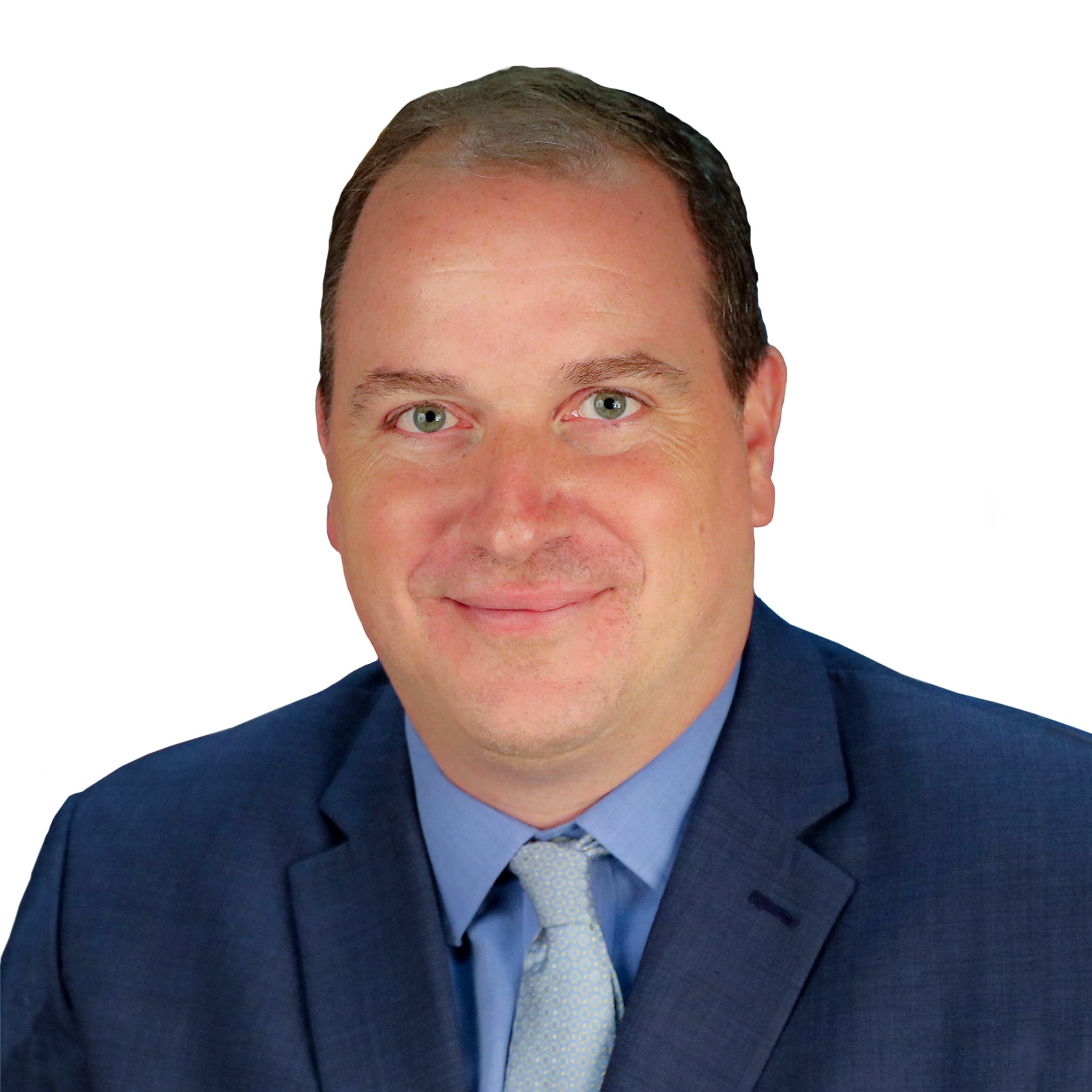 Generally speaking, Russia's cyber attacks haven't had a destabilising impact on Ukrainian infrastructure.

BOB KOLASKY, Senior Vice-President for Critical Infrastructure, Exiger
Learn more here:
The risk landscape is constantly changing. Hear about the latest with Exiger.