Forbes Council Member and Exiger CEO, Brandon Daniels, recently penned an article for Forbes Technology Council likening the gravity defying feat of growing during a recession to a rocket launch. He then takes readers through a detailed explanation of how to do it, why they should do it, and the role private equity can play: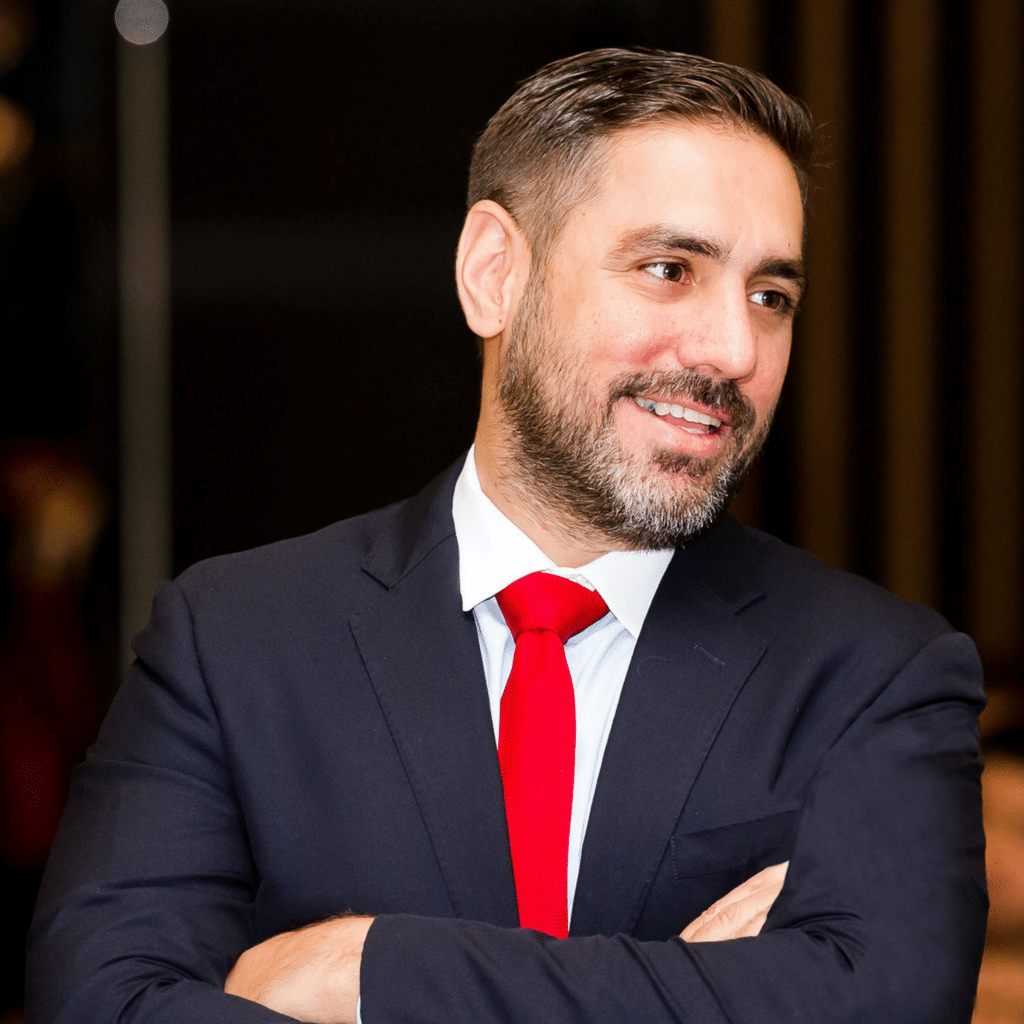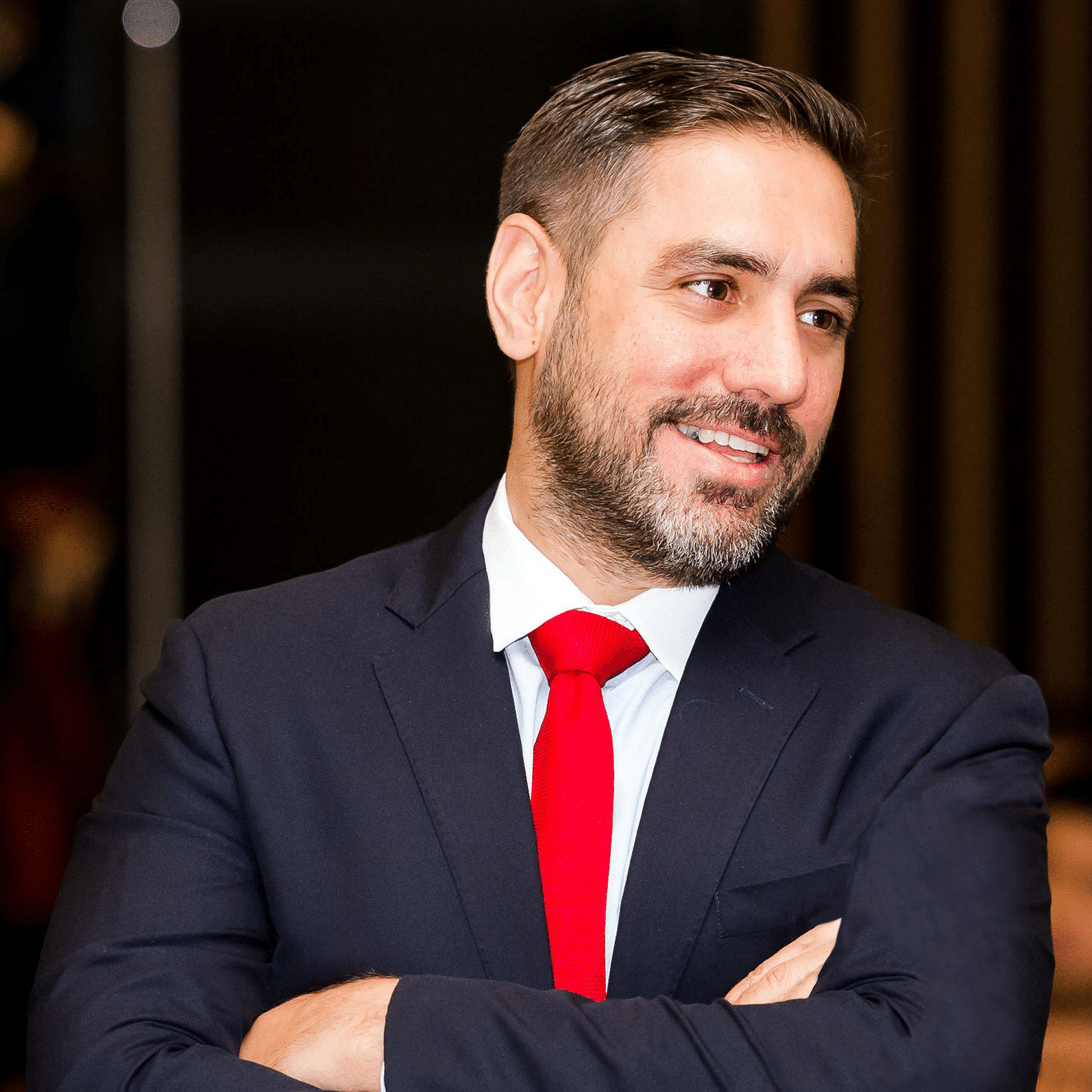 Contrary to the belief that it requires doing something radically different or achieving the impossible, growing during a recession demands companies ground themselves in the fundamentals.

Brandon Daniels
CEO, Exiger
Read the full article on Forbes below:
The risk landscape is constantly changing. Hear about the latest with Exiger.