The global supply chain has come under heightened scrutiny and concern in the past few years, largely due to disruptions caused by COVID-19. As U.S. leaders turn their focus toward building and maintaining a secure, resilient supply chain, federal agencies are taking a closer look at the vendors they partner with in national security missions.
Due diligence has become a top priority for leaders in the public sector as the defense industrial base widens and supply chain threats increase. But historically, the practice of holistically understanding the vendors an organization is partnering with has taken a back seat in government contracting: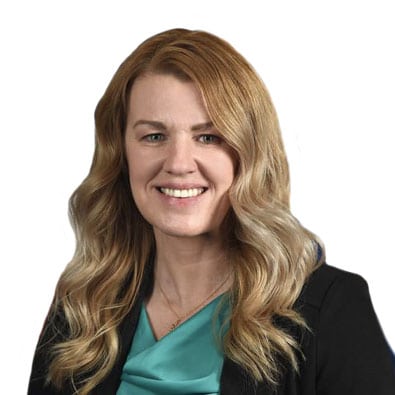 Contracts were awarded based on cost, schedule and performance. Actually doing diligence to understand up front, in advance of an award, if there was undue foreign influence, control, ownership or anything like that in the companies we were choosing to do business with, was really not even a consideration

CARRIE WIBBEN
President, Exiger Government Solutions
GovCon Wire's Summer Myatt recapped the panel discussion that Carrie participated in at the Potomac Officers Club's Defense Technology Summit. Read the article below:
The risk landscape is constantly changing. Hear about the latest with Exiger.