What is critical infrastructure? If you ask 5 different people, you may receive 5 different answers. The term critical infrastructure has lost much of its meaning as a differentiator of private entities and currently defines sectors from energy to commercial facilities: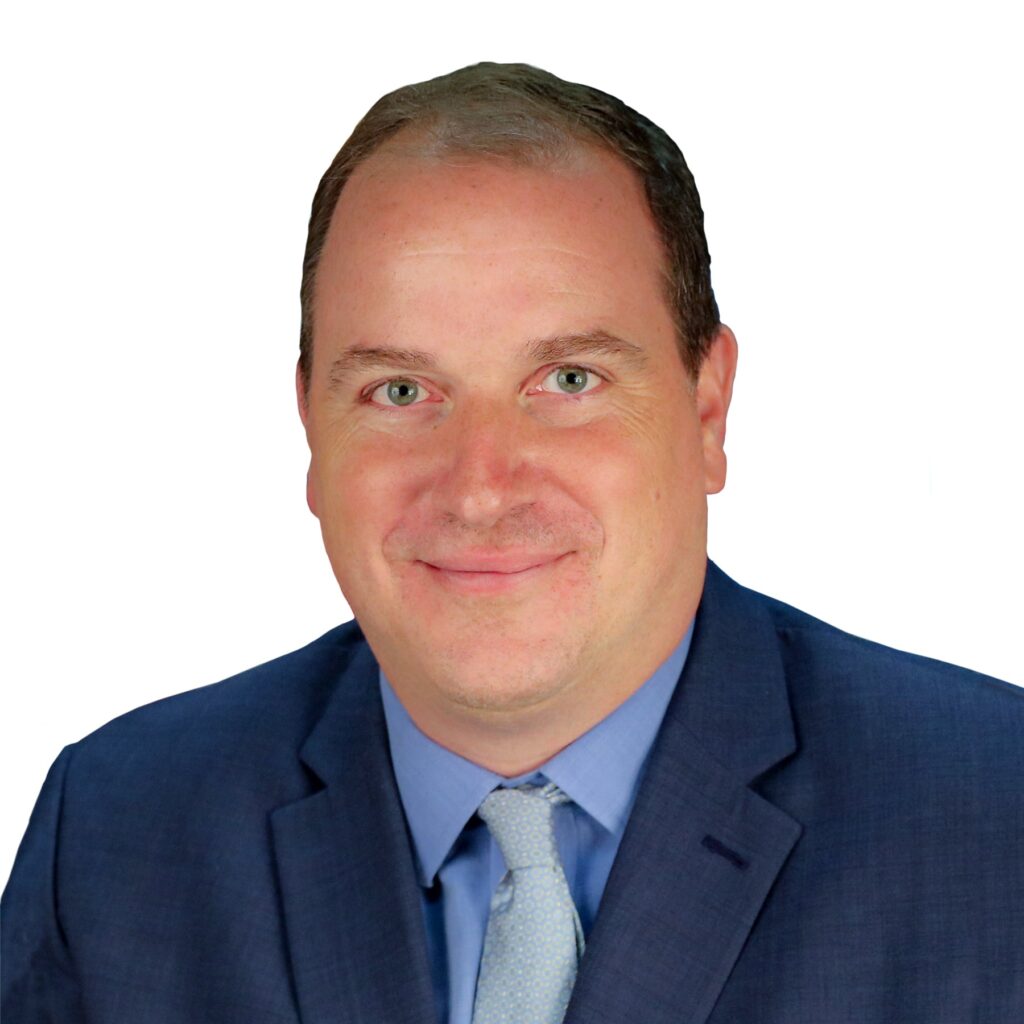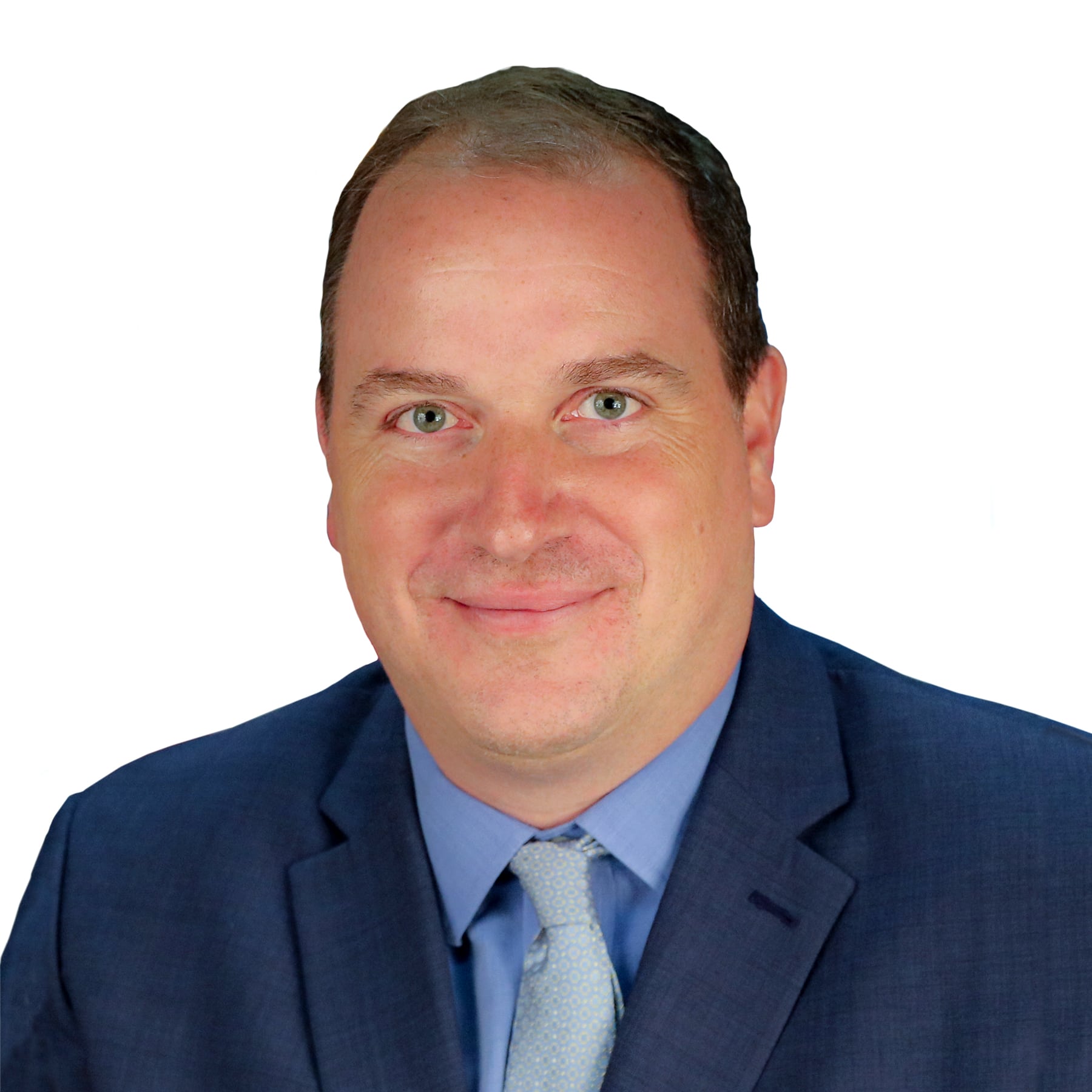 Defining critical infrastructure is the backbone of risk prioritization for cybersecurity activities. Much of what government's rely on to conduct essential functions and maintain national and economic security as well as community well-being is outside the direct operational control of governments and can be thought of as critical infrastructure. Therefore, ensuring the security and resilience of that infrastructure, is a joint public-private effort.

Bob Kolasky
Senior Vice President, Critical Infrastructure, Exiger Government Solutions
Help Net Security's Mirko Zorz interviewed Exiger's Bob Kolasky in a recent article to talk about protecting critical infrastructure, the importance of information-sharing, national cybersecurity preparedness, and more. Read the article below:
For related resources:
The risk landscape is constantly changing. Hear about the latest with Exiger.