From extreme weather events to net-zero emissions, climate change is impacting supply change resilience across the world.
Mark Henderson, Global Head of Client Solutions at Exiger, spoke to Procurement and Supply Australasia (PASA) about the significant effect climate change has on supply chains and their resiliency — and how organizations can start taking immediate action to build durability against future related risk: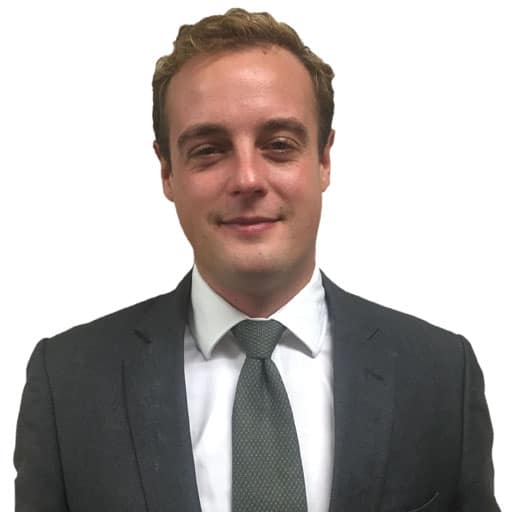 With new emissions reductions targets in place following the UN's COP26 climate conference, organisations are under increasing pressure to adopt a more sustainable business model. And a decarbonisation journey simply isn't possible without also achieving net zero in the supply chain.

MARK HENDERSON
Global Head of Client Solutions
Read the full article on PASA below:
For related resources:
The risk landscape is constantly changing. Hear about the latest with Exiger.