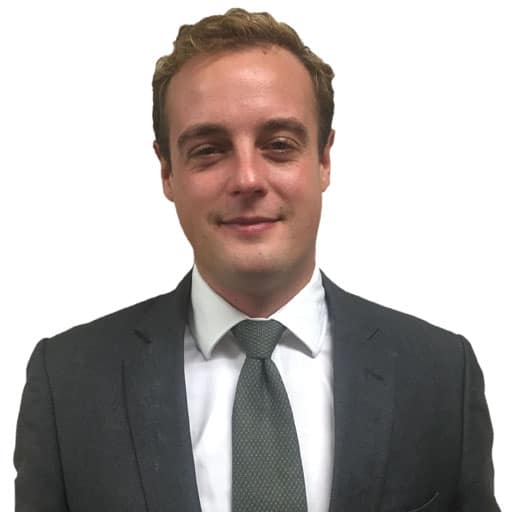 Mark Henderson is a Director, Business Development, based in Exiger's Sydney office.
Mark joined Exiger upon the firm's acquisition of The Poseidon Group, where he was a Director. In this role, he focused on business development, client relationship management, and delivering strategic consulting and compliance advisory services.
Prior to his time at Poseidon, Mark was an Associate Director at Pemberton Stewart, where he was responsible for expanding the firm's private wealth management business across Europe and Asia. Before this, he had similar responsibilities as a Senior Consultant at Carlton Senior Associates, a search firm in the London.
Mark began his career in private wealth management as a Junior Relationship Manager at Rathbone Brothers.
EDUCATION
Oxford Brooks University, B.A. (with honors)
PREVIOUS EXPERIENCE
Director at Poseidon Research
Associate Director at Pemberton Stewart
Senior Consultant Carlton Senior Appointments
Junior Relationship Manager at Rathbone Brothers