Supply Chain Digital writer Sean Ashcroft called on Exiger CEO Brandon Daniels to discuss new laws and the potential impact on direct and indirect reliance on suppliers in China. He stated that the Uyghur Forced Labor Protection Act (UFLPA) will lead to businesses prioritizing ESG compliance: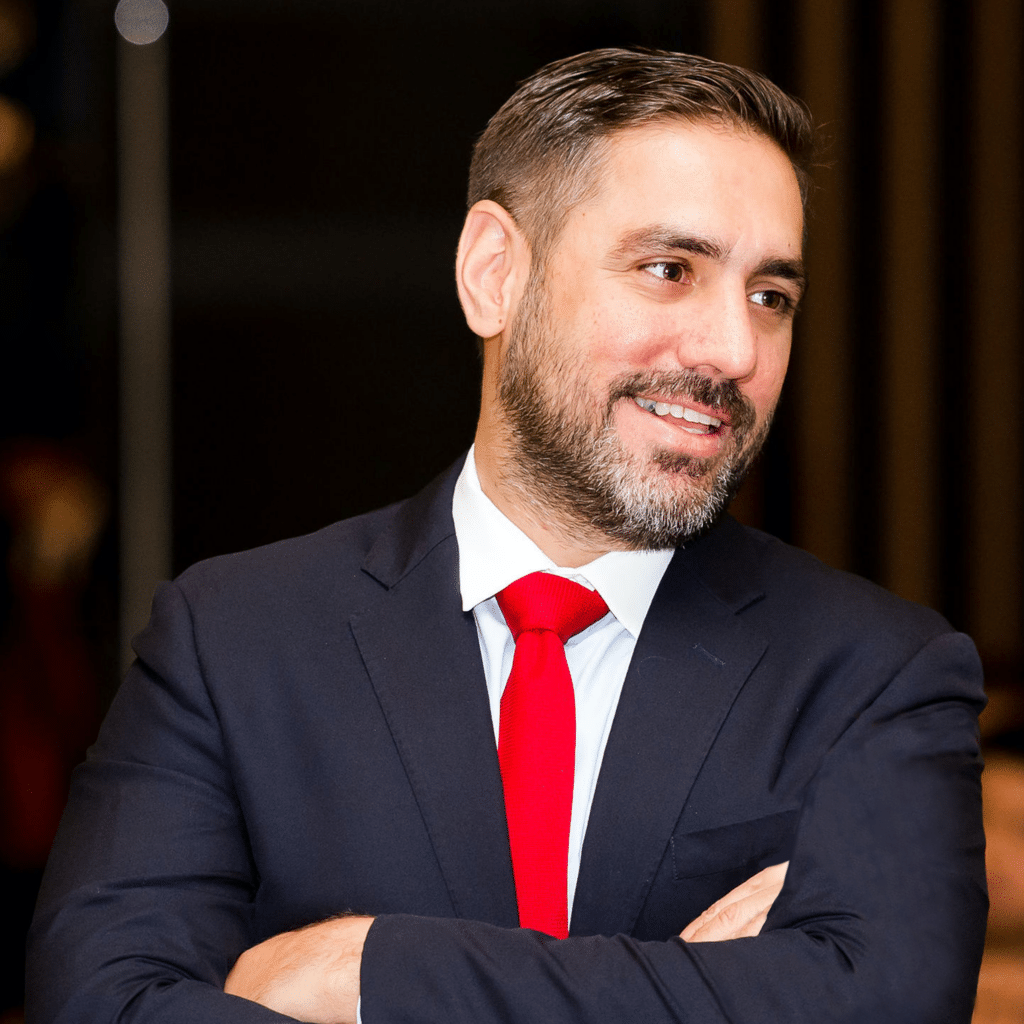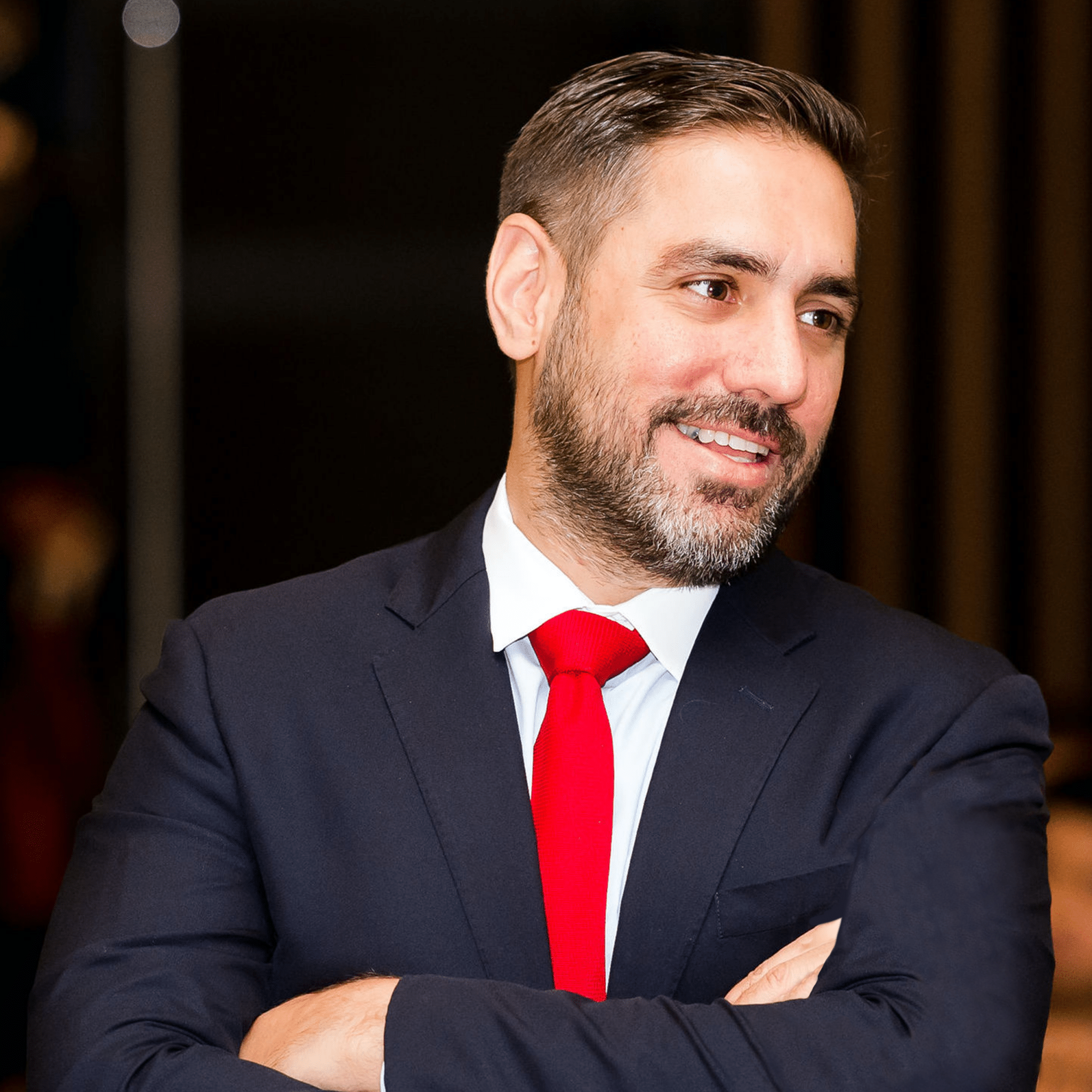 The reshoring of major components of the supply chain will increase the diversity and resilience of the supply of rare earth minerals, textiles and polysilicon. These are core materials for every market, from healthcare to cloud hosting. . . . This will also inspire and fund innovation across the Democracy 10 to identify new methods for sourcing, refining and manufacturing the materials that will fuel the future of space exploration, defence and telecommunications. It this also create expansion opportunities in emerging markets in Asia, Africa and the Americas. It is a step towards a fair and ethical world that prioritises a free market not warped by the fabricated and unsustainable price of forced labour.

BRANDON DANIELS
CEO, Exiger
Click below for full article:
The risk landscape is constantly changing. Hear about the latest with Exiger.