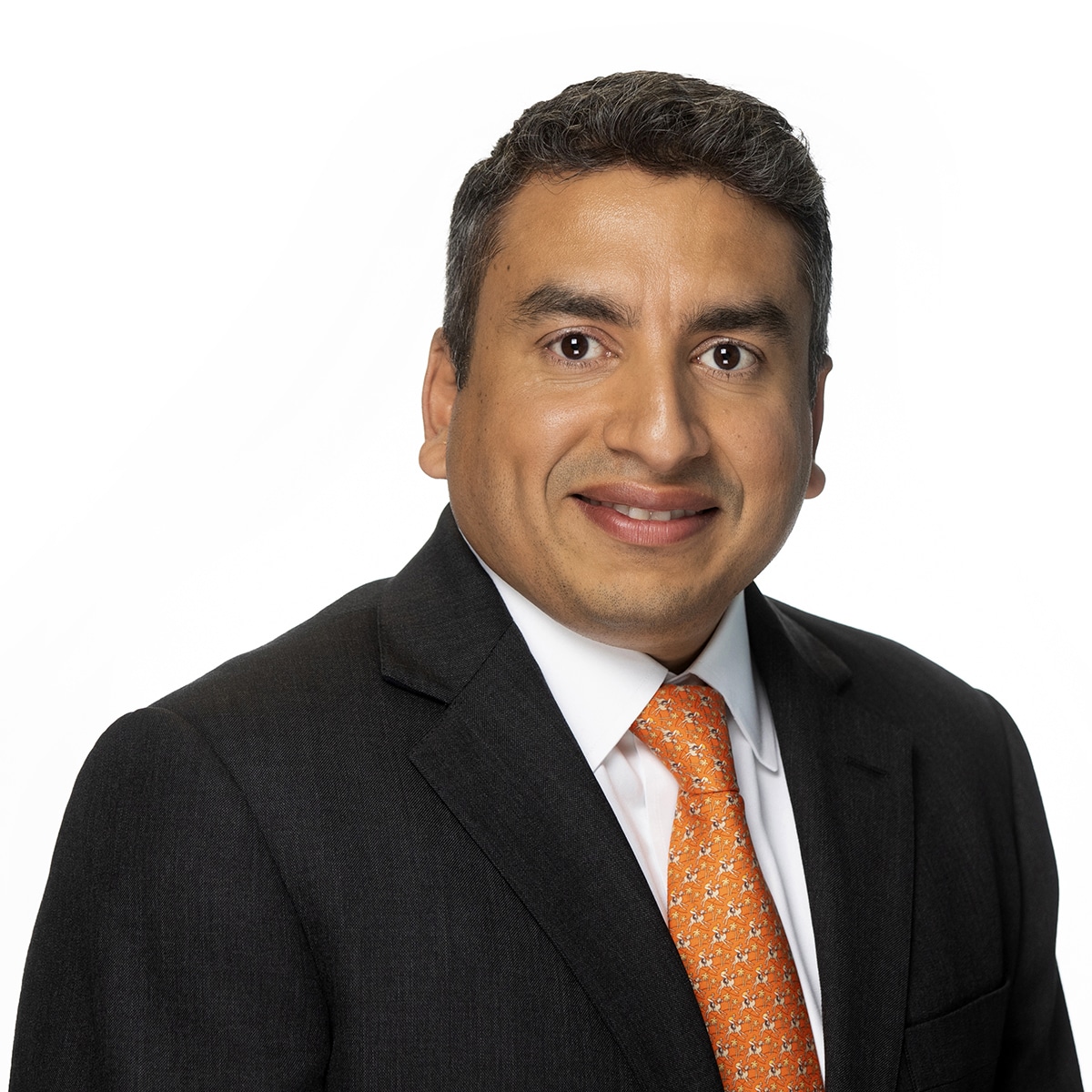 Abs is an Associate Managing Director based in Exiger's London office.
Abs joined Exiger from Opus, where he was a Director for Risk Products. In this role, he focused on providing Alacra and Hiperos workflow solutions to assist financial and professional service firms in complying with regulatory requirements on know your customer due diligence and third party management.
Before this, Abs was a Senior Consultant at OneSource Information Services (now part of Dun & Bradstreet). While there, he was responsible for helping further client relationships by providing data solutions to enhance market analysis and strategic planning.
Abs also worked at Dialectyx, an early stage startup. He began his career as a Marketing Representative at John Hancock, based in Portland, OR.
EDUCATION
Southern Oregon University, B.A (Business Administration)
Magna Cum LaudeSouthern Oregon University
Certificate in Finance and Economics
PREVIOUS EXPERIENCE
Director, Risk Products at Opus
Senior Consultant at OneSource Information Services