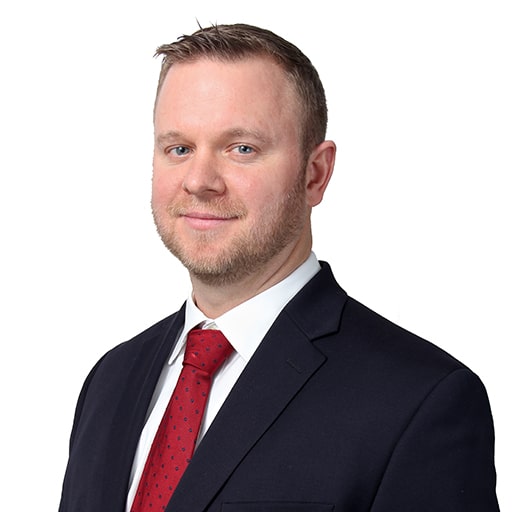 Brendan J. Galla is the Chief Product Officer, based in Exiger's New York office, where he focuses on the firm's external partnerships and investments. Brendan brings over 12 years of technology and product experience to the Exiger team. His responsibilities include working with existing partners to drive product strategy and bring innovative new products to market. He is also responsible for seeking new opportunities for investment within the risk and compliance industry.
Brendan joined Exiger from SiteCompli, where he was Senior Director of Product Management. In this role, he defined the strategic direction of the firm's flagship product, a compliance monitoring software utilized by the top property managers in New York City.
Prior to this, Brendan was Director of Client Technologies at Kroll, where he managed all internal and external client facing applications for the firm's due diligence practice. Products developed under his leadership at Kroll helped drive double-digit revenue growth and establish the firm's first successful foray into the anti-corruption and bribery space.
Before Kroll, Brendan worked as a Product Manager at Alacra, where he oversaw the firm's fastest-growing products, Alacra Compliance and Alacra Concordance. During his tenure, Alacra Compliance became an award-winning technology adopted by several of the largest banks in the world. He was responsible for overseeing its implementation at financial institutions in the United States and Europe and he assumed a major role as the company's representation at reference data and compliance industry conferences.
PREVIOUS EXPERIENCE
Senior Director of Product Management at SiteCompli
Director of Client Technologies at Kroll
Product Manager at Alacra