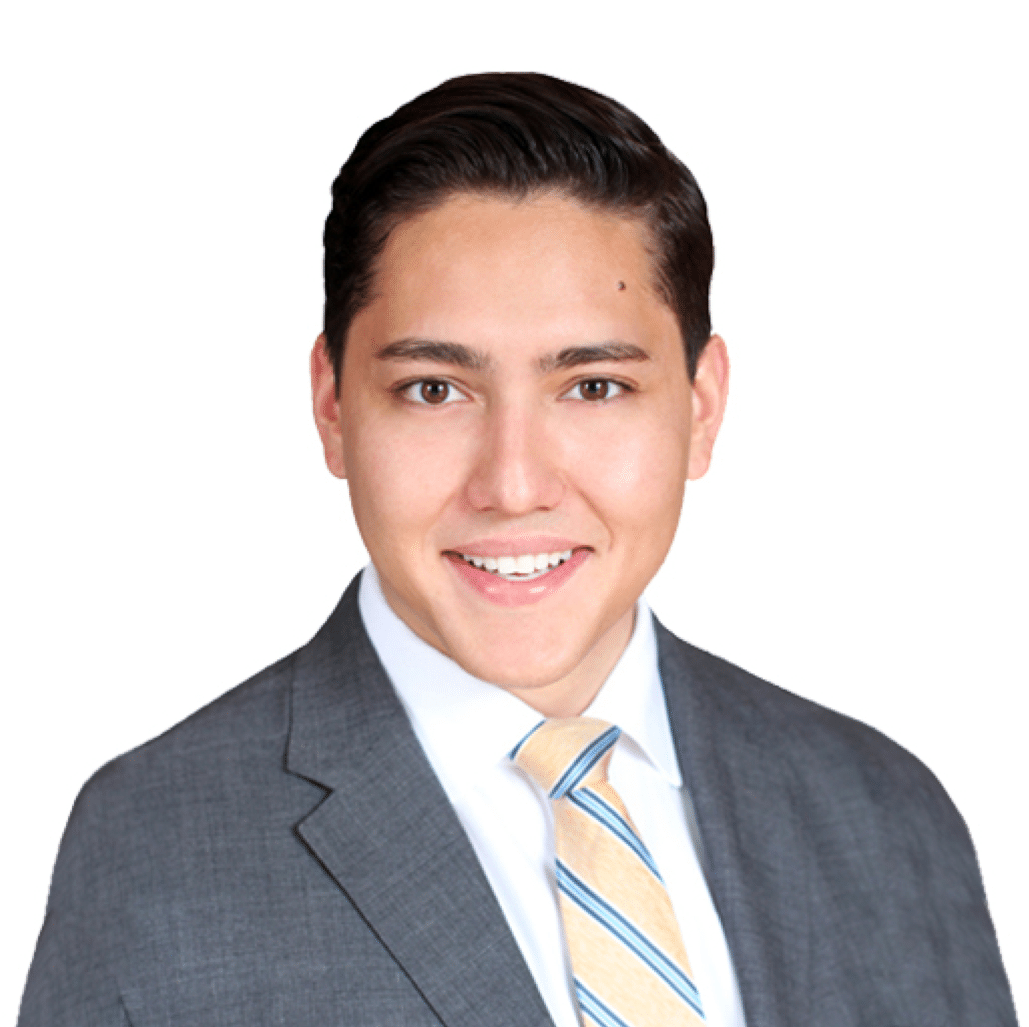 Skyler Chi is the Head of Enterprise Accounts based in Exiger's New York Office.
Since joining Exiger in mid 2015, Skyler has worked extensively as a forensic accountant and supply chain risk management ("SCRM") expert. Through this work, Skyler has lead teams as part of the independent Monitorship of HSBC, reporting to the Department of Justice and Financial Conduct Authority, assisted some of the world's largest governments in supply chain risk management, including leading major segments of the United States government's Joint Acquisition Task Force (JATF) response in the COVID-19 response effort, and worked with some of the world's top law firms in responding to of the world's largest global investigation efforts.
Through this work, Skyler has led the design and development, and go-to-market strategies of multi-million-dollar product solutions seeking to leverage AI and automation technologies to assist in forensic accounting and SCRM engagements. Through this work, Skyler identified customer needs as well as larger business objectives for these products to fulfill, articulated what success looked like for Exiger's product, and rallies teams to turn vision into a reality.
Skyler joined Exiger from Kroll where he was an Associate in the firm's Global Financial Investigations practice. In this role, Skyler provided forensic accounting and litigation consulting focused on due diligence, assessment of economic damages, asset tracing, investment mismanagement and malfeasance, and payroll & expense fraud. While at Kroll, Skyler investigated and assessed sanctions and transaction monitoring programs at banks across multiple countries. He has also worked on financial investigation matters involving data conversion and analysis efforts, large document analyses, bank account reconciliations, and asset tracing.
Prior to Kroll, Skyler was at Blank Rome LLP, where he was responsible for business development and litigation support at the law firm.
AFFILIATIONS, AWARDS & CIVIC ENGAGEMENTS
Mentor at Philadelphia Reads
Drexel Business Learning Community
PREVIOUS EXPERIENCE
Associate at Kroll
Business Development and Litigation Support at Blank Rome LLP