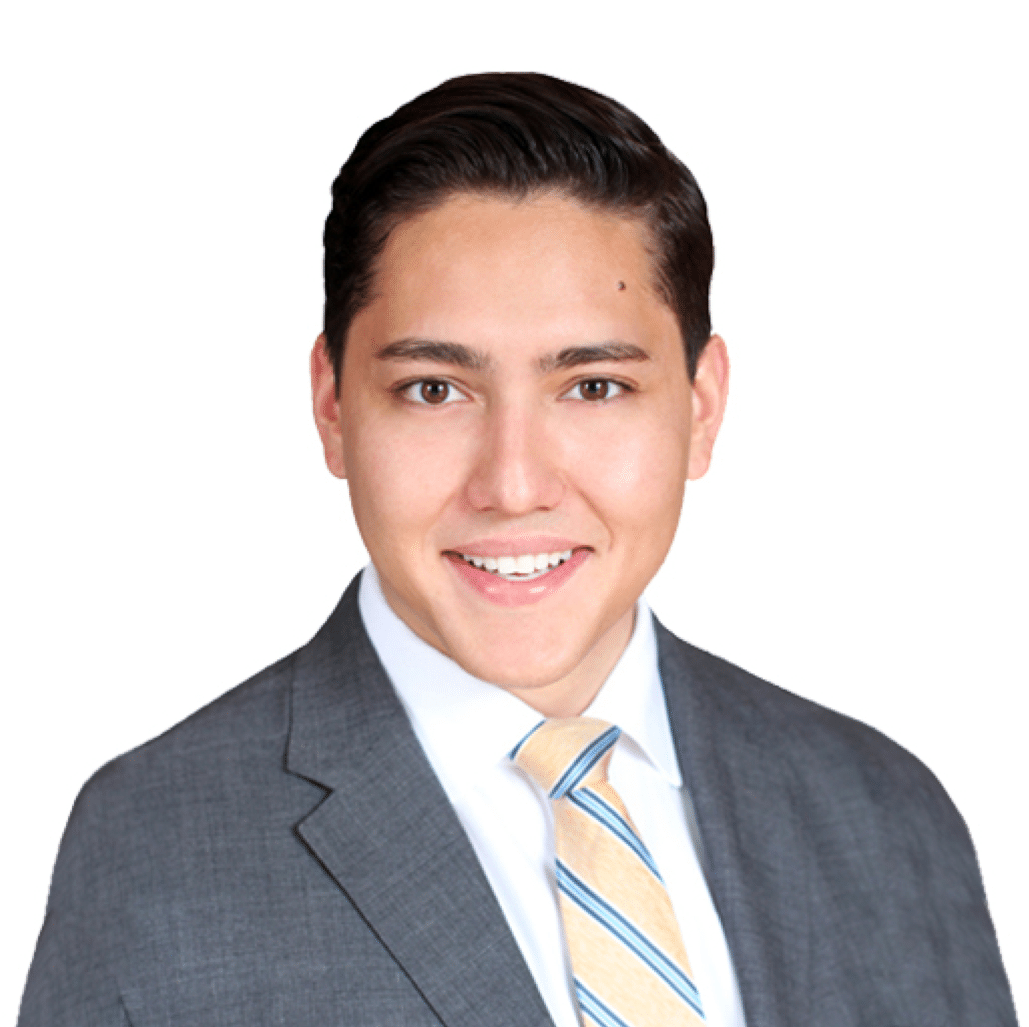 Associate Director, Global Markets Group
Skyler Chi is a Associate Director based in Exiger's New York Office.
Since joining Exiger in mid 2015, Skyler has worked extensively on the independent Monitorship of HSBC, reporting to the Department of Justice and Financial Conduct Authority. Skyler has investigated and assessed sanctions and transaction monitoring programs at banks across multiple countries. He has also worked on financial investigation matters involving data conversion and analysis efforts, large document analyses, bank account reconciliations, and asset tracing.
Skyler joined Exiger from Kroll where he was an Associate in the firm's Global Financial Investigations practice. In this role, Skyler provided forensic accounting and litigation consulting focused on due diligence, assessment of economic damages, asset tracing, investment mismanagement and malfeasance, and payroll & expense fraud.
Prior to Kroll, Skyler was at Blank Rome LLP, where he was responsible for business development and litigation support at the law firm.
AFFILIATIONS, AWARDS & CIVIC ENGAGEMENTS
Mentor at Philadelphia Reads
Drexel Business Learning Community
PREVIOUS EXPERIENCE
Associate at Kroll
Business Development and Litigation Support at Blank Rome LLP