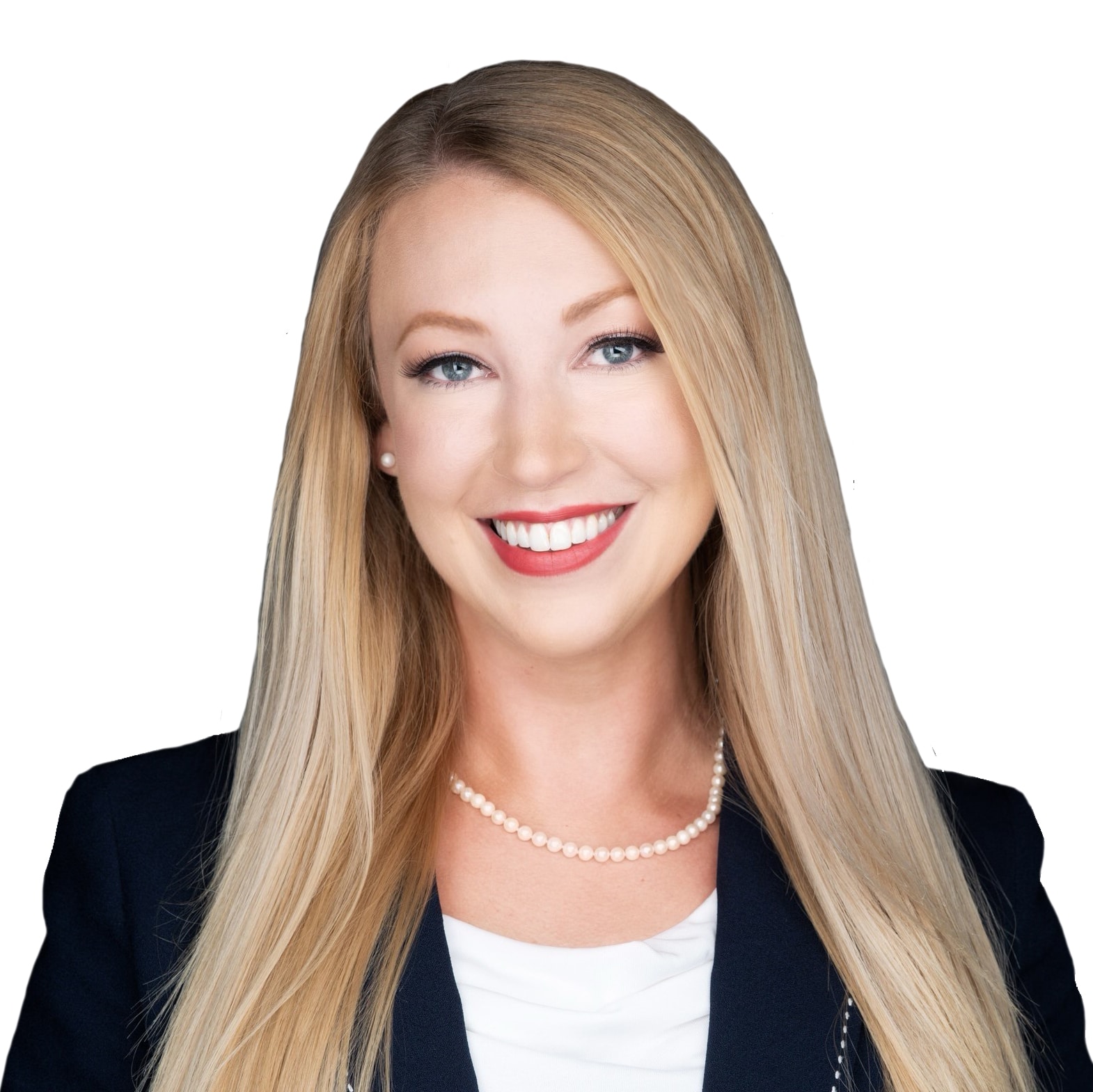 Theresa is the Vice President and Global Head of Defense based in Exiger's McLean office.
Theresa joined Exiger from KPMG, where she was a Manager of Forensic Investigations. In this role, she led a new Critical Asset Protection program to help Federal clients proactively identify, mitigate, and manage risk to people, entities, and products.  She led development of a software solution to predict and assess microelectronics supply chain risk in defense technology. The solution was selected as one of three winners at the 2019 International Test Conference by the U.S. Air Force.
Previous to her software design work, Theresa supported KPMG's Federal clients in reforming the security clearance background investigation process through piloting recommendations for incorporating Insider Threat indicators, continuous evaluation methodology, and a data-driven approach to personnel vetting.
In addition to her private sector experience, Theresa has supported various operations and exercises in the Asia Pacific region as a Marine Corps Intelligence Officer.  She provided contract counterintelligence support to DIA's Office of Counterintelligence as an analyst for emerging technology supply chain risk, operational risk management, and acquisition risk management.
EDUCATION
University of Notre Dame, B.A.
Georgetown University, M.A.
Carnegie Mellon University Software Engineering Institute, Certified Insider Threat Program Manager
Harvard Business School, Credential of Readiness
LANGUAGES
English (fluent)
Japanese (basic working proficiency)
AFFILIATIONS, AWARDS & CIVIC ACHIEVEMENTS
2016-2017 Rumsfeld Foundation Fellowship Recipient
Member of the Intelligence and National Security Alliance Insider Threat Subcommittee
Member of the Intelligence and National Security Alliance Security policy reform Committee
Board Member, Rumsfeld Foundation Alumni Board
PREVIOUS EXPERIENCE
Manager, Forensic Investigations at KPMG
Supply Chain Risk Management Expert at Eagle Ray supporting DIA Acquisition Risk Task Force
Senior Counterintelligence Risk Management Expert, CACI supporting DIA Office of Counterintelligence
Counterintelligence SME for Research, Development and Acquisition (RDA) for Pluribus International supporting DIA Office of Counterintelligence
OCONUS Program Manager for Intelligence Operations, Quiet Professionals LLC supporting Special Operations Task Force Southeast
Counterintelligence Analyst, SRA International supporting CENTCOM Headquarters
Marine Corps Intelligence Officer, US Marine Corps
THOUGHT LEADERSHIP
"Additive Manufacturing and the Future Force: A Realistic Look at the Promise of 3D Printing," in Georgetown Security Studies Review, 2016
"Super Soldiers: 3D Bioprinting and the Future Fighter," in Small Wars Journal, 2015