Compliance & Risk Analytics
Exiger's combination of purpose-built technology and practical expertise arms companies with modern solutions to solve their biggest compliance challenges.
Technology Is Just the Start.
In today's data-flooded business landscape, risk and compliance analytics are integral to preventing bad business decisions and staying in compliance with ever-evolving regulatory requirements.
With deep experience in systems, data, and computer science, Exiger bridges the gap between digital analytics and domain expertise with a team of former investigators, compliance professionals and lawyers who specialize in surfacing the stories hidden deep within your data.
It's All About the How . . .
Find Facts Fast with DDIQ
Risk is Complex. Managing It Doesn't Have to Be.
Exiger's suite of technology-enabled solutions pairs the repeatability and efficiency of technology with human expertise to transform digital data into actionable insights.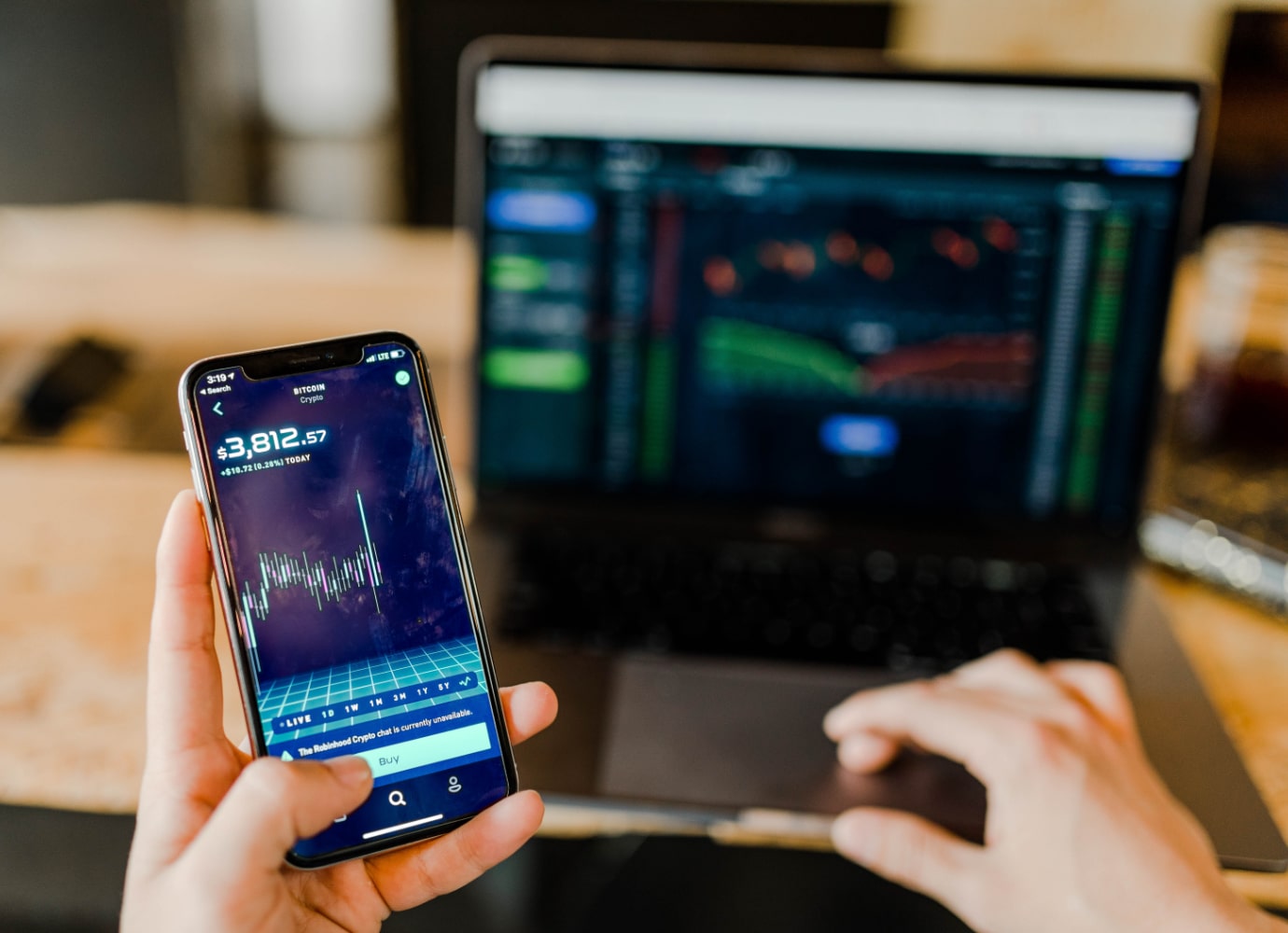 It's Time to Shift from Validating to Evaluating Risk Models
Did you know that between 95-99% of FCC system alerts are deemed to be false positives? Exiger is helping FIs move away from the 'cookie cutter' approach by evaluating and evolving their models to become more operationally sustainable and better mitigate inherent risk while aligning with an FI's risk appetite.
Our CARA team brings expertise in all aspects of financial services data, operational processes, systems and products. We are experienced in the analysis of structured and unstructured data, fraud analytics, pattern analysis, statistical anomaly detection, human behavior analysis and anomaly identification. In other words, we've got you covered.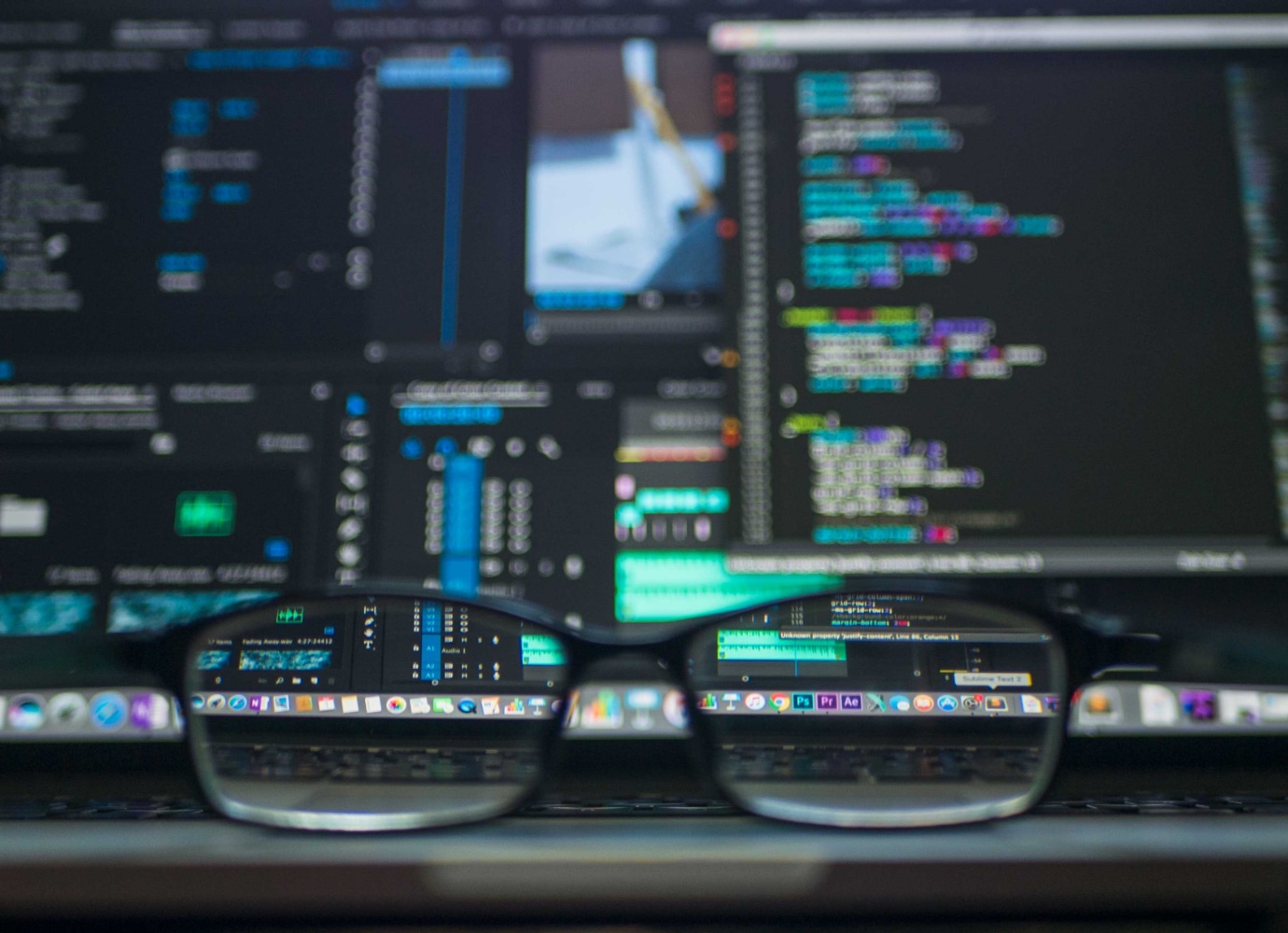 Unmatched Practical Experience & Technical Expertise
With experience evaluating most Know Your Customer, Sanctions & Transaction Monitoring Systems, Exiger knows how and where to deploy the right people and technology to achieve the best outcomes for our clients.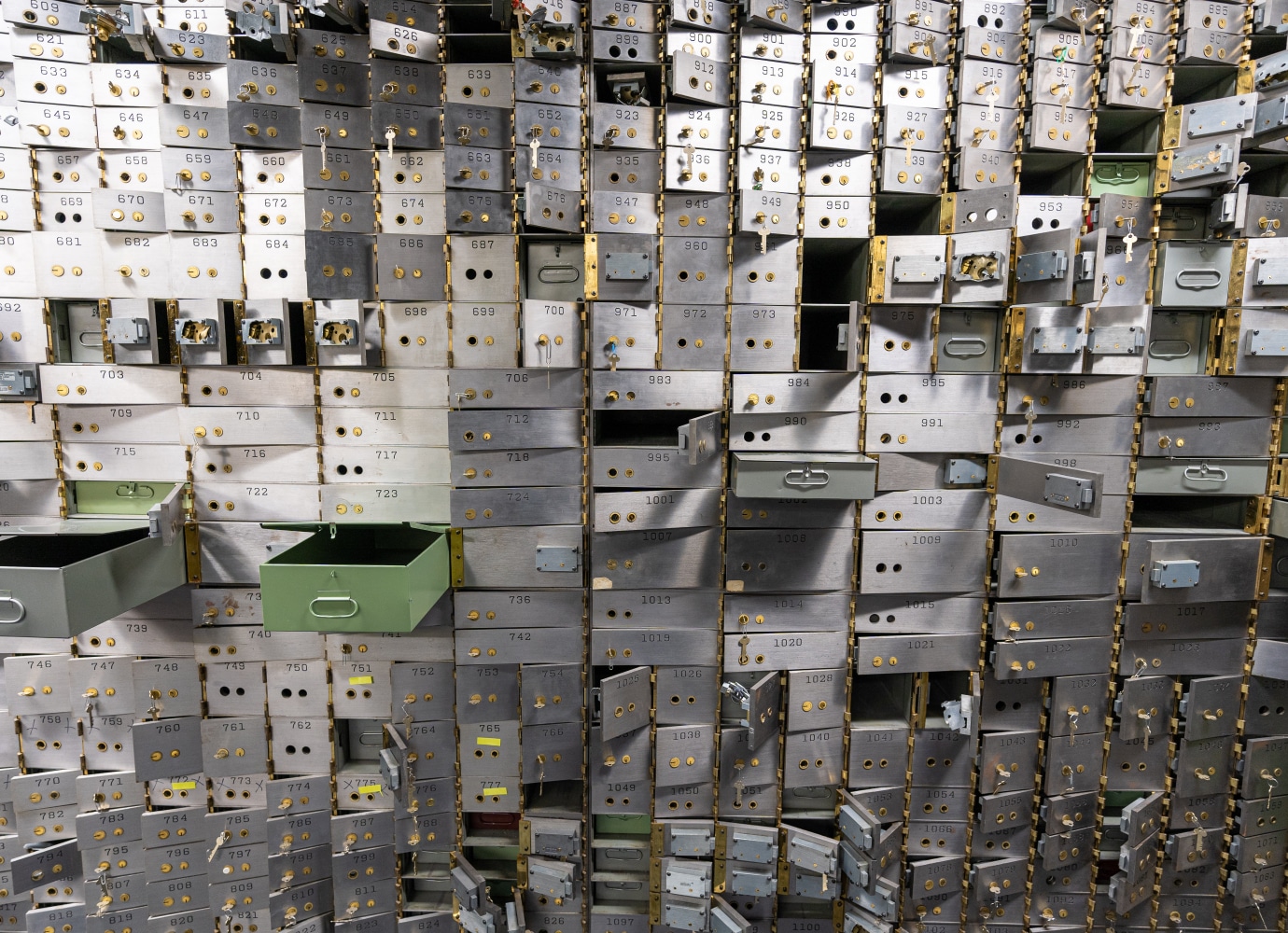 Exiger's CARA team supported an international bank's response to a DOJ and OFAC inquiry
In response to government inquiries our client needed to conduct detailed analyses of millions of structured and unstructured files. Using Exiger's technology and accelerated eDiscovery process, Exiger's CARA team developed and executed an extensive transactional data analysis to support the bank's successful response.
The risk landscape is constantly changing. Hear about the latest with Exiger.