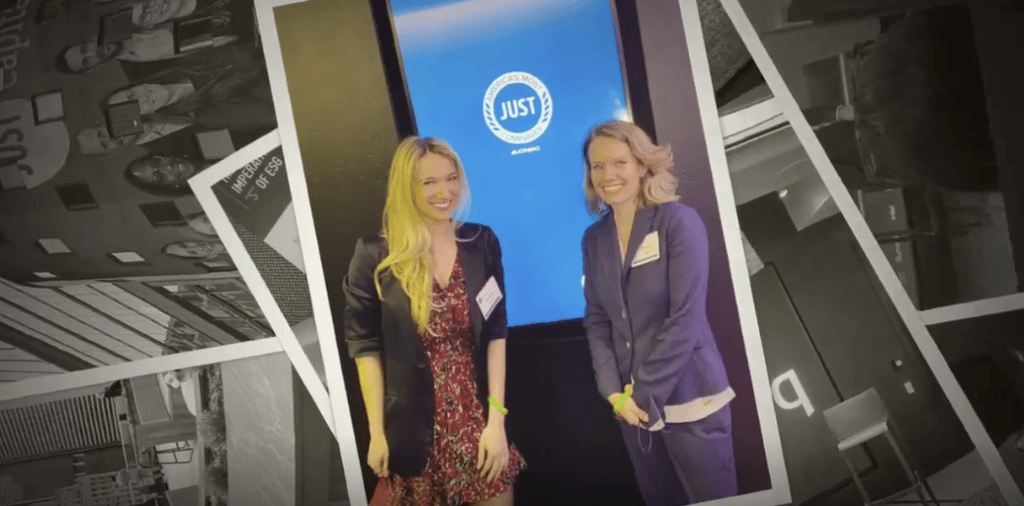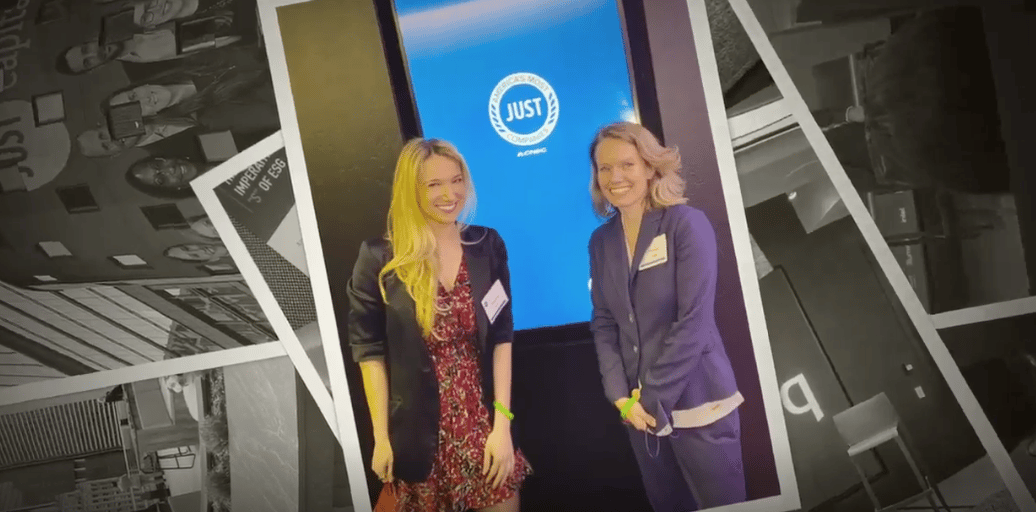 Exiger's Erika Peters and Kody Gurfein joined ethical business leaders at Nasdaq for a special event hosted by CNBC and JUST Capital, a leading not-for-profit committed to creating a more JUST economy through measuring and improving corporate performance.
Congrats to JUST Capital and the JUST100! Help us build a more fair and transparent market – Exiger is committed to working with the industry to meet the urgent imperative to protect global supply chains from ESG risk.
The risk landscape is constantly changing. Hear about the latest with Exiger.