What Is the Uyghur Forced Labor Prevention Act?
The Uyghur Forced Labor Prevention Act (UFLPA) was put forth by President Biden and signed into law by Congress. It prevents goods made by Uyghur forced labor in China from entering the United States. The act received bipartisan support in late 2021 from both the Senate and the House of Representatives and is slated to take effect June 2022.
Prior to this act, the Department of Homeland Security (DHS) and the Department of State worked on measures to prevent the importation of goods created by forced labor. This act builds on those initiatives by expanding the ban to any goods coming from the Xinjiang Uyghur Autonomous Region of the People's Republic of China.
Companies and government agencies are responsible for ensuring that they are in compliance with this act and, as such, cannot import goods from this region. It's been found that in this Chinese region, over one million Uyghurs and other Muslim minority groups have been subjected to forced labor. To prevent further human rights abuses, the entire region is included in the act.
In this article, we will review what is covered under the UFLPA and how to comply.
Need more transparency in your supply chain? Consider Exiger's supply chain risk management software that can help surface all risks that might be hiding deep within your supply chain.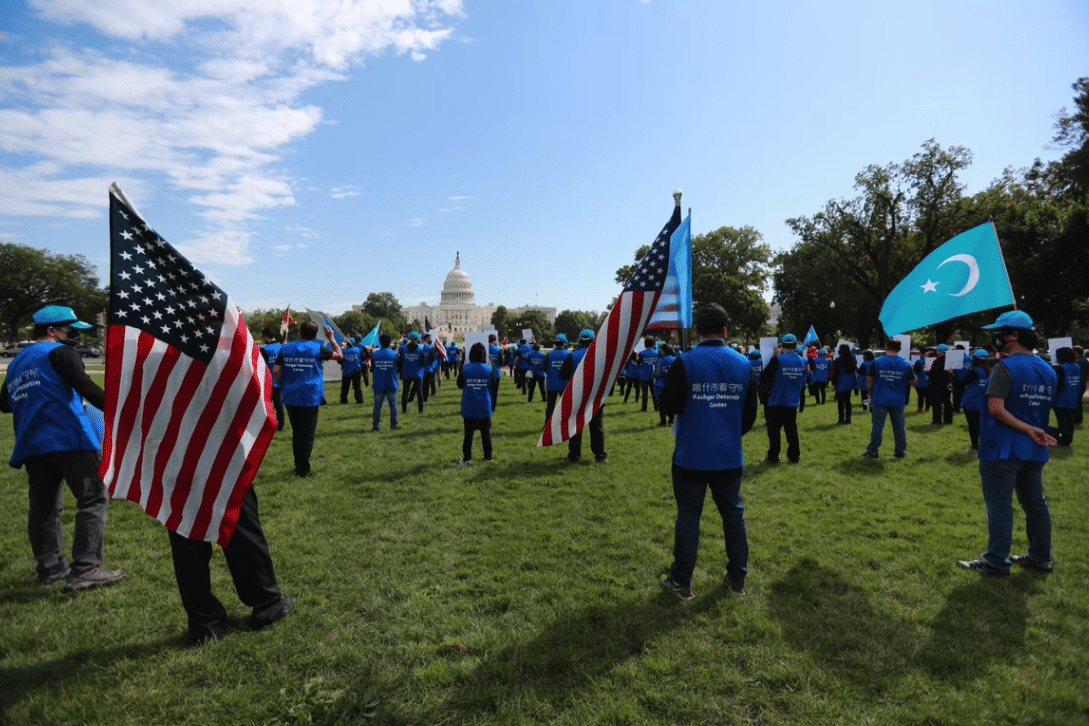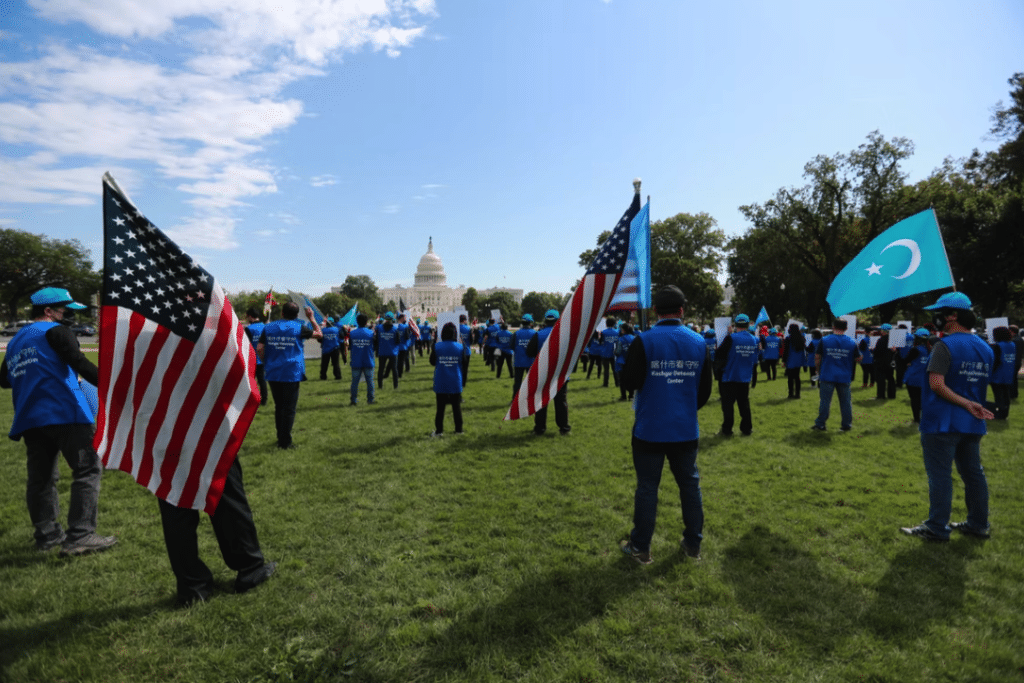 The UFLPA Breakdown
Several mandates and assumptions are made in the Uyghur Forced Labor Prevention Act. In this section, we'll review the key points of the act so that your team is informed and able to comply.
The Rebuttable Presumption
The rebuttal presumption is indicated in Section 3 of the UFLPA. It states that all goods produced, even in part, in the Xinjiang Uyghur Autonomous Region (XUAR) are assumed to be made with convict labor.
Therefore, the U.S. Customs and Border Protection (CBP) cannot allow these imports to enter the country. The CBP was previously allowed to issue withhold release orders (WROs) on items that were produced by forced labor, but the rebuttal presumption now expands this power to all goods coming from China's Xinjiang Uyghur Autonomous Region.
Cotton, Polysilicon and Tomato Products Are High-Priority
In accordance with the UFLPA, the Forced Labor Enforcement Task Force must create a list of entities that engage in forced labor in XUAR. Sanctions already dictated by the act include cotton, polysilicon, and tomato products from the region. The task force will determine a remaining list of high-priority sectors.
An Enforcement Plan
In order to ensure the high-priority sectors are kept from entering the country, the act includes an enforcement strategy. To enforce the UFLPA, the Forced Labor Enforcement Task Force must create an enforcement strategy for each high-priority sector. Each sector must have its own plan.
The Forced Labor Enforcement Task Force was created to comply with Section 741 of the United States-Mexico-Canada Agreement Implementation Act. It is the governing body created to ensure the United States does not import goods produced by forced labor. The initiative between these North American companies began with Section 207 of the Tariff Act of 1930 (19 U.S.C. 1307).
Public Comments and Public Hearing
In order to execute their enforcement initiatives, the FLETF was required to take several steps. In early 2022, they made public comments indicating how private sector companies and government agencies can avoid importing forced labor goods. The FLETF then published a request for a public response in the federal register. Businesses were able to submit commentary (public comments) on these guidelines.
After the public comment period ended, the FLETF held a public hearing. At this hearing, they provided their final guidelines on how to prevent the import of forced labor goods.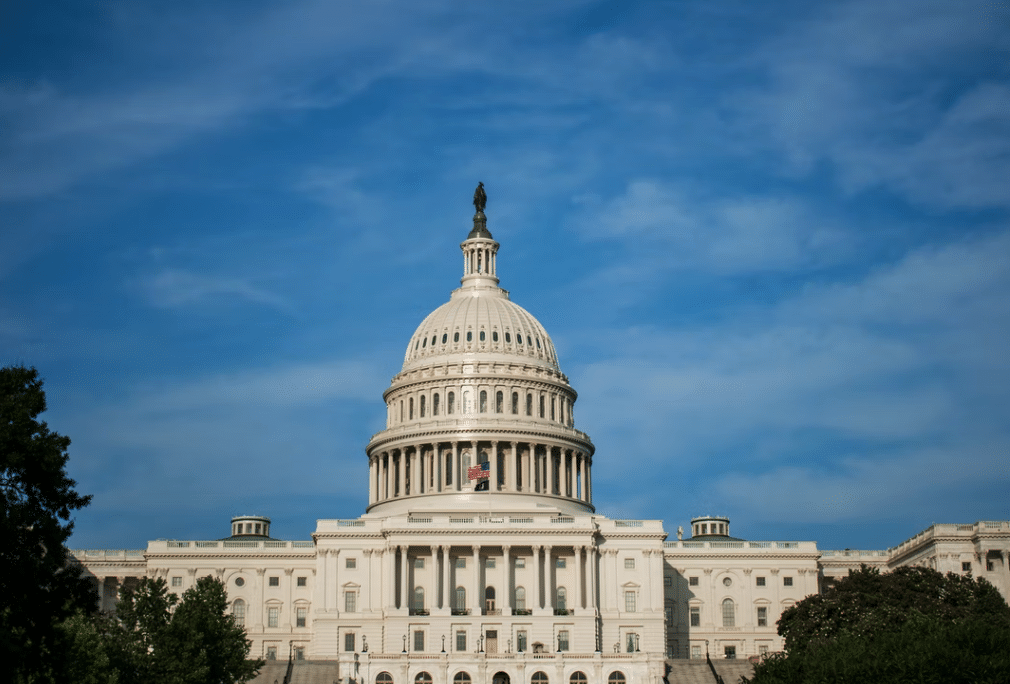 Complying with the UFLPA
In order to comply with the UFLPA, companies and U.S. government agencies must evaluate their supply chains and take any necessary action. Review these steps to learn how you can be sure that your company is UFLPA compliant.
Assess supply chain links to XUAR
To begin the compliance process, assess your supply chain. This process is simplified by utilizing supply chain risk management software.
When using this software, or your team's current process, make sure you understand whether your supply chain is linked to the XUAR. Review your list of vendors and your vendor's partners. If any of your partners are linked to the area, they pose a risk to your supply chain's compliance with the UFLPA, and you will need to conduct thorough due diligence.
Conduct due diligence with FLETF's guidance
Dig deeper into your supply chain by performing due diligence. Follow the FLETF's guidance to do so. They will release guidelines and suggested supply chain measures within 180 days of the act's enactment.
Many companies and government agencies use a third-party risk management solution to conduct due diligence. This type of platform helps your team work efficiently and identify risks more easily.
If you are part of the Residency and Citizenship by Investment (RCBI) Industry, evaluate any links your current employees or new employees may have to the XUAR.
Publicly note any internal investigations
If you find areas of concern in your due diligence or the CBP informs you of them, you must provide disclosures. This will let CBP know what you have found in your research and that you are actively investigating any concerns. This will protect you from further risk and keep officials informed where needed.
Looking to empower your company or government agency to protect your supply chains from lurking risk? Look no further than Exiger's world's first real-time Supply Chain Explorer.
Secure Your Supply Chain with Exiger
The U.S. government takes tangible steps to eliminate forced labor and human trafficking. The UFLPA is a vital part of this effort. The FLETF has identified high-priority sectors to target and has provided guidelines to help companies and government agencies identify goods produced with forced labor.
To become UFLPA compliant, there are several supply chain management measures you can take. Know your customer compliance, evaluate your supply chain partners, look into areas of risk, and publicly note any internal investigations.
Exiger provides your compliance team with technology that gives them real intelligence about a third party's risk without escalating to a more costly scope unless deemed necessary. We identify and rate risks, so your team can work efficiently and become compliant as soon as possible.
From getting you more transparency into your supply chain to managing your due diligence compliance, Exiger streamlines supply chain management. Contact us today to learn how we can help.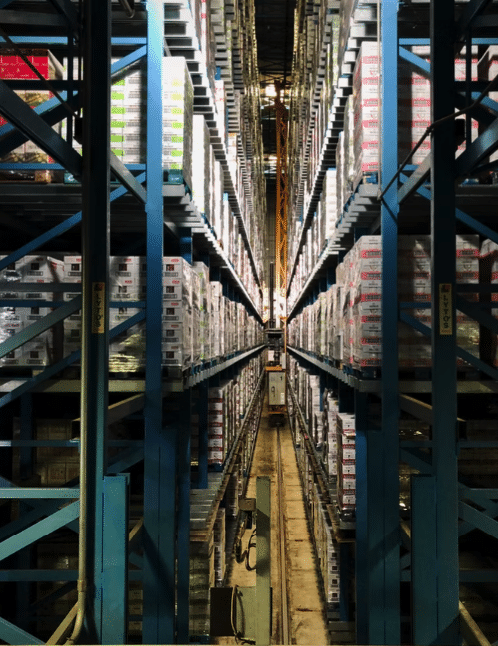 The risk landscape is constantly changing. Hear about the latest with Exiger.