Residence & Citizenship by Investment
Exiger's combination of purpose-built technology and practical expertise arms companies with modern solutions to solve their biggest compliance challenges.
Elevate and safeguard your program with Exiger.
With a deep understanding of the concerns you care about most, Exiger's suite of solutions for the RCBI industry is accelerating the applicant onboarding, vetting and monitoring process for program managers and governments.  
Pioneering the industry's first technology-enabled approach to managing RCBI risk, we're committed to empowering the industry with training, access to information and subject matter expertise to safeguard their fast-growing programs.
Propel your program forward with the broad-spectrum due diligence designed to surface risk associated with:
Political Exposure

Terrorism

Fraud

Money Laundering

Civil & Criminal Litigation

Regulatory Actions

Discreet Source-Based Reputational Inquiries
End-to-End applicant management solutions.
With increased scrutiny on both RCBI programs and agents, it's more important than ever to protect your program's reputation. With our award-winning technology, multi-national team of research analysts and industry-leading training . . . we've got you covered.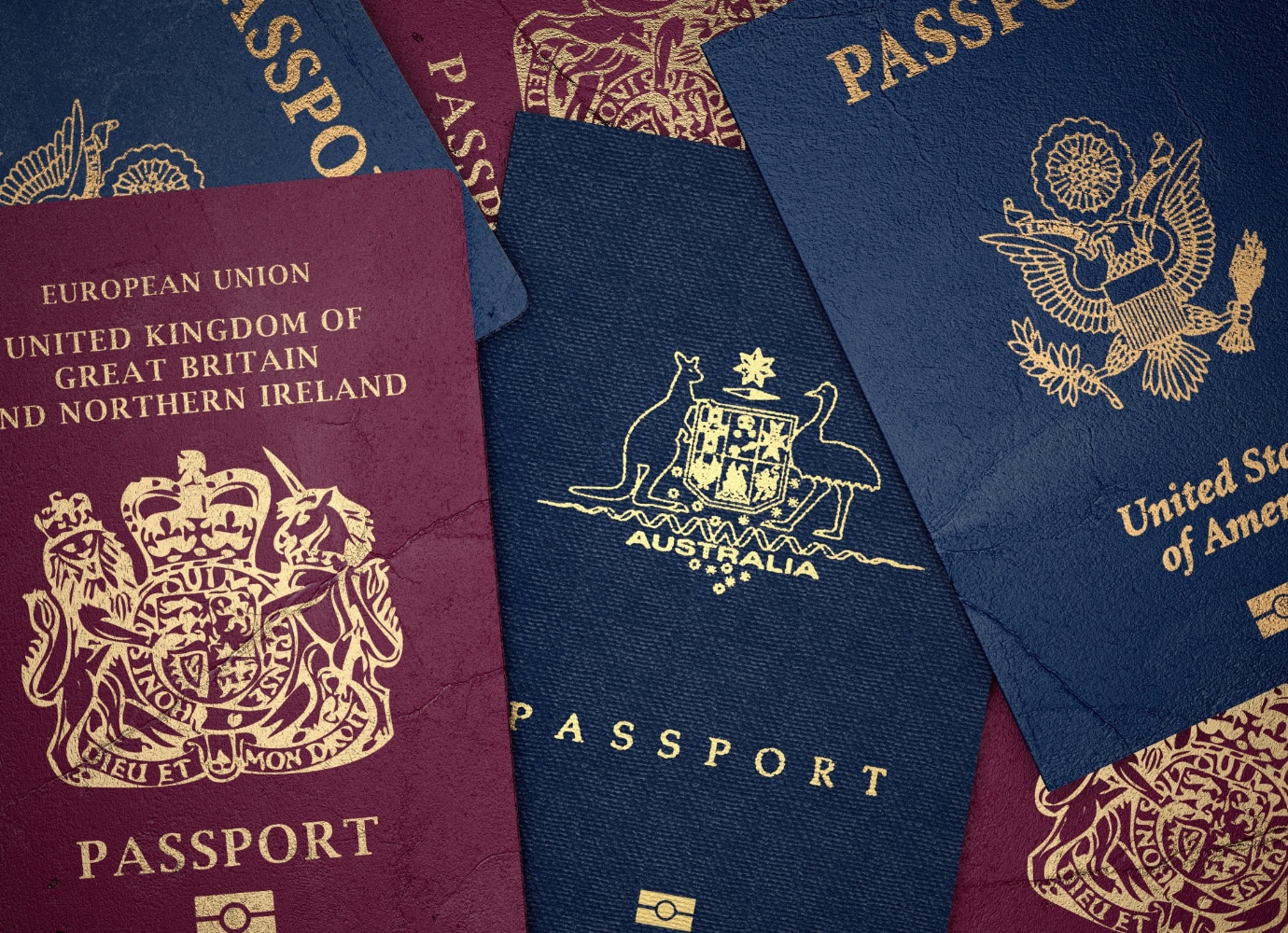 Accelerate Your Program With Insight AMS
Minimize risk while maximizing auditability. An efficient, consistent, reliable applicant management system, Exiger Insight AMS dynamically tracks and manages the application and approval process. Faster and safer than traditional manual record-keeping, Insight AMS sifts through the noise while facilitating an automated and defensible onboarding process.
Industry-Leading Training Empowering the RCBI Industry
Exiger is committed to empowering governments around the world with the tools and know-how to protect their programs. In our RCBI specialist certification program, you will gain the skills necessary to scrutinize applicants, triangulate information and assess an overall risk story to make critical decisions with confidence.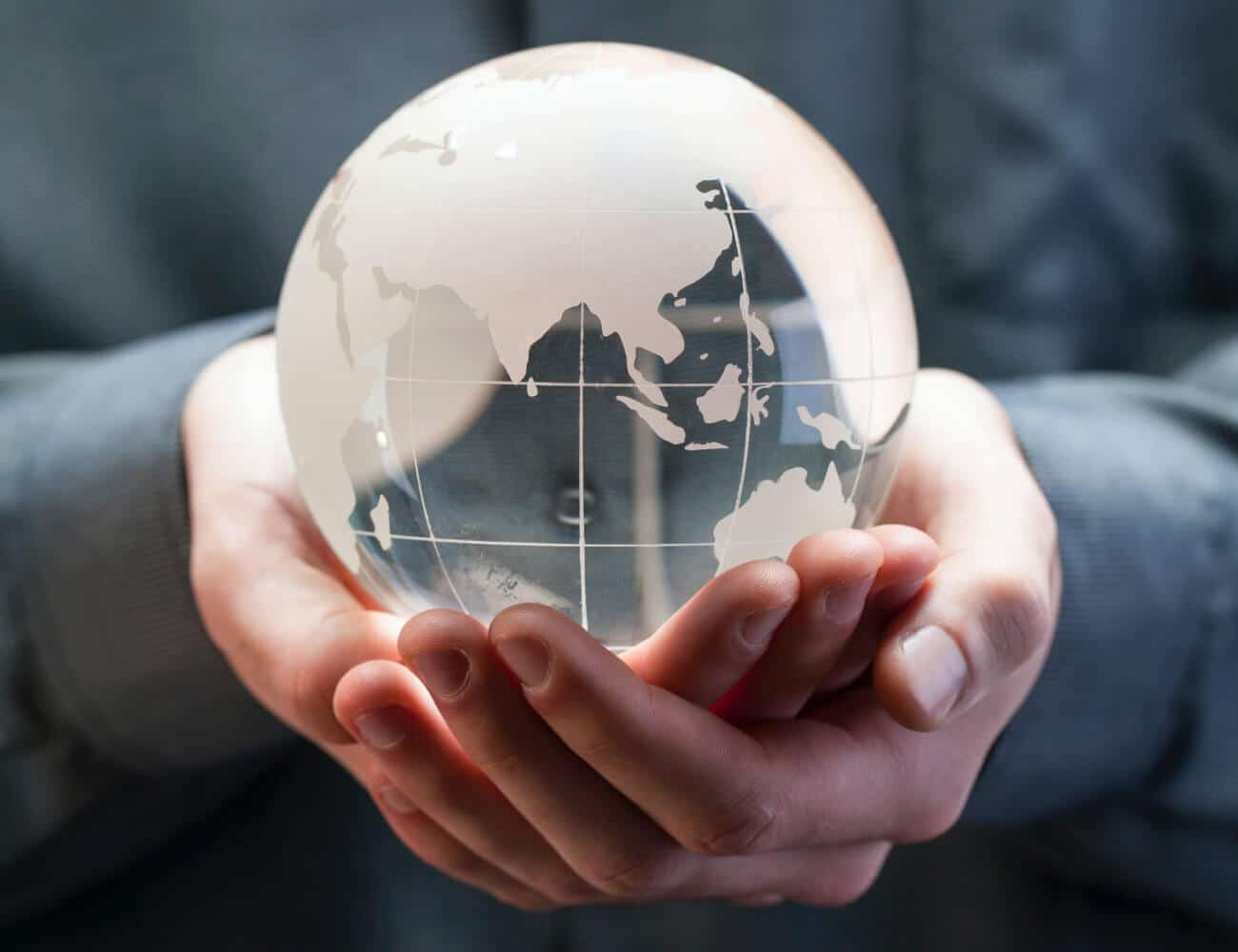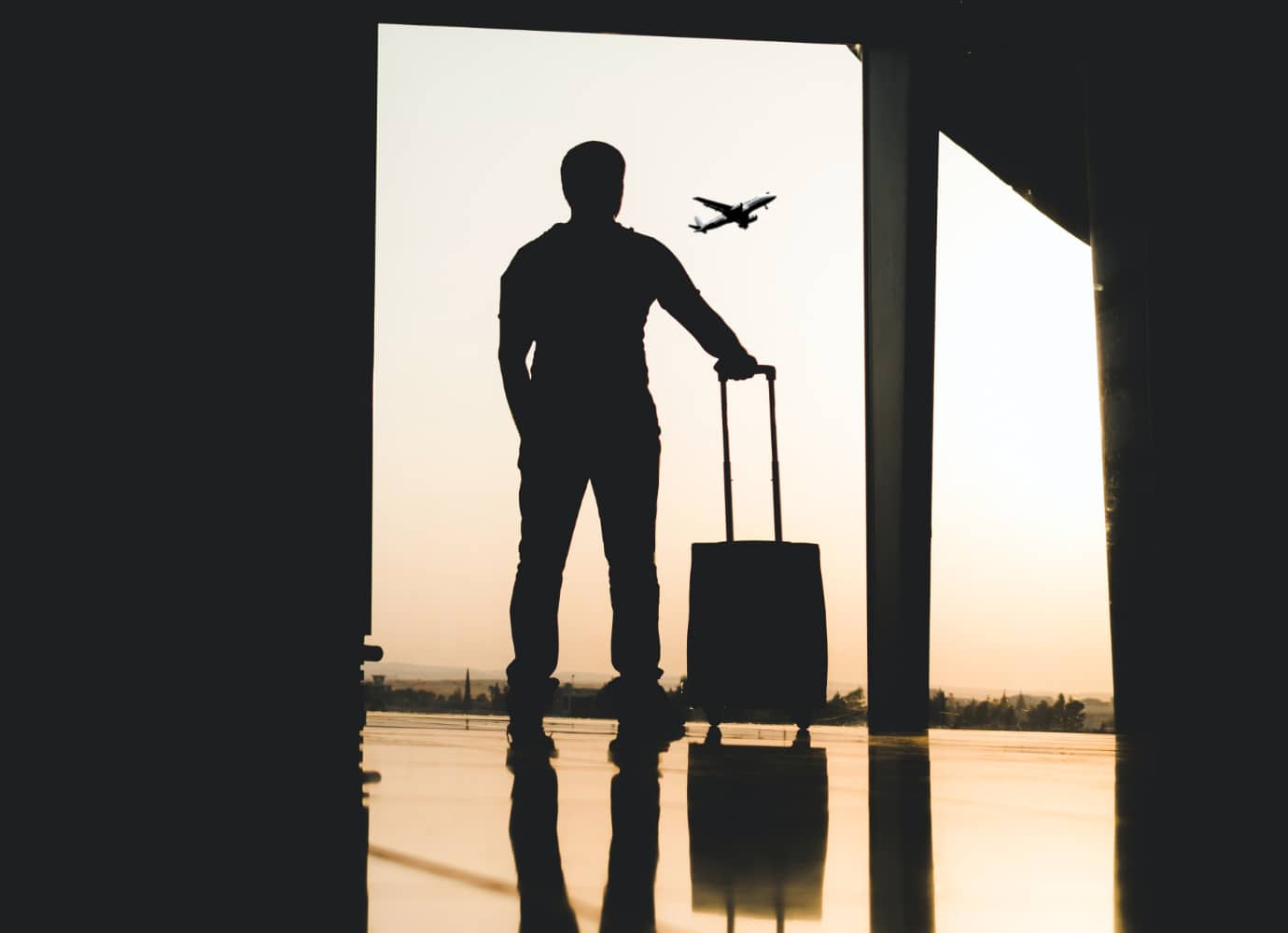 Making the world a safer place to do business starts with setting & establishing a minimum standard across industries
As the residence and citizenship by investment industry continues to grow, the potential for fraudulent applications and the need for thorough due diligence and industry standards grows right along with it.
Investment Migration Council Newsletter: "Drive Efficiency: Artificial Intelligence for Immigrant Investor Programs"
Karen is a Vice President, Commercial Markets, based in Exiger's Toronto office. Karen has 15 years of experience managing the delivery of due diligence solutions to leading residency and citizenship by investment programs, financial institutions, and corporations. She has also assisted clients with operational reviews as well as the development and implementation of training programs.
Russell Scarcella is a Vice President based in Exiger's New York City office. A licensed attorney, Russell brings more than 25 years of legal and risk management consulting and advisory experience. He assists clients in developing and implementing due diligence and operational risk programs. Russell has provided domestic and cross-border investigative due diligence consulting services across the alternative asset community as well as to multiple foreign governments with respect to immigration and citizenship programs.