Actionable Insight Powered by DDIQ and Expert Analysts.
Stay One Step Ahead of the Bad Guys
Threat actors are constantly evolving, working to find vulnerabilities to exploit. Exiger's team of intelligence experts harness the power of DDIQ and industry-leading visualization dashboards to dive deep into a profile and understand a subject's full risk picture.
Make safe decisions fast with Exiger's Intelligence Analysis Team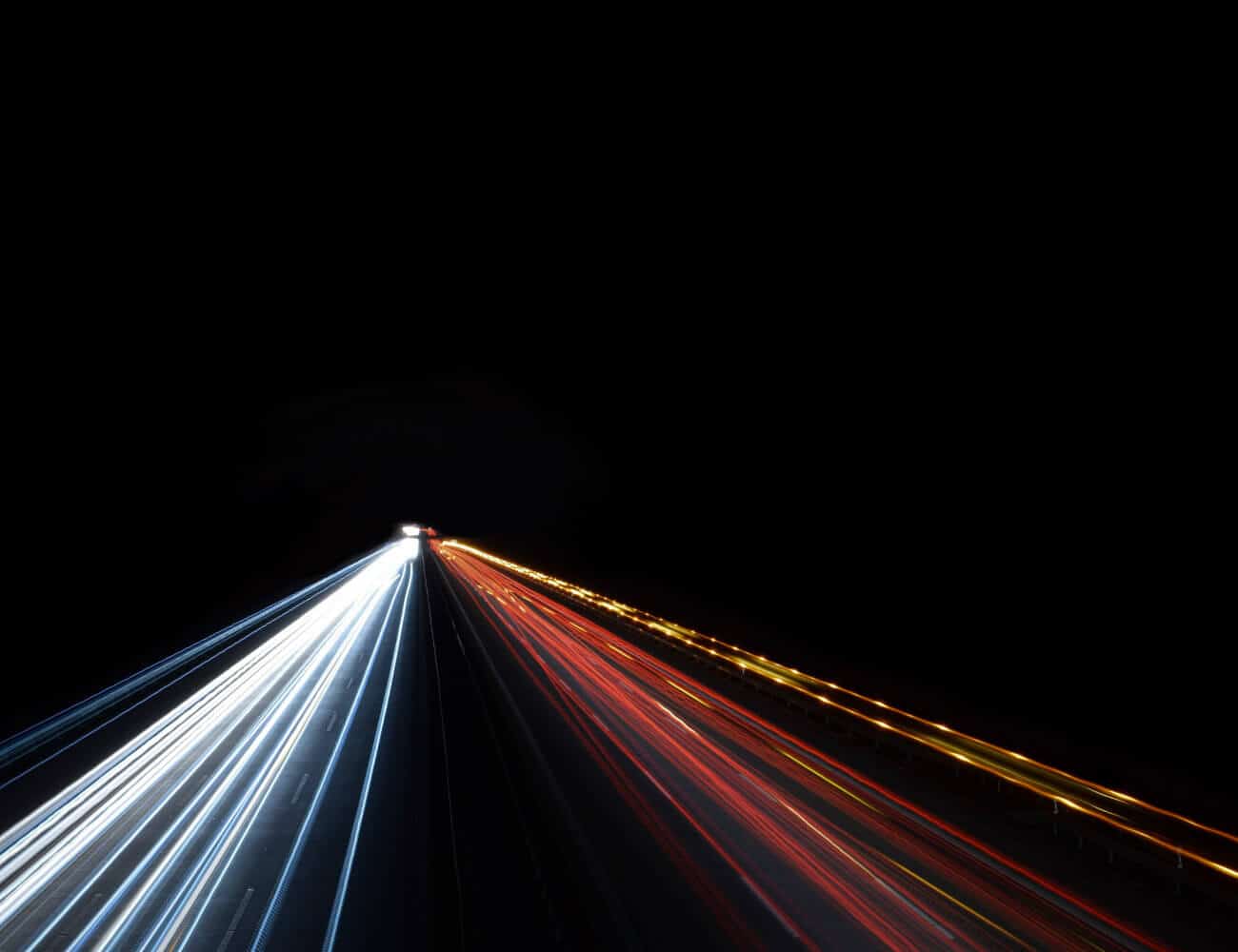 DDIQ Is Your Source for Every Source of Risk Intelligence
DDIQ covers the intelligence analysis disciplines the national security community needs most including Open-Source Intelligence (OSINT), All Source Intelligence Analysis, Supply Chain Risk Management (SCRM) and Threat Finance.
Advanced Analytics + Deep Expertise + Seamless Process = Smarter Intelligence Analysis
Powered by DDIQ and our team of expert analysts, Exiger leverages machine learning and analytics-driven reviews to quickly separate the noise from useful information.
Exiger Expedites Time-Sensitive Analytics-Driven Transaction
To review more than 3,000 trade finance transactions, Exiger leveraged OCR and pattern recognition technology to help screen information within nearly 100,000 associated documents –– saving months and cutting costs substantially.