Actionable Insight Powered by DDIQ and Expert Analysts.
Stay One Step Ahead of the Bad Guys
Threat actors are constantly evolving, working to find vulnerabilities to exploit. Exiger's team of intelligence experts harness the power of DDIQ and industry-leading visualization dashboards to dive deep into a profile and understand a subject's full risk picture.
Make safe decisions fast with Exiger's Intelligence Analysis Team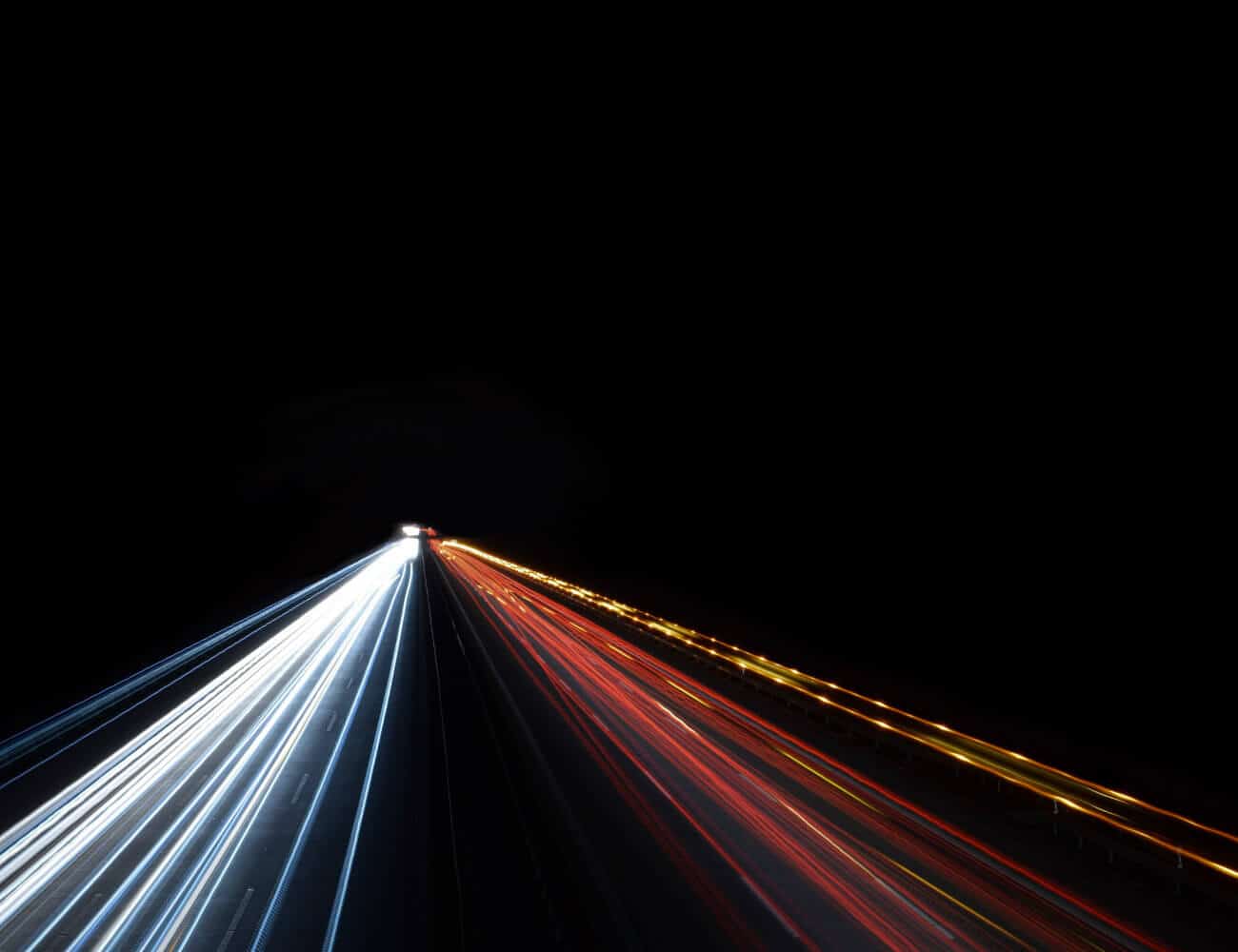 DDIQ Is Your Source for Every Source of Risk Intelligence
DDIQ covers the intelligence analysis disciplines the national security community needs most including Open-Source Intelligence (OSINT), All Source Intelligence Analysis, Supply Chain Risk Management (SCRM) and Threat Finance.
Advanced Analytics + Deep Expertise + Seamless Process = Smarter Intelligence Analysis
Powered by DDIQ and our team of expert analysts, Exiger leverages machine learning and analytics-driven reviews to quickly separate the noise from useful information.
Exiger Expedites Time-Sensitive Analytics-Driven Transaction
To review more than 3,000 trade finance transactions, Exiger leveraged OCR and pattern recognition technology to help screen information within nearly 100,000 associated documents –– saving months and cutting costs substantially.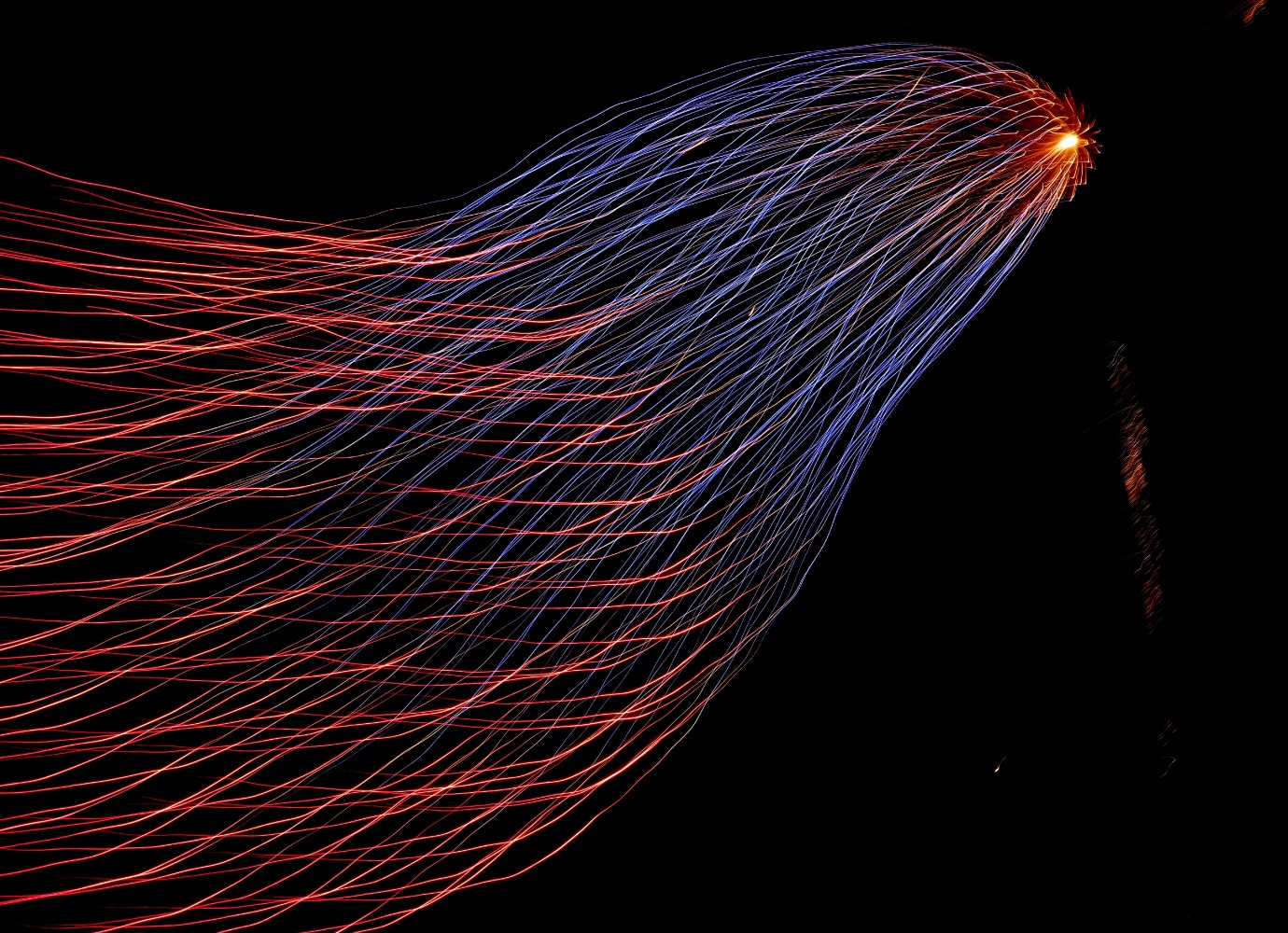 President, Global Markets
Brandon Daniels is the President of Global Markets. A regulatory expert and technology practitioner, Brandon brings more than 15 years in senior management across the financial services, life sciences and energy sectors. He has a reputation for technological innovation in regulatory investigations and compliance management.
Senior Vice President, Head of Exiger Federal Government Services
Jon is the Senior Vice President of Exiger's Federal Government Services business, based in Exiger's Silver Spring, Maryland office. Jon is responsible for leading the strategy and overseeing the operational execution of Exiger's Federal, State, and Local Government technology services practice. In this role, Jon leads Exiger's go-to-market strategy of combining leading-edge technology products with the company's world class subject matter expert advisory services in financial crimes, risk, and compliance. Jon has a strong track record of leading companies in regulated industries through transformational growth strategies to include start-ups, divisional turnarounds, and acquisitions.
Senior Vice President, Exiger Federal Solutions
Carrie is a Senior Vice President, Exiger Federal Solutions, based in Exiger's McLean office.
As the former Deputy Director of the Defense Counterintelligence and Security Agency (DCSA), Carrie joins Exiger following a distinguished career in homeland defense spanning various government agencies – including the U.S. Department of Defense, the Executive Office of the President, and the Special Security Directorate.
When combined with her background in the U.S. armed forces, Carrie is uniquely qualified to help government agencies solve their most significant risk and compliance challenges by leveraging innovative technology-enabled solutions.
Joseph 'Joe' Simon is the Vice President for National Security and Intelligence based in Exiger's McLean office. Joe brings 32 years of combined military and federal civil service with the United States Department of the Army. His service and experience in national security has covered the full spectrum of counterintelligence (CI) and counterterrorism (CT) challenges in the United States, Europe, Africa and the Middle East. Joe's broad range of expertise enables Exiger to further provide cutting-edge technical solutions to government and corporate clients.
Daniela is a Senior Director based in Exiger's Silver Spring office. She brings more that 25 years of federal service with the Department of Defense. Her experience within the Department to ensure the integrity and protection of classified information, controlled unclassified information and key data uniquely places her to understand Exiger's government and corporate clients' needs.