Cybersecurity continues to be high on the agenda of governments across the globe, with both national and local levels increasingly working to counter cybersecurity threats. Much like last year, 2022 has seen significant, government-led initiatives launched to help to address diverse security issues. Michael Hill from CSO spoke with Exiger's Bob Kolasky on the draft rules for EU Cyber Resilience Act: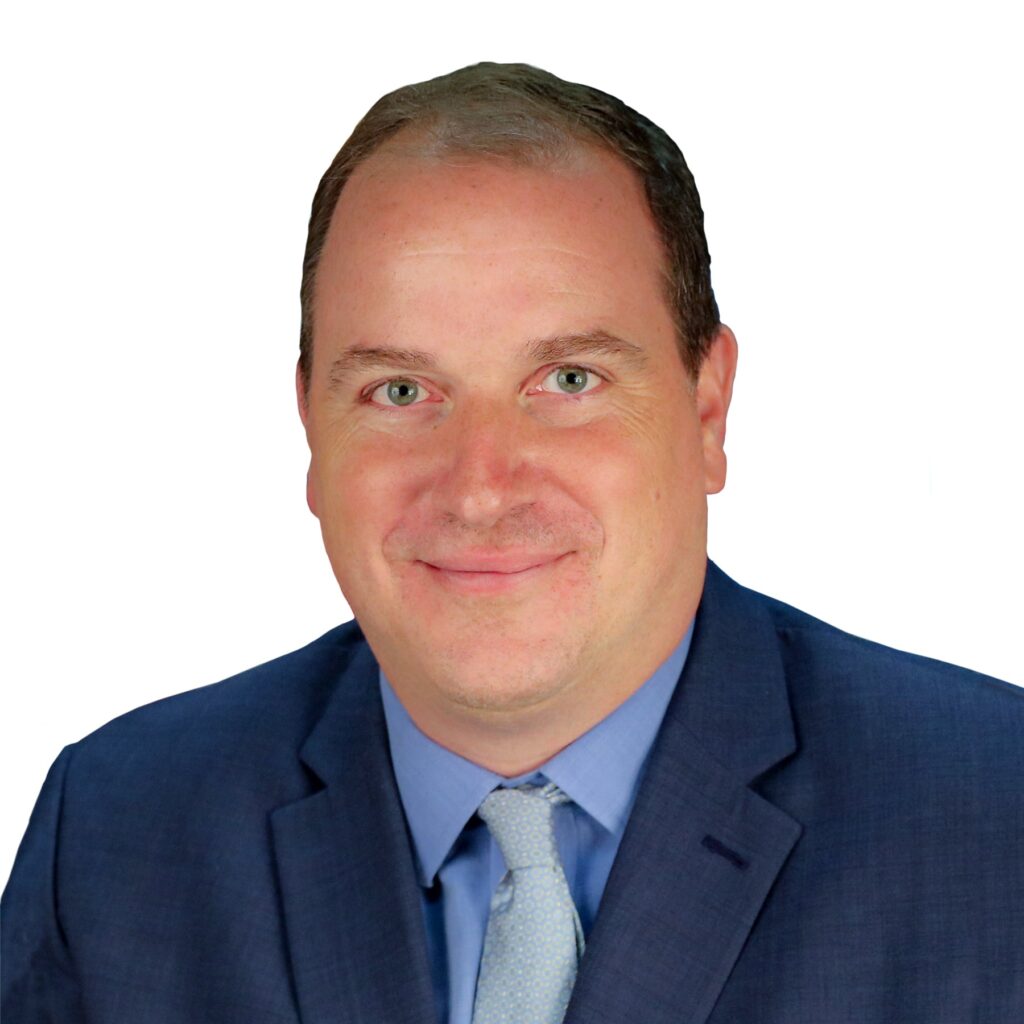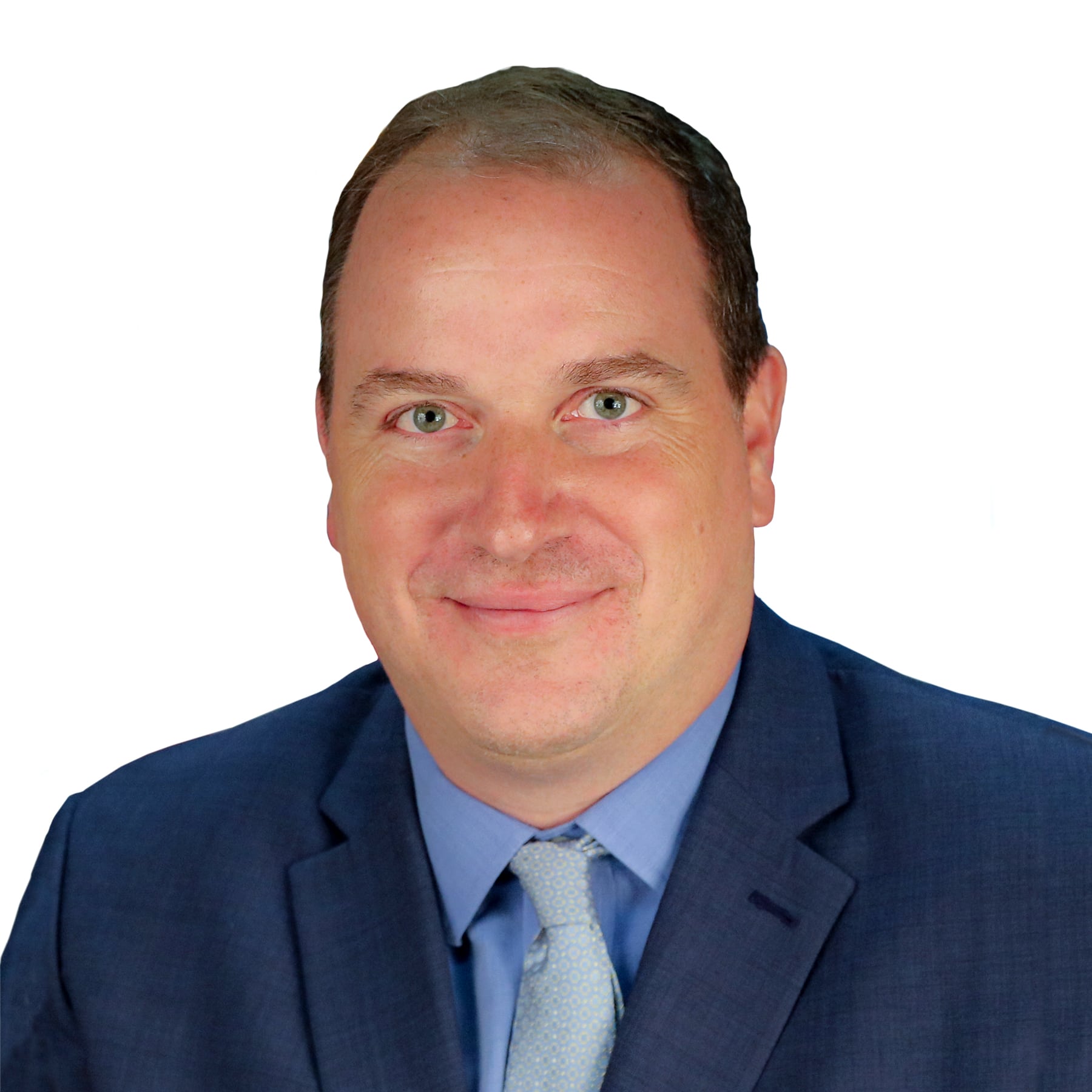 The requirements under the Act must be risk-based and harmonized as much as possible with approaches taken by other Western countries, particularly the United States. If the implementation of the Act becomes more of a compliance burden rather than a positive action to incentivizing more investment into security practices, measures and protocols, then it could do more harm than good. Industry must be involved in implementing the Act to ensure it's a success in reality and not just on paper.

Bob Kolasky
Senior Vice President, Critical Infrastructure, Exiger Government Solutions
Read the article on CSO below:
For related resources:
The risk landscape is constantly changing. Hear about the latest with Exiger.