After the September 9th security breach of ride share company Uber, InformationWeek compiled valuable lessons for IT leaders to consider their organizations' vulnerabilities.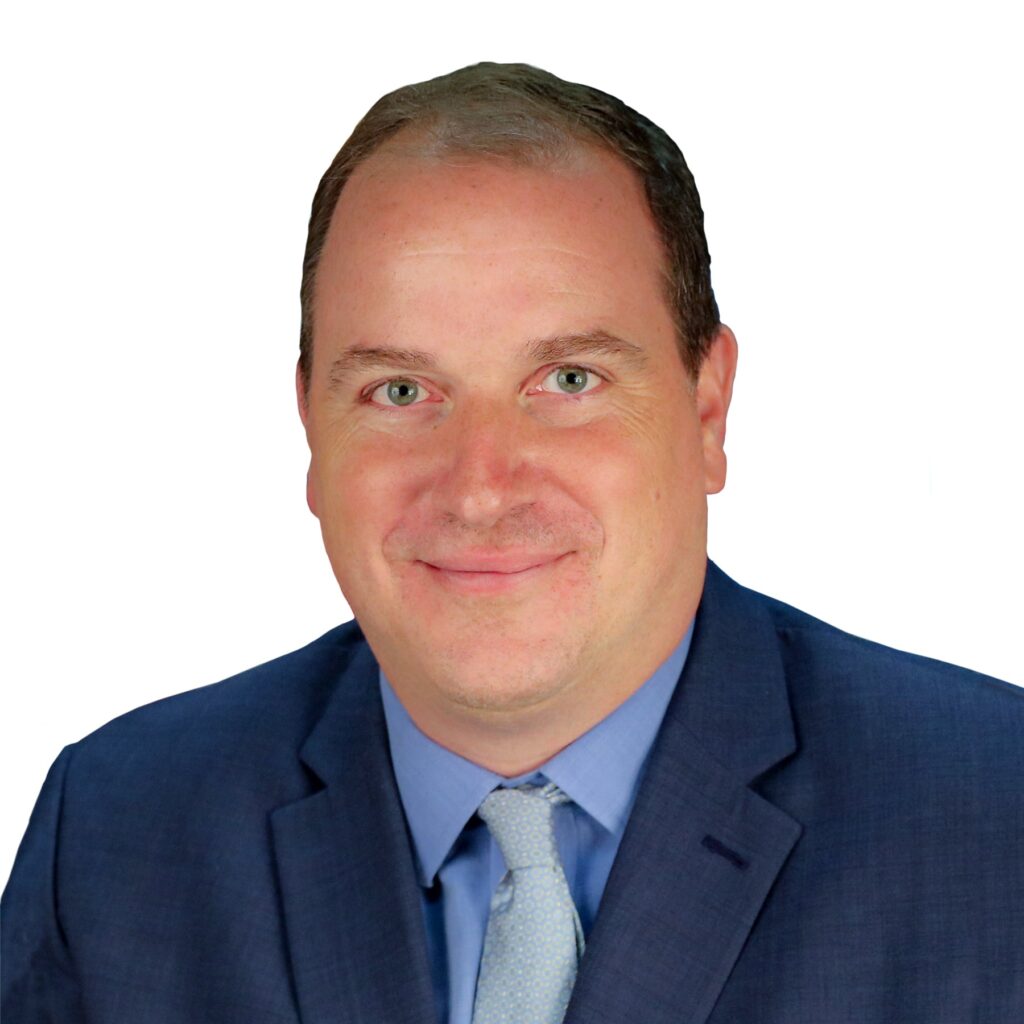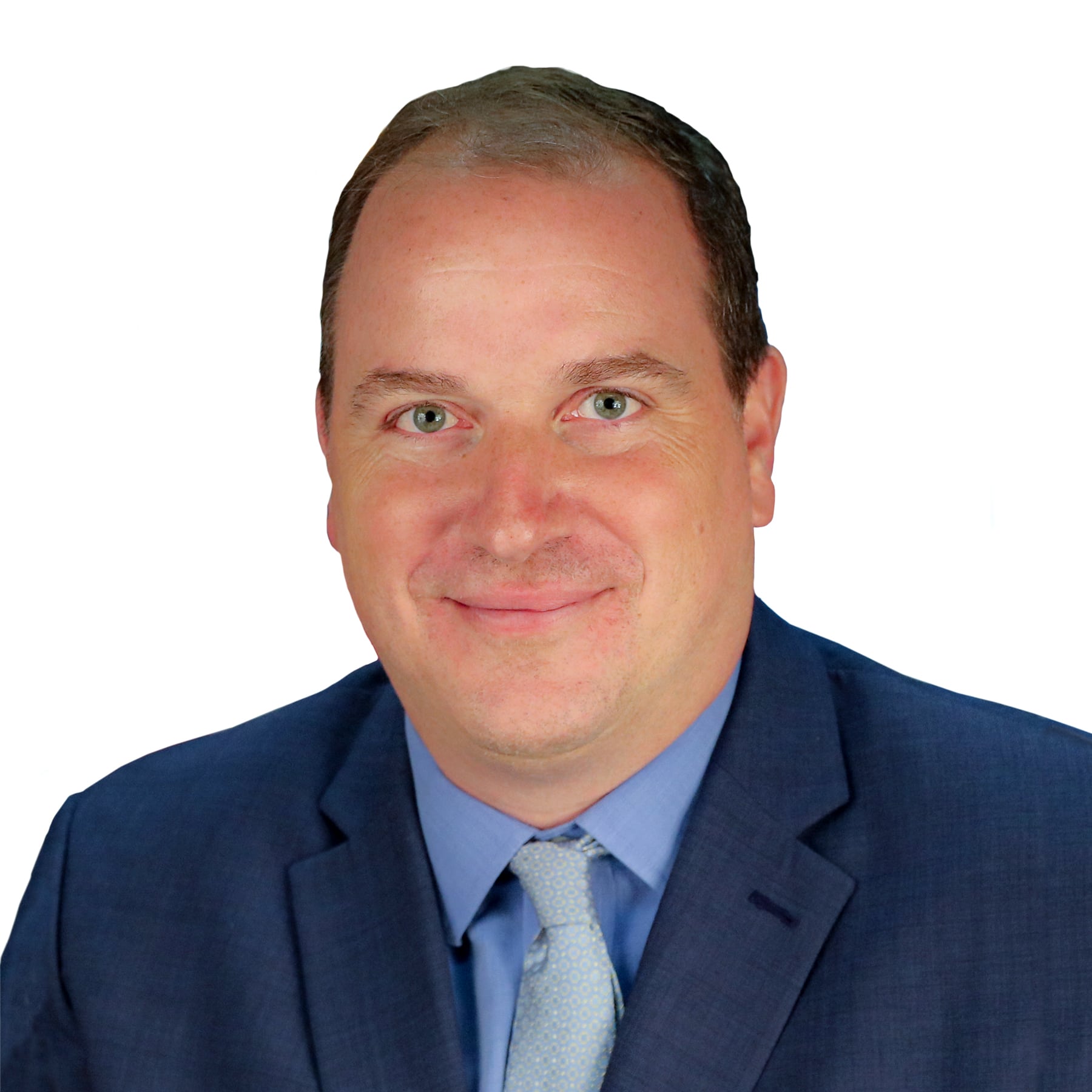 There are more secure approaches to multi-factor authentication. They may come with additional cost … in terms of the company [losing] some of its operational flexibility or putting additional burdens on employees.

Bob Kolasky
Senior Vice President, Critical Infrastructure, Exiger Government Solutions
Read the InformationWeek article by author Carrie Pallardy below:
For related resources:
The risk landscape is constantly changing. Hear about the latest with Exiger.