Award highlights Exiger's AI solutions and their ability to drive supply chain visibility and operational resilience for advanced manufacturing customers.
Exiger, the SaaS company revolutionizing the way corporations, government agencies and banks manage supply chains, today announced that it has received a 2023 Top Supply Chain Projects Award from Supply & Demand Chain Executive for the innovative work Oshkosh Corporation and Exiger accomplished.
The award, which profiles industry-leading projects that are automating and improving supply chains, recognizes the impact of Exiger's AI solutions in supporting operational efficiency and resiliency initiatives for one of Oshkosh's largest business units, JLG.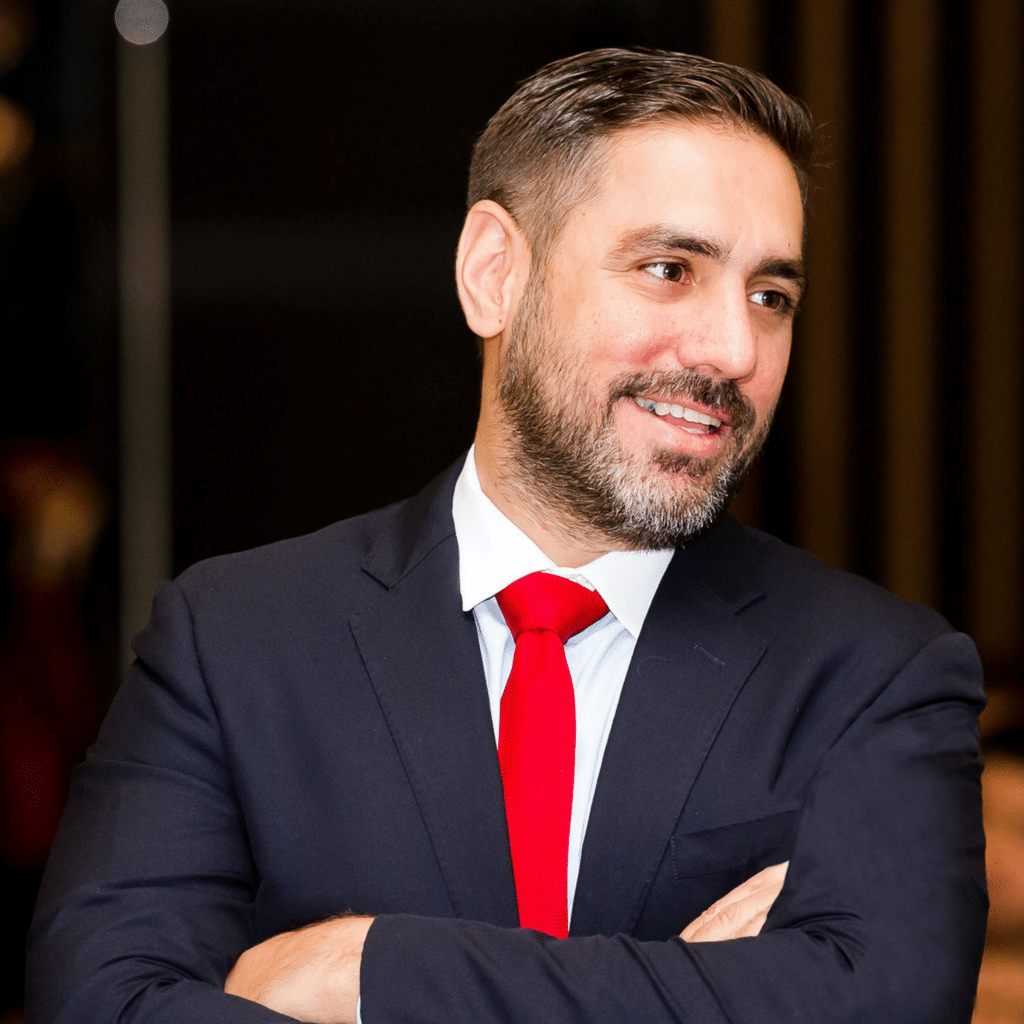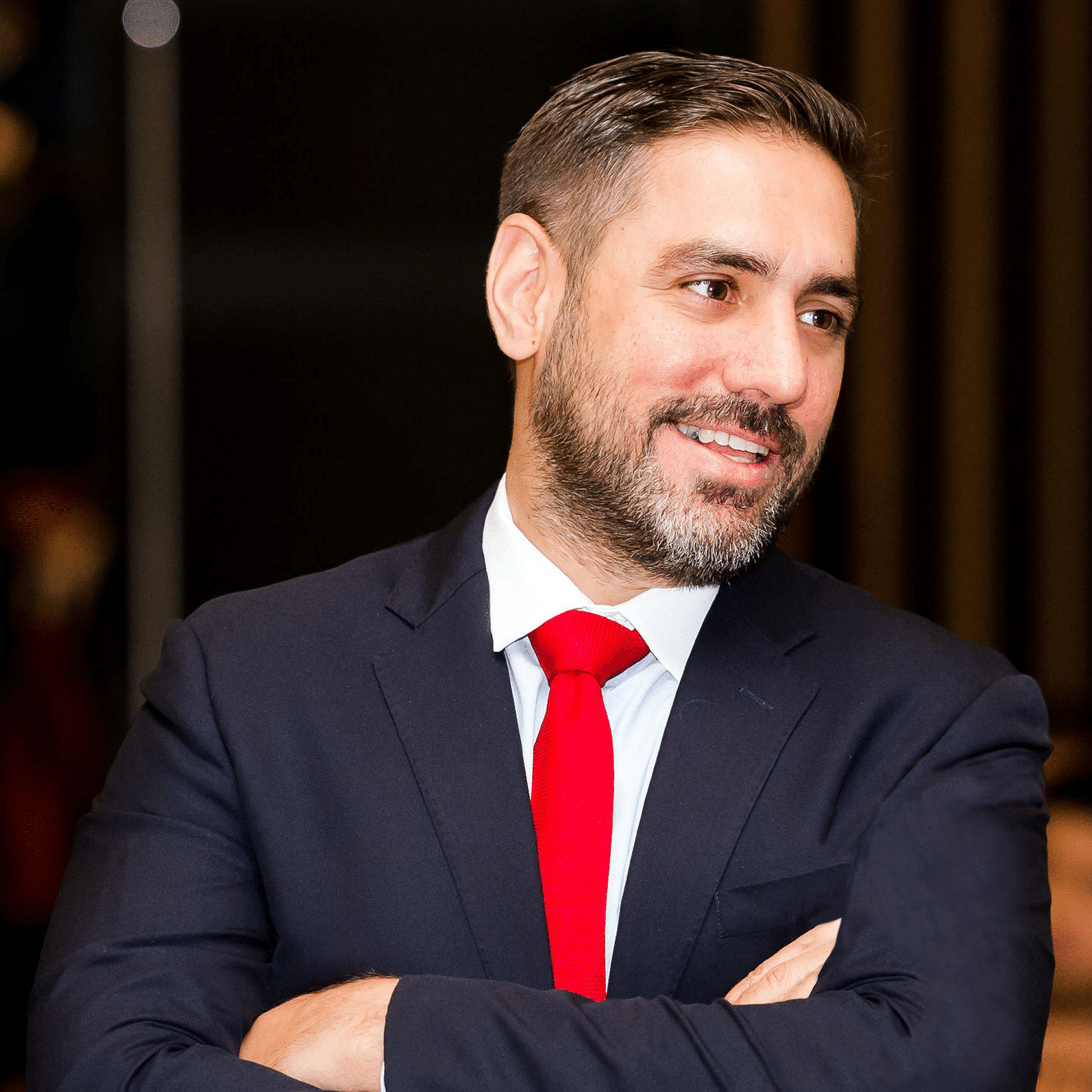 "Oshkosh needed to address the administrative costs associated with maintaining manual processes, quarterly reconciliations and part price adjustments with their suppliers," said Exiger CEO Brandon Daniels. "Exiger was able to rapidly deploy its AI solutions to support Oshkosh in gaining visibility and control over 80%+ of network spend for aggregate carbon steel plate consumed across their extended supply chain, allowing them to realize cost avoidance through contract negotiations and raw material consolidation."
Exiger deployed SDX, its proprietary multi-tier supply chain platform, as well as Part Attribute Characterization (PAC), its proprietary software and engineering process. Attributes for 40,000+ parts and assemblies were normalized and loaded into SDX, and then PAC was used to quickly and inexpensively add another 6,000 parts and associated bills of material (BOMs).
The results were transformative. Within the initial six-week validation process, Exiger onboarded dozens of contract manufacturers, and today, over 40 Tier 1 fabricators have logged into SDX to validate their BOMs. Oshkosh successfully implemented automated tracking and reporting to drive improved employee efficiency; It reduced administrative overhead and increased accuracy in financial risk management and forecasting. Oshkosh was also able to create a process to manage market price fluctuations for carbon steel plate.
"With SDX, Oshkosh improved from 60% -70% forecast vs. shipped to 75%-80%, allowing for better management of working capital," added Exiger President of Supply Chain Transformation Trevor Stansbury.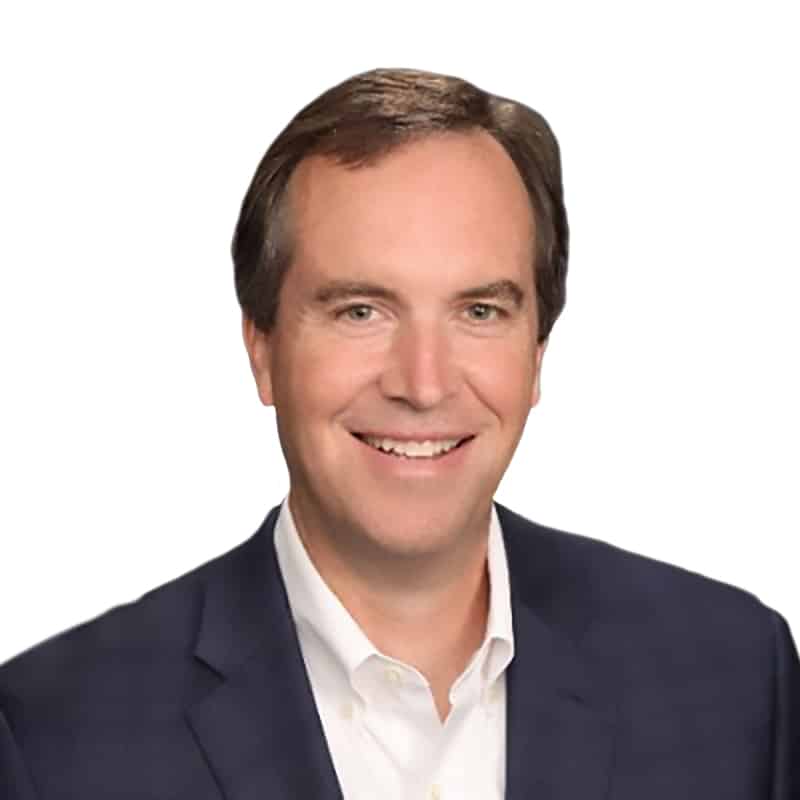 "From demand planning and forecasting to implementing the ultimate in warehouse automation, the past 12 months has seen companies within the supply chain and logistics space upgrade, enhance, adopt and adapt in order to achieve greater efficiency along the chain," says Marina Mayer, Editor-in-Chief of Supply & Demand Chain Executive and Food Logistics. "That's why it's important today's supply chains run on collaboration. And, it's these partnerships that have enabled many supply chain organizations to better manage inventory, reduce costs, retain employees, track data and analytics and build resilience for whatever disruptions may lie ahead."
Additional information regarding Exiger's work with Oshkosh can be found here:
About Supply & Demand Chain Executive
Supply & Demand Chain Executive is the only supply chain publication covering the entire global supply chain, focusing on trucking, warehousing, packaging, procurement, risk management, professional development and more. Supply & Demand Chain Executive and sister publication Food Logistics also operate SCN Summit and Women in Supply Chain Forum. Go to www.SDCExec.com to learn more.
About Exiger
Exiger is revolutionizing the way corporations, government agencies and banks navigate risk and compliance in their third-parties, supply chains and customers through its software and tech-enabled solutions. Exiger's mission is to make the world a safer and more transparent place to succeed. Emboldening its 550 customers across the globe, including 150 in the Fortune 500 and over 40 government agencies, with award-winning AI technology, Exiger leads the way in ESG, cyber, financial crime, third-party and supply chain management. Its work has been recognized by 40+ AI, RegTech and Supply Chain partner awards. Learn more at Exiger.com and follow Exiger on LinkedIn.
For more information, please contact:
Kody Gurfein
Chief Marketing Officer for Exiger
1.914.393.0398
kgurfein@exiger.com