Transforming risk management in the fight against fraud & financial crime
We work every day to make the world a safer place to do business
There's Nothing Usual About Business Right Now. We Get It . . . We Can Help.
Exiger's combination of purpose-built technology and practical expertise arms companies with modern solutions to solve their biggest compliance challenges.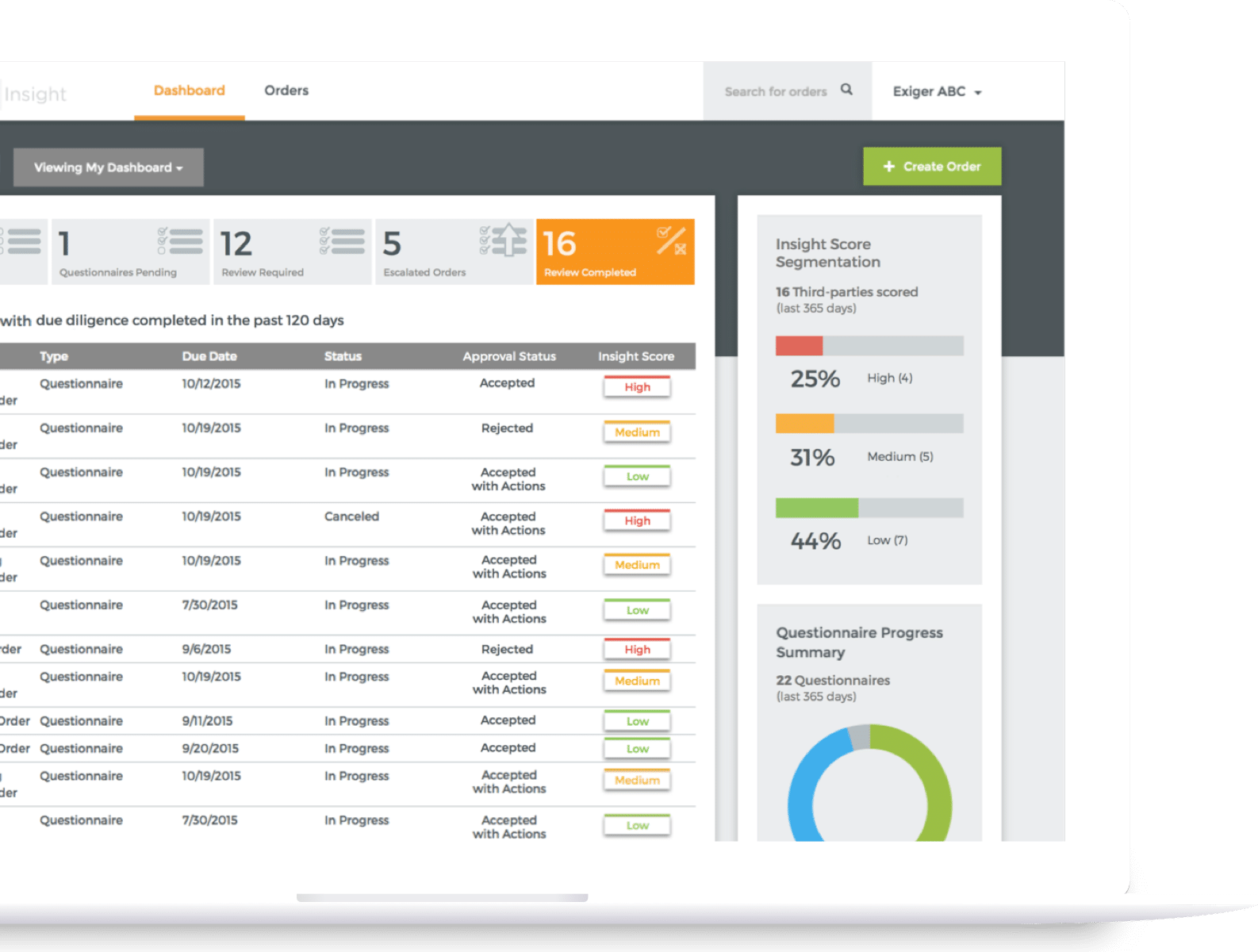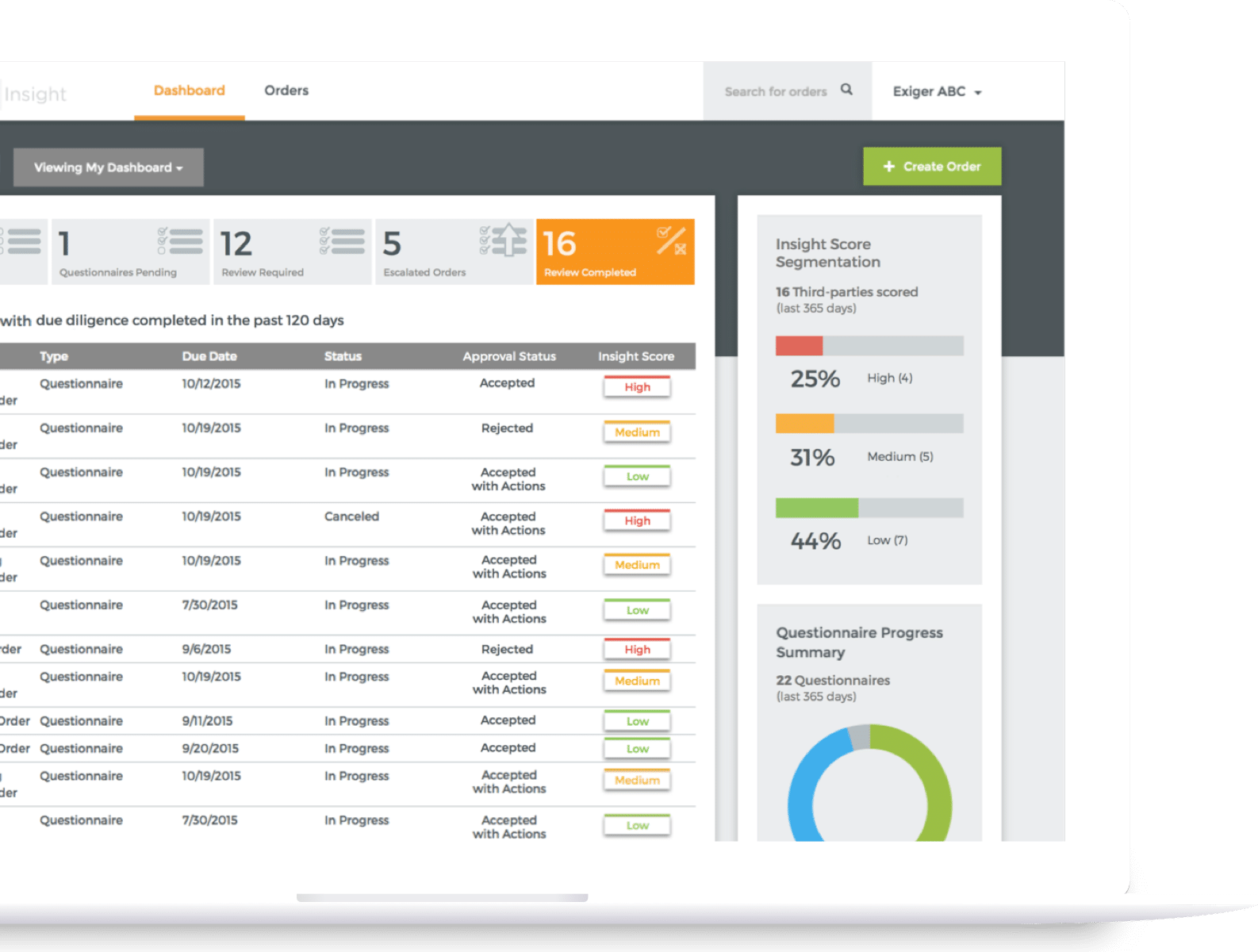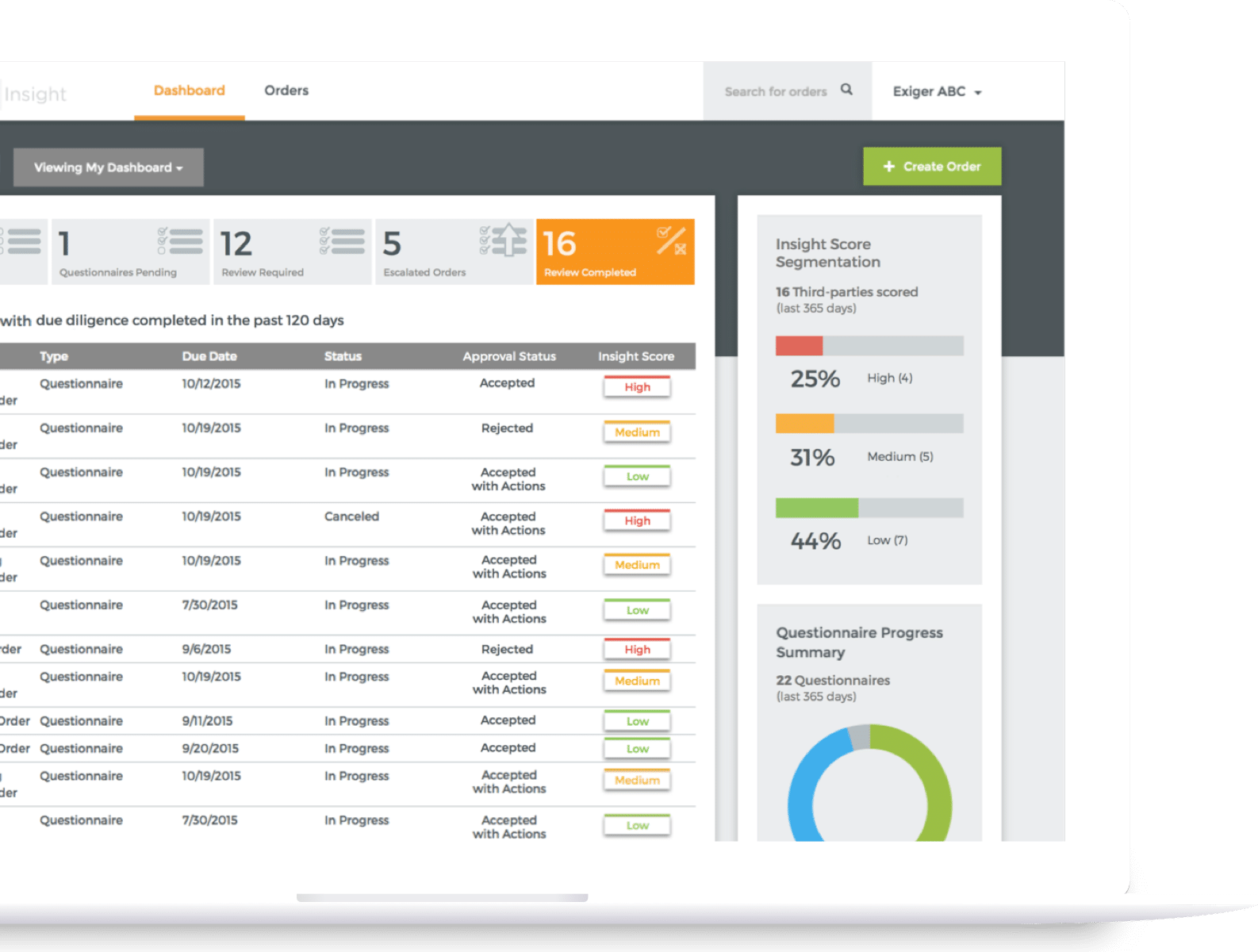 121
Bottles of beer on the wall
121
Bottles of beer on the wall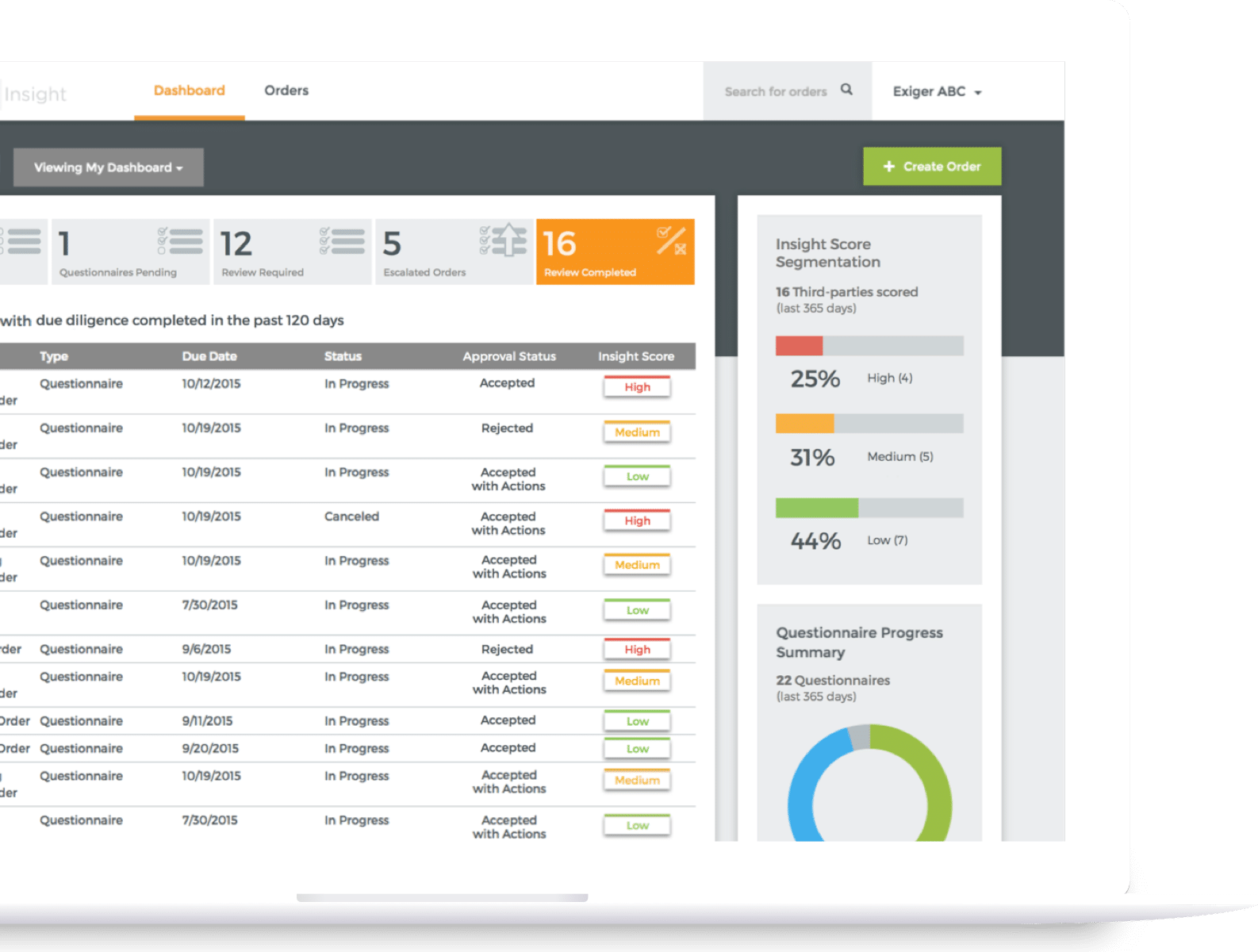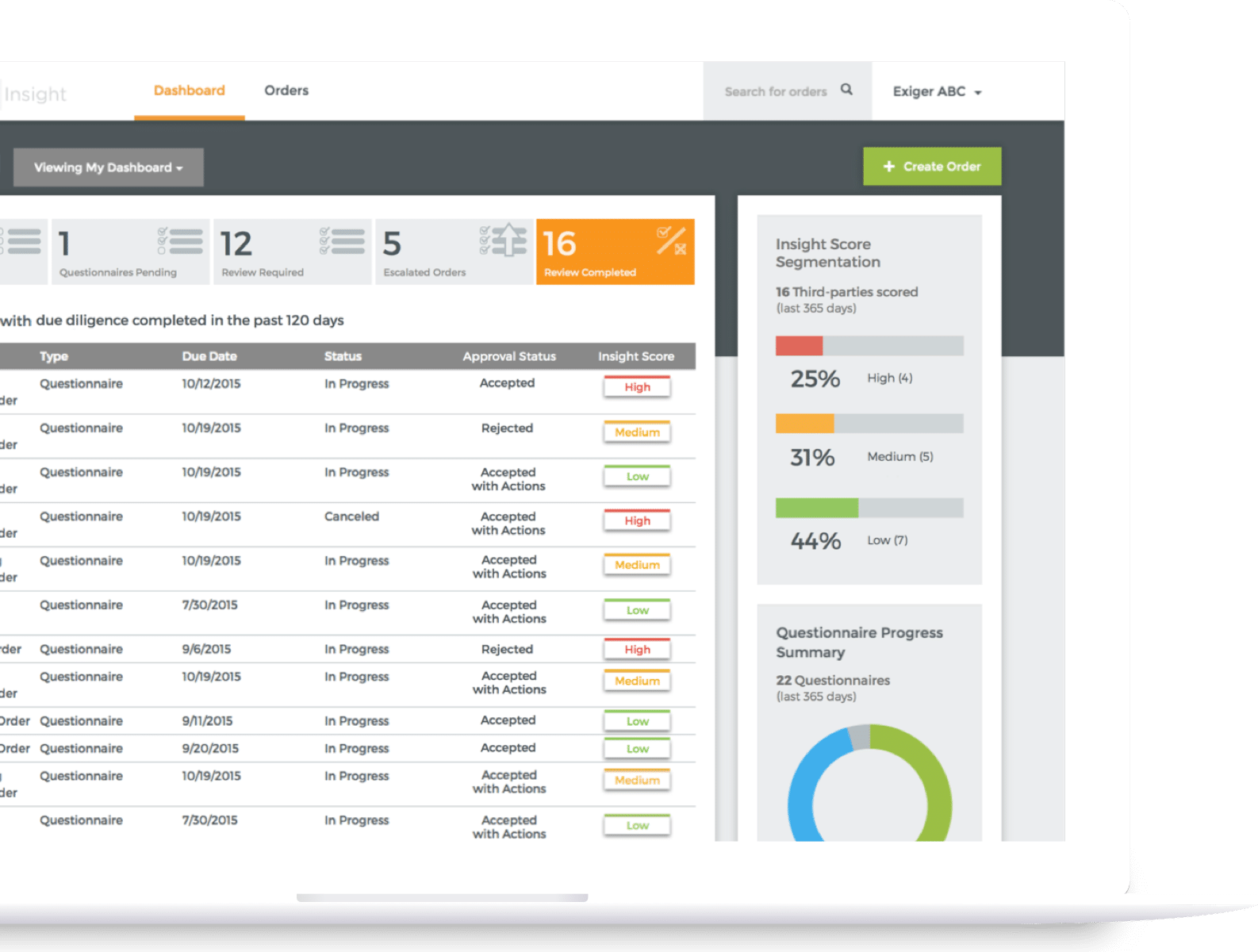 Transforming the fight against financial crime & corruption
We work every day to make the world a safer place to do business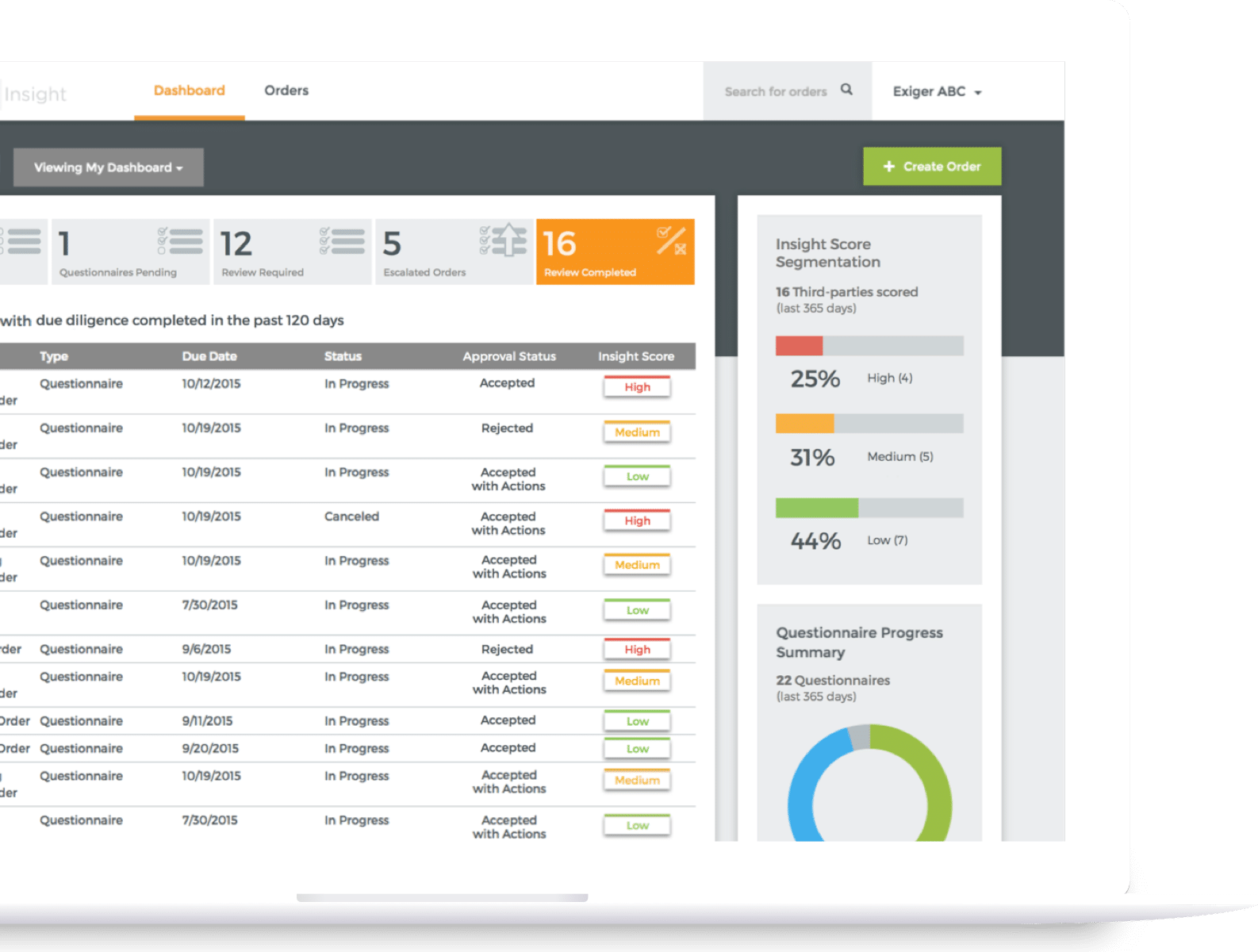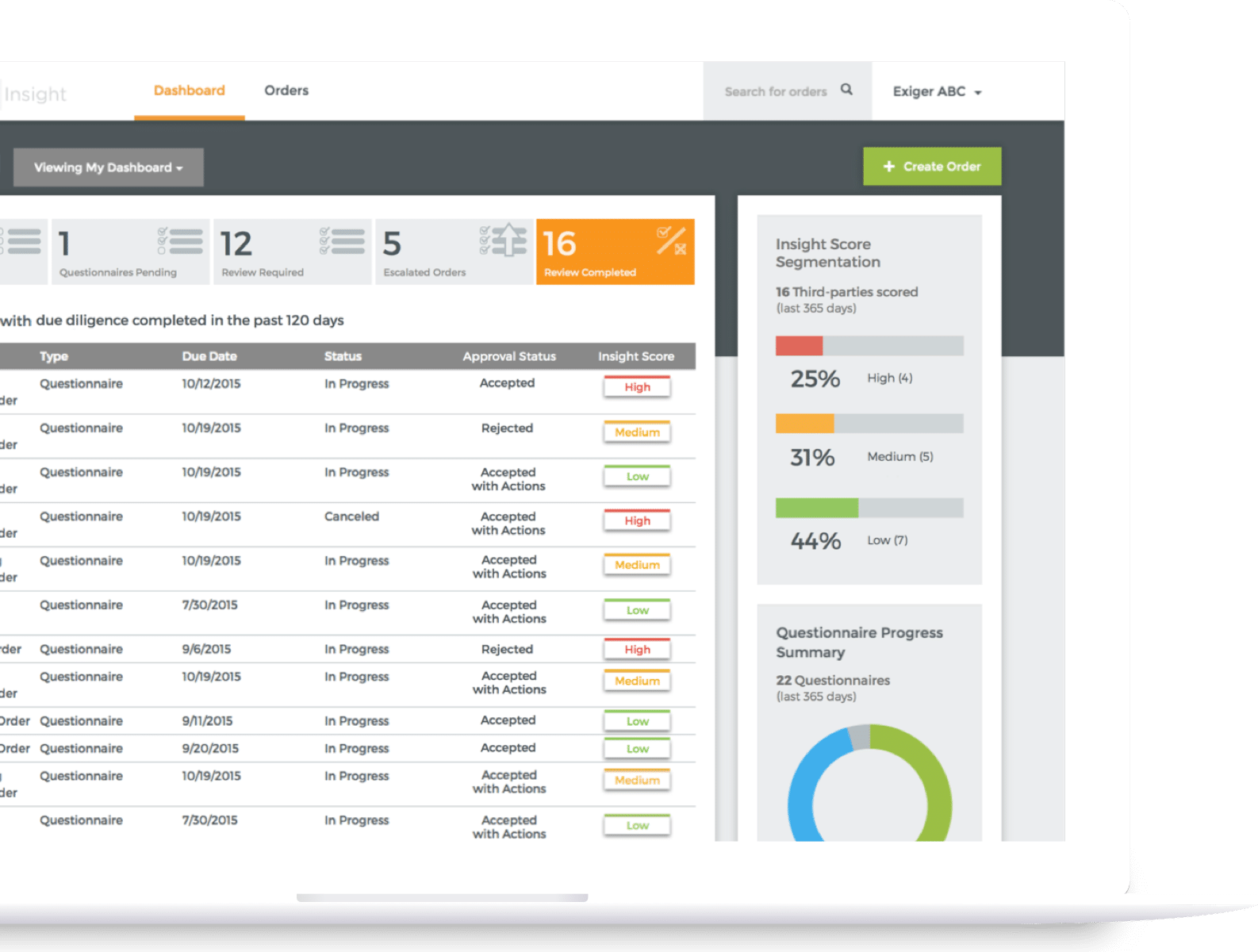 Transforming the fight against financial crime & corruption
We work every day to make the world a safer place to do business
Our Technology
Find Risk . . . Not Noise
Propel your business forward in a safe and cost-effective way.
Third Party Risk Management
▲
▲
Sanctions & Adverse Media Screening
▲
▲
At Exiger, Our Clients Are at the Center of Everything We Do.
Exiger represents the gold standard in corporate compliance and integrity assurance.
Exiger's software has provided its clients with a more accurate and comprehensive picture of risk. Its sophisticated AI technology is helping central banks and regulators analyse and understand a greater volume of content with the same approach as a human, but without the constraints.
Chair of the Central Banking Awards Committee
". . . the 'Google of Risk' . . . "
Canadian Business Magazine
We broke down the life of an onboarding KYC file … the majority of the hours were spent on negative news screening. If you think about how you can achieve a 60% reduction, it also means that analyst can do more files, but at the same time what we found is their quality of life is made immeasurably better because they feel like they're really an analyst again, as opposed to an information parser…with the utilization of technology.
Quality is really key. And then, equally on the flip side, the way DDIQ is configured, getting better and better through machine learning to reduce false positives my team is closing out, means I can deploy my team's resources elsewhere.
Chief Compliance Officer of Albemarle
"Exiger is a great background check provider that suits the needs of our add-on focused investment strategy. We are able to seamlessly submit requests either via their online portal or email and always receive them back in a timely manner. Their service is always professional and responsive and they do a great job of keeping us abreast of report progress. This has been the case consistently in over two dozen deals!"
Senior Vice President, Investment Team of Dorilton Capital Management LLC
Transparency International is proud to collaborate with Exiger in our work to end corruption. We share a vision of a more ethical world driven by technology and, like Exiger, we strive to make the world a safer, more equitable place to do business by reforming corporate ethics and demanding greater transparency and integrity in all areas of public life. Exiger's approach to due diligence sets a high standard.
Interim Managing Director of Transparency International
Exiger's DDIQ platform allows government agencies to gain new levels of insights into where risks exist within their supply chains. As the public sector modernizes its IT infrastructure and eyes new solutions, being able to leverage the scale and speed that DDIQ's AI-enabled solutions offer provides agencies the peace of mind of knowing their risk assessments are current and actionable.
Technology Alliances Manager, Innovative and Intelligence Solutions of Carahsoft
As financial crimes grow more complex in nature so do these acts. Exiger has built a proprietary AI-driven platform that's coupled with the founding team's extensive experience to prevent any sort of financial wrongdoing and address regulatory and operational concerns.