Transport and travel groups are proving doubly attractive targets to cyber criminals — as both operators of critical national infrastructure, and as treasure troves of valuable customer data.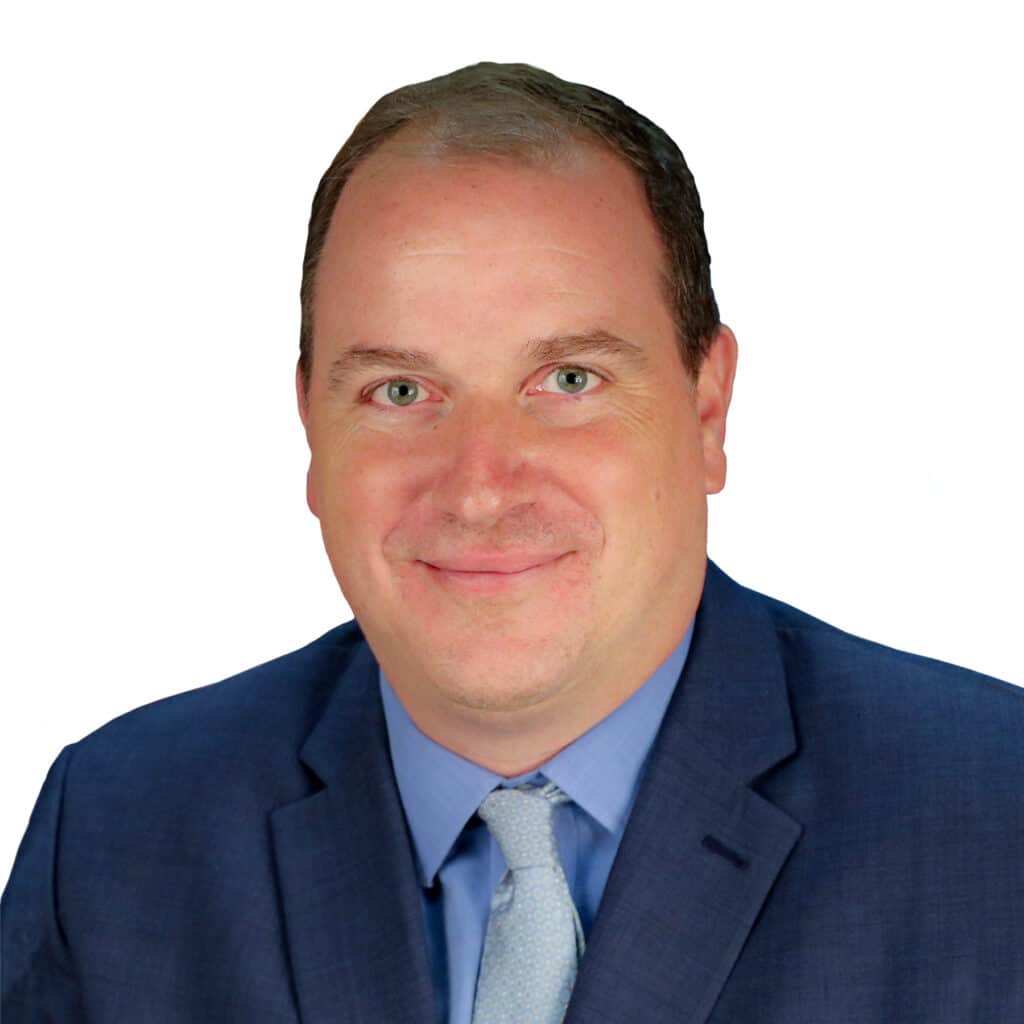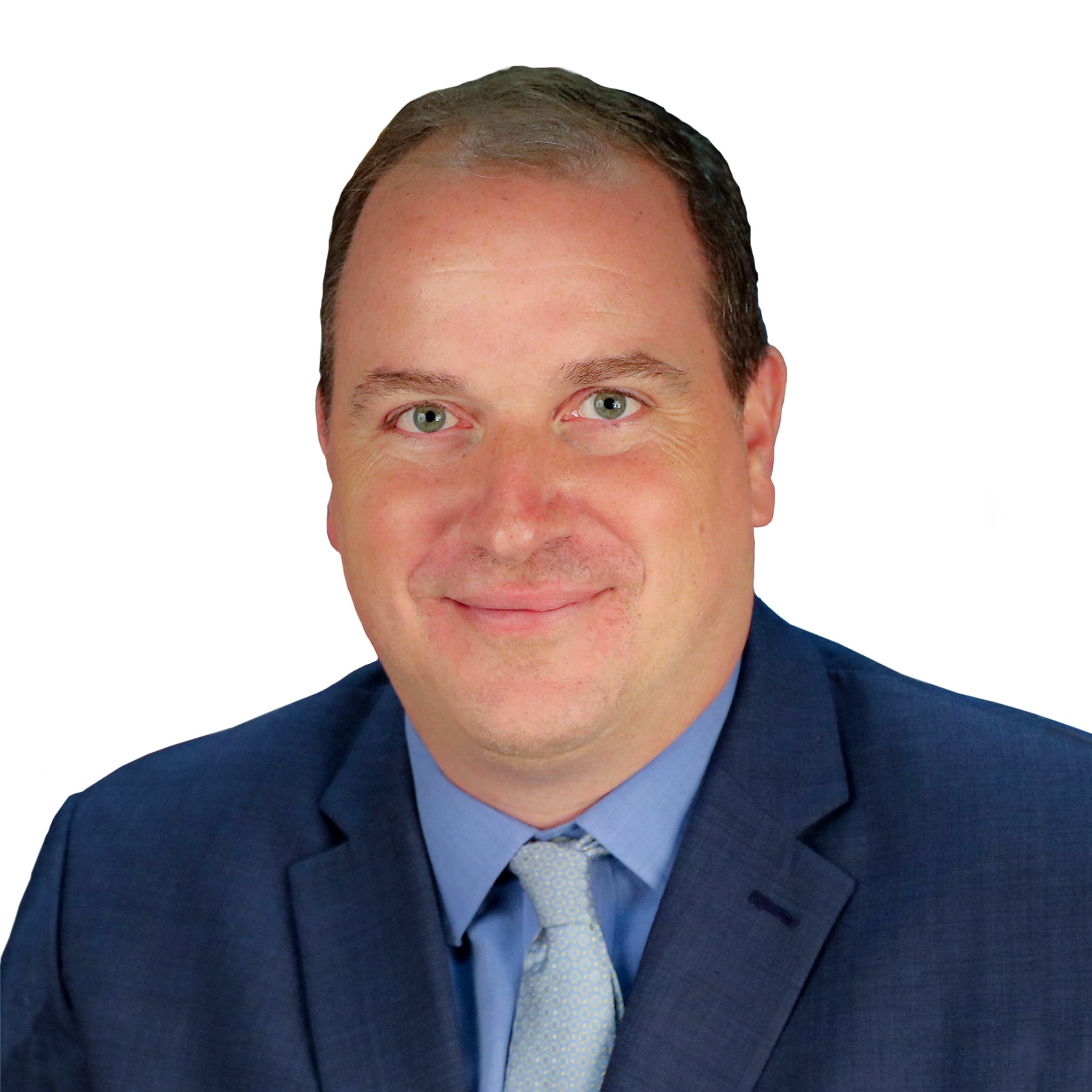 There is some evidence from [US] government sources that nation-states and associated criminal organisations target lifeline [transport] infrastructure for cyber attacks more than other industries because these industries are strategically important to national security and the economy.

BOB KOLASKY, Senior Vice-President for Critical Infrastructure, Exiger
In this article, Financial Times explores the rising risks to the transport industry as cyber attacks continue to challenge and evolve IT systems and databases. Learn more here:
The risk landscape is constantly changing. Hear about the latest with Exiger.