Pre-Investment, IPO & Fundraising Due Diligence
Powered by DDIQ, Exiger's global team of analysts specialize in helping companies surface and understand the risks that keep you and your teams up at night.
Exiger provides the diligence you need to make confident investment decisions . . . fast.
Every decision comes with risk. Whether you are raising a new fund, acquiring a company or trying to better understand the investors with whom you are considering partnering, reputational due diligence is a critical step in minimizing your downside so you can stay focused on maximizing upside.
With the broadest spectrum of due diligence available, Exiger empowers companies to take a risk-based approach to understanding the people and companies on the other side of their most important decisions. Starting with DDIQ to provide a fast first look at subjects and extending to a global network of trusted in-country sources, we have reimagined due diligence to power your decisions with speed and confidence.
Deal Diligence with no hidden surprises.
Surfacing red flags below the surface and helping you gain a deeper understanding of the question marks uncovered in the process is our specialty. We do it quickly. We do it thoroughly. We do it accurately.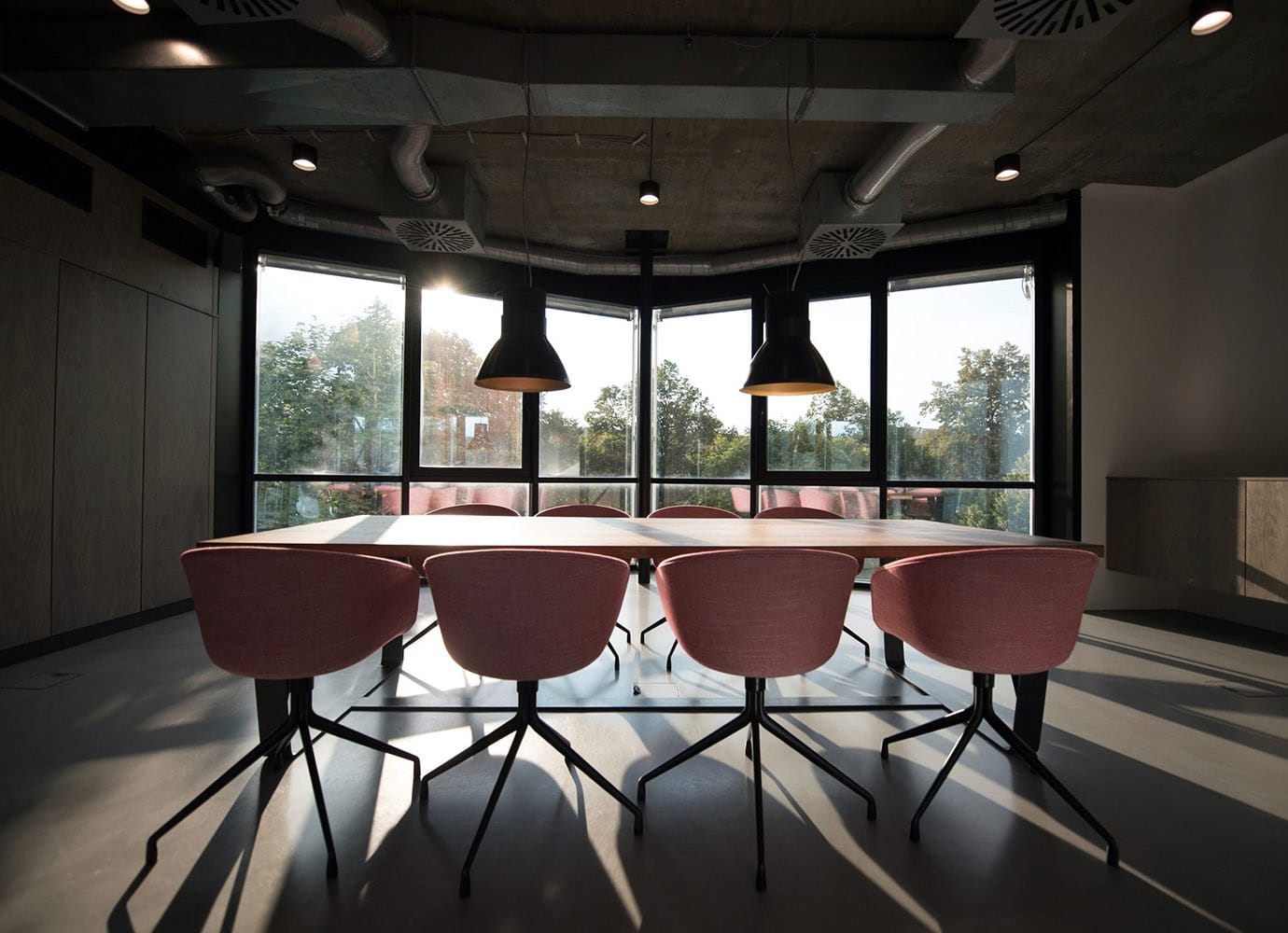 Have a Question? Exiger's Team Is Here To Help
Whether you are investing in new markets or need to perform M&A due diligence, Exiger's team of experienced analysts can help provide context, guidance and advice on next steps to gain clarity on any issues raised as a result of our research.
When You Need More Than a Report
Circumstances change . . . your due diligence needs to keep up. DDIQ has an unmatched ability to continually monitor subjects and entities, alerting you to any potential new risks that could have an impact on your business or relationship.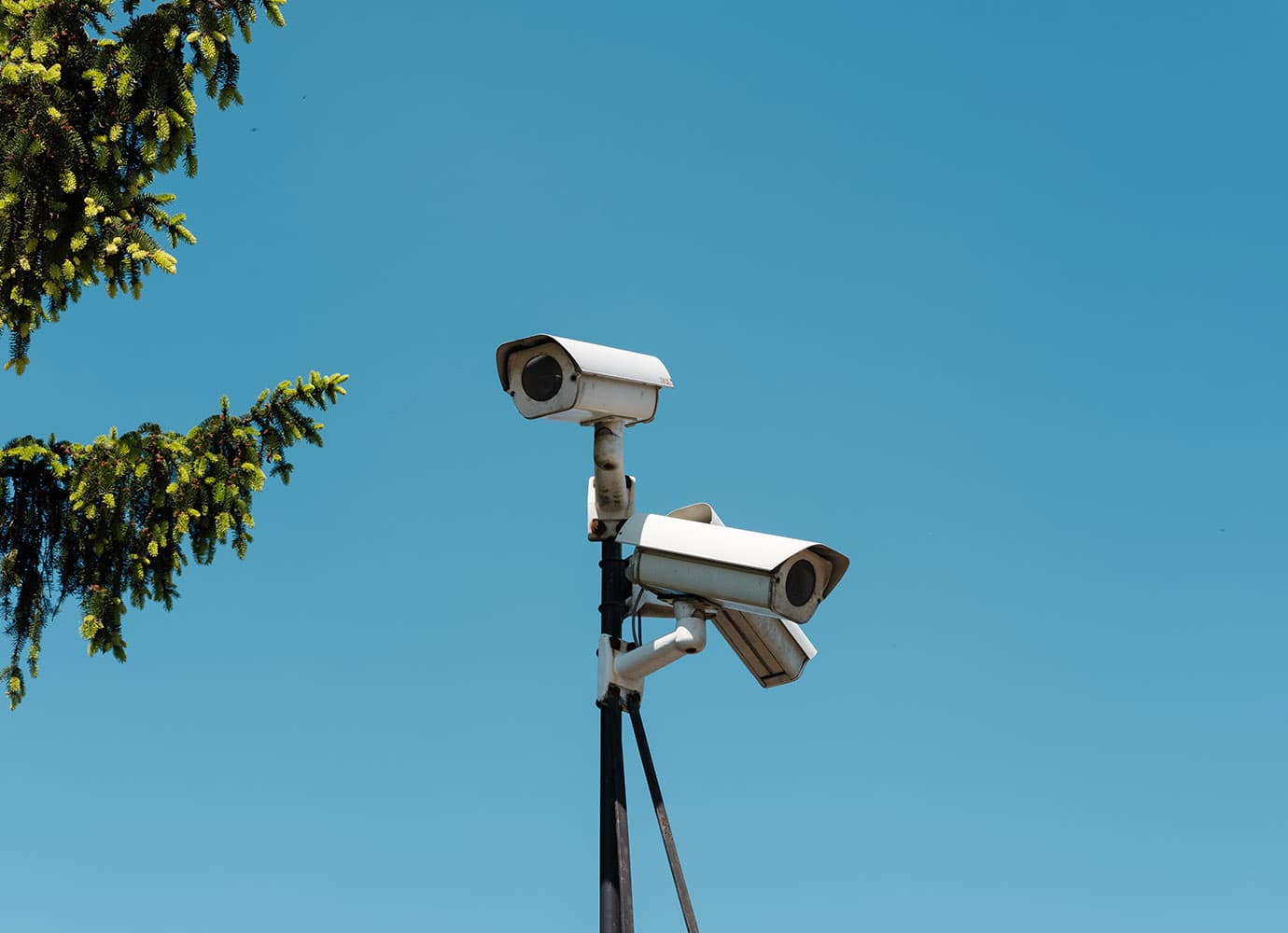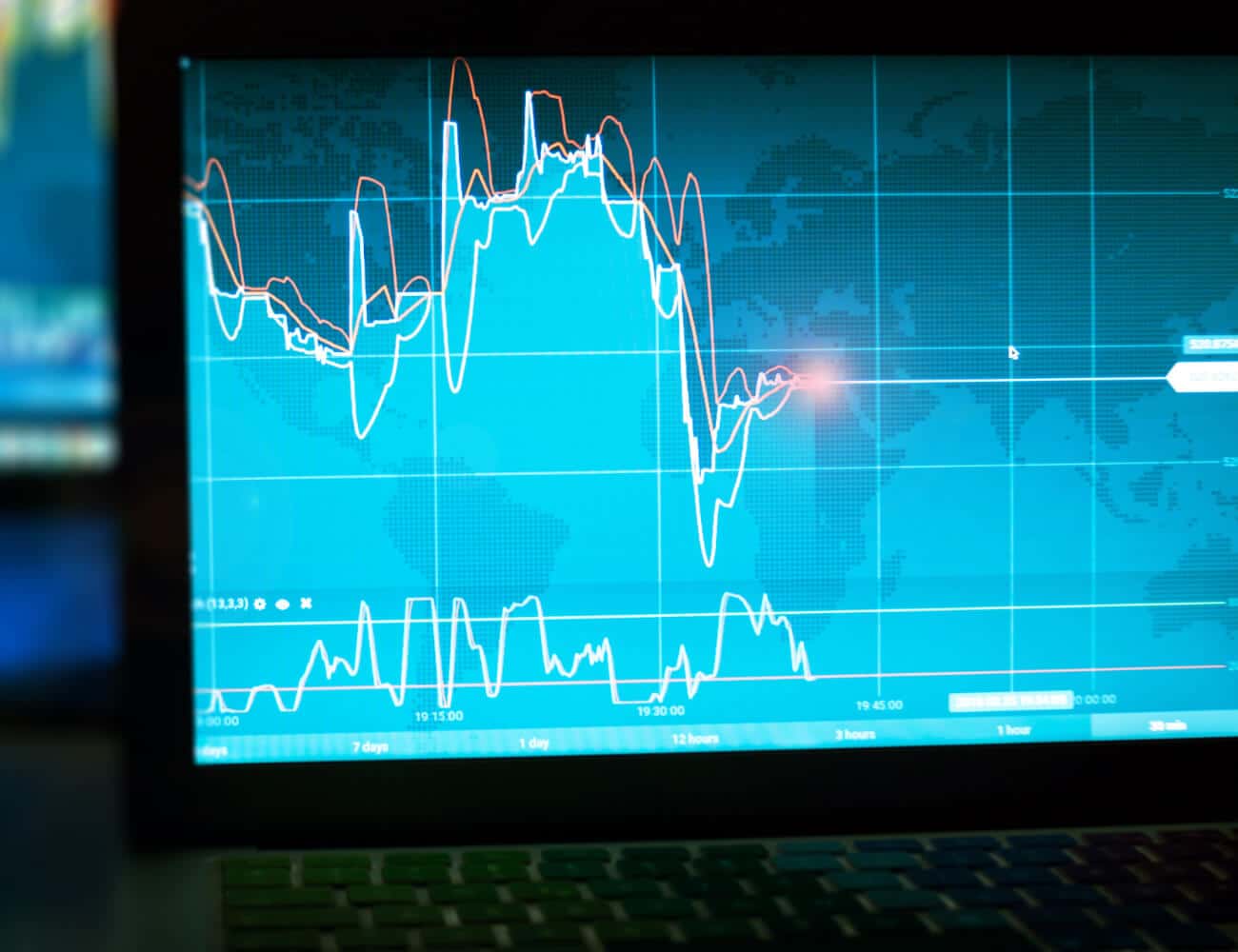 How well do you know what you're investing in?
Exiger has the automated investment intelligence technology and the global reach to perform fast and thorough due diligence, providing the clarity and insight you need to make informed decisions about the risks that matter the most to you and your business.
Pre-IPO, DDIQ Unearthed a Federal Drug Crime Against a Subject Being Considered as a Trustee
DDIQ combined with Exiger's team of diligence experts, mitigated the firm's reputational risk.
Vice President, Business Development
Akane Kokubo is a Vice President, Business Development, based in Exiger's New York office, where she focuses on business development and consulting efforts related to regulatory & financial crime, risk & compliance, including both advice and solutions for the firm.
Vice President, Business Development
Lara Pedrini is Vice President, Business Development, based in Exiger's New York office.
Vice President, APAC Head, Head of Business Development
Dean is a Vice President and Head of Business Development for the Asia Pacific based in Exiger's London office.