RESIDENCE AND CITIZENSHIP BY INVESTMENT (RCBI)​
Protect Your

RCBI Program

with Exiger
Exiger arms RCBI programs with risk management tools to accelerate and safeguard the applicant onboarding process.
Our advanced technology supports dozens of RCBI agents and industry practitioners to elevate their level of due diligence to align with expectations of the government programs they serve.
"The risks of not implementing a comprehensive due diligence process have become evident in cases where applicants with ties to criminal activity and corruption have been named publicly, and programs were subsequently forced to re-examine their procedures."
VICE PRESIDENT, STRATEGY & DEVELOPMENT
Your program is only as good as the applicants being admitted. Whether you need to verify self-reported applicant information or run a more comprehensive background check leveraging Exiger's SmartSource team, our broad spectrum of due diligence solutions will provide the information you need to make confident residence and citizenship decisions.
Accelerate Your Program
with
Insight 3PM
Exiger's Insight 3PM helps RCBI programs facilitate a secure and defensible onboarding process. Digitize your program questionnaire, order due diligence and monitor individuals once they've been onboarded. Increase the transparency and efficiency of your RCBI program with Insight 3PM.
Power Your Program with
DDIQ
Exiger was the first in the industry to take a technology-enabled approach to RCBI risk management. DDIQ speeds up desktop research by efficiently and effectively rooting out the risks that matter to you most.
Empowering

Governments with Industry-Leading Training
Get the tools and know-how to protect your program with Exiger's RCBI specialist certification program. Gain the skills necessary to scrutinize applicants, triangulate information and assess an overall risk story to make critical decisions with confidence.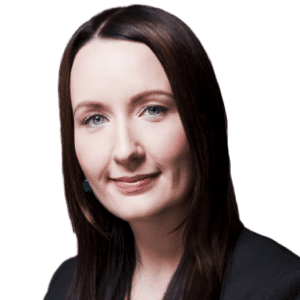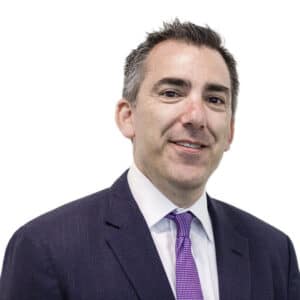 Vice President
Karen is a Vice President, Commercial Markets, based in Exiger's Toronto office. Karen has 15 years of experience managing the delivery of due diligence solutions to leading residency and citizenship by investment programs, financial institutions, and corporations. She has also assisted clients with operational reviews as well as the development and implementation of training programs.
Vice President
Russell Scarcella is a Vice President based in Exiger's New York City office. A licensed attorney, Russell brings more than 25 years of legal and risk management consulting and advisory experience. He assists clients in developing and implementing due diligence and operational risk programs. Russell has provided domestic and cross-border investigative due diligence consulting services across the alternative asset community as well as to multiple foreign governments with respect to immigration and citizenship programs.