Supply Chain Risk Management
Your supply chain is only as strong as its weakest link. In today's ever-expanding threat landscape it's not enough to mitigate a single threat vector. You need to tackle them all.
DDIQ provides the transparency you need to surface the stories in your supply chain so you can make safe decisions fast
Our AI-powered technology combined with the best data analytics team in the industry finds facts fast about your extensive supply chain network. Using state-of-the art visualization tools, they deliver a digestible and clear mapping of your network, risk exposure and high priority red flags to steer your attention and action.
Understanding the full risk exposure across your company's vast supplier network is hard. With so much data and limited access to ownership information, blindspots are common. 
Exiger's combination of people, process and technology leverages the best of automation and expertise to give you supply chain peace of mind through:
Industrial Health Illumination
Entity Vetting
Supply Chain Analytics
Proven, Mission-ready Technology For Supply Chain Risk Management
From screening and vetting new supply chain relationships to continually monitoring your existing partners, Exiger has the technology and experience to do it fast and at scale.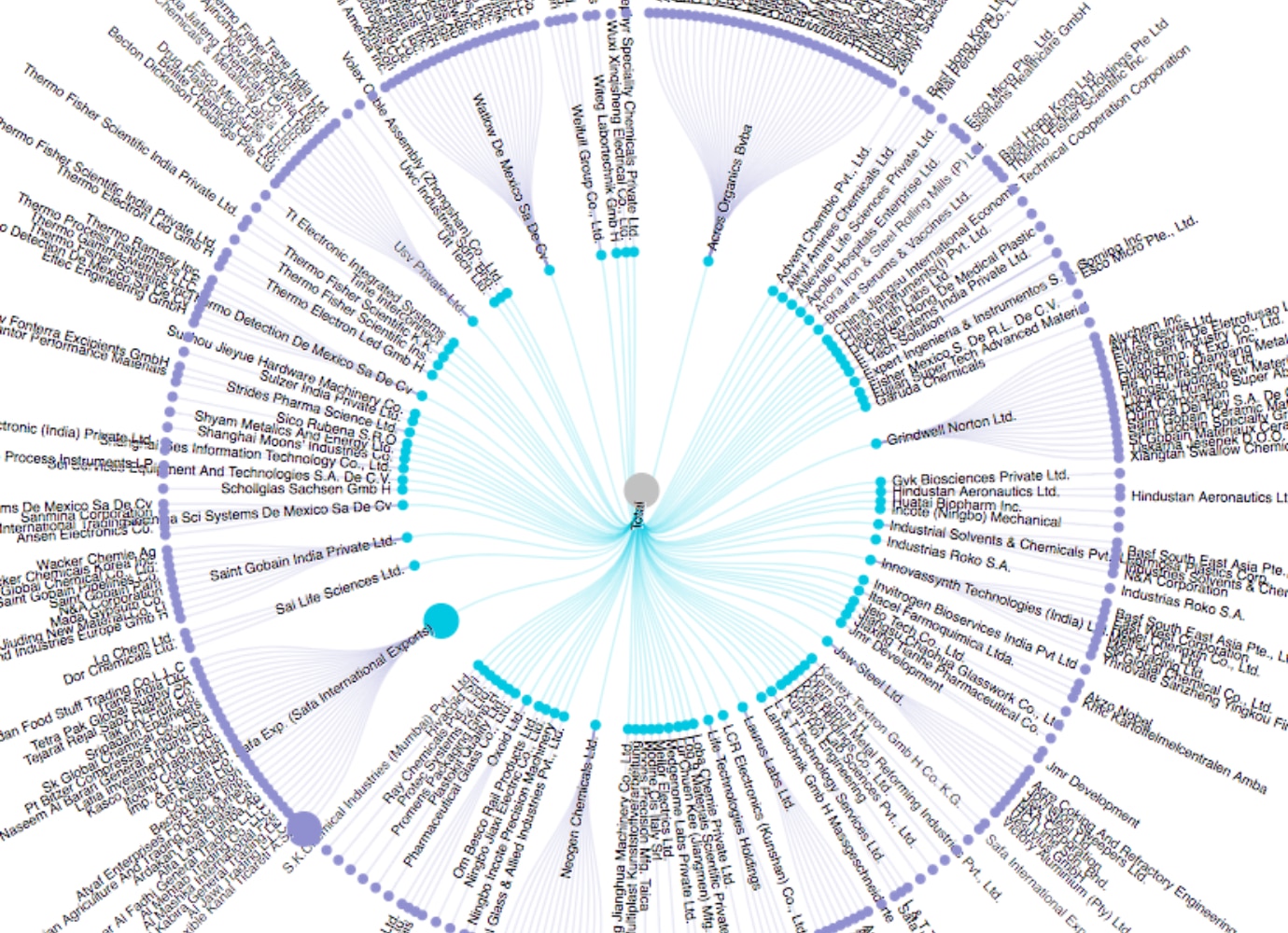 A Customized Dashboard That Puts Risk At Your Fingertips
DDIQ's command-center-like dashboard puts you in control. With fully configurable features, you can focus on the suppliers, vendors and risks that matter most to you today. In our ever-changing world, we can adapt as fast as your network needs.
Illuminate Supply Chain Risk with DDIQ
DDIQ's award-winning AI powers rapid and continuous broad-scope, high-value intelligence at a lower cost and an unprecedented scale to light potential dark corners in your supply chain.
COVID-19 amplifies the ongoing need for supply chain risk protection. Exiger DDIQ powers rapid and continuous mission-critical intelligence at a lower-cost and an unprecedented scale.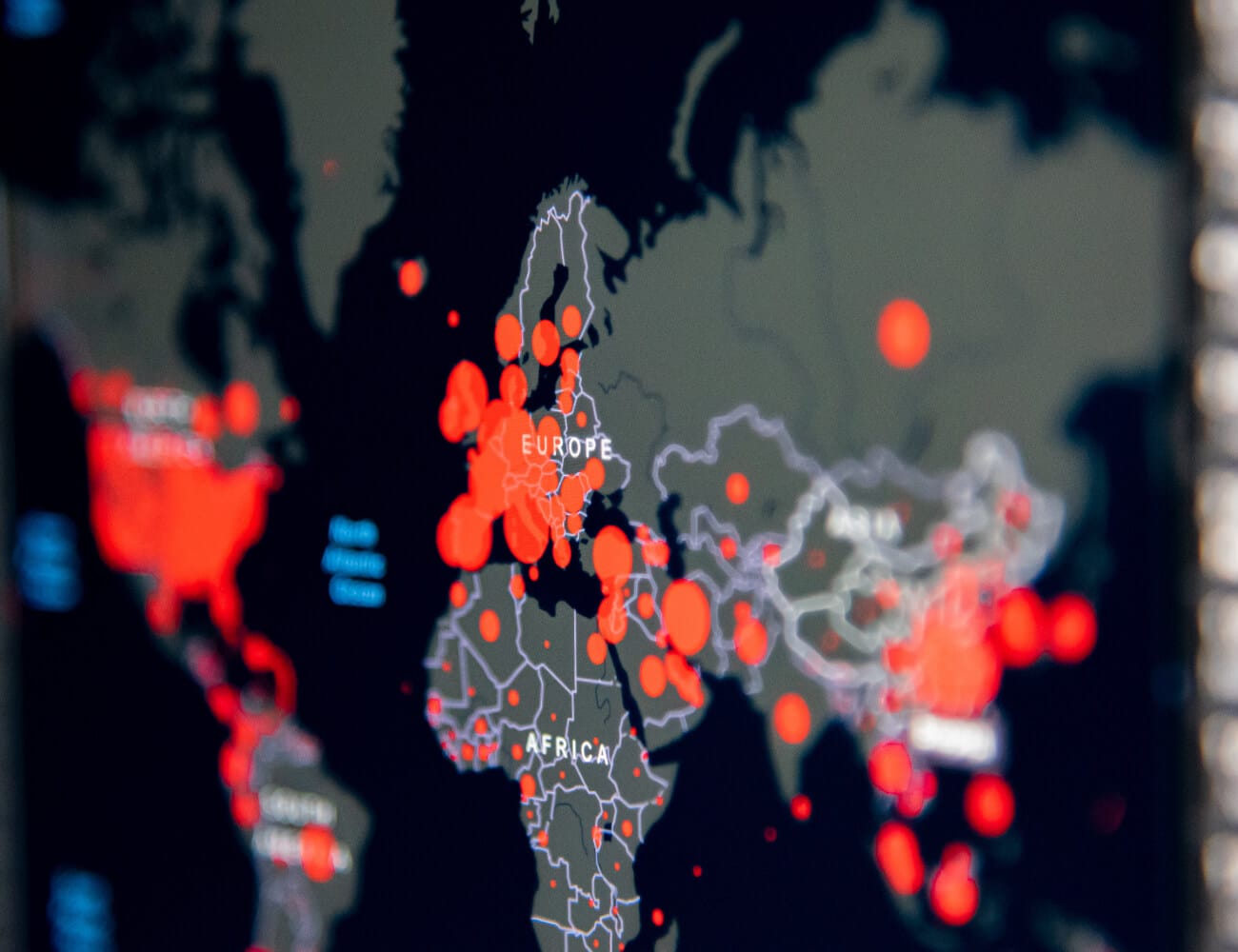 Senior Vice President, Exiger Federal Solutions
Carrie is a Senior Vice President, Exiger Federal Solutions, based in Exiger's McLean office.
As the former Deputy Director of the Defense Counterintelligence and Security Agency (DCSA), Carrie joins Exiger following a distinguished career in homeland defense spanning various government agencies – including the U.S. Department of Defense, the Executive Office of the President, and the Special Security Directorate.
When combined with her background in the U.S. armed forces, Carrie is uniquely qualified to help government agencies solve their most significant risk and compliance challenges by leveraging innovative technology-enabled solutions.
President, Federal Solutions
Adam is the President of Exiger Federal Solutions based in the McLean office. An established government services executive, Adam has a proven track record of building and growing businesses by implementing new methods for customer success. Leading multiple companies through merger & acquisition activity, Adam understands how to effectively drive growth and execute forward thinking businesses within the federal market.
President, Global Markets
Brandon Daniels is the President of Global Markets. A regulatory expert and technology practitioner, Brandon brings more than 15 years in senior management across the financial services, life sciences and energy sectors. He has a reputation for technological innovation in regulatory investigations and compliance management.