Event Replay: The Devil's in the Data: How AI, Machine Learning, and Cutting-Edge Tech Can Illuminate and Mitigate Supply Chain Risk
In the fourth installment of our
Webinar Wednesdays
series, Exiger and Snowflake experts show how the latest tech innovations can turn infinite data into actionable insights to surface supply chain vulnerabilities.
Download Webinar Presentation
From risk and compliance to supply chain and procurement, professionals in the government and private sector face many of the same challenges: a steady stream of disruptions, rapidly changing regulatory environment, and endless deluge of data.
However, the savvy view this not just as a challenge, but also an opportunity to apply big data analytics and cutting-edge tech to quickly identify risk and solve problems before they begin.
The right solution combines AI and data management capabilities with intuitive visualizations to illuminate risk across entire tangible and digital supply chains.
In The Devil's in the Data: How AI, Machine Learning, and Cutting-Edge Tech Can Illuminate and Mitigate Supply Chain Risk, Exiger and Snowflake experts discuss how to pinpoint, pull, visualize, and analyze vast structured and unstructured datasets across your supplier ecosystem for each step in a modern, effective supply chain risk management (SCRM) program.
> LEARN MORE ABOUT GSA'S ENTERPRISE-WIDE SCRM CONTRACT WITH EXIGER
> SEE SUPPLY CHAIN EXPLORER IN ACTION
Topics Discussed
SCRM technology is evolving to incorporate new data sources, foresee supply disruptions, and tackle new regulatory challenges
The latest tools are identifying the right data to power risk-based analysis
Rearchitecting your vendor risk management solution provides a bullet proof screening process
Seemingly overwhelming supply chain data can be transformed into a handful of key actionable insights
Which systems and infrastructures can turn data into an intelligent asset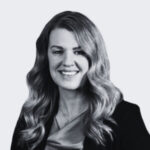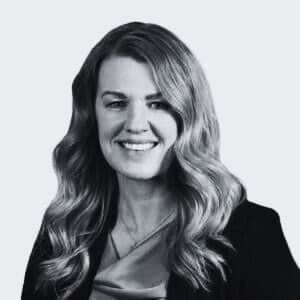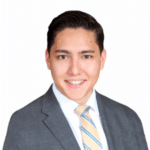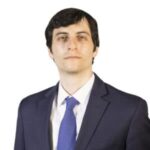 President
Exiger Government Solutions
Associate Managing Director, Head of Exiger Enterprise Accounts
Vice President of Supply Chain Risk Management, Exiger Government Solutions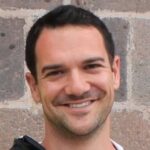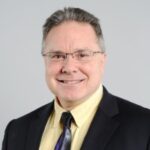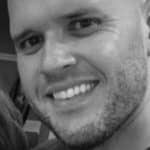 Director of Product Management,
Snowflake
Industry Principal Manufacturing,
Snowflake
Senior Corporate Counsel, Snowflake
Mission Critical: Is China's Modern Slavery Hiding in Your Supply Chain
The Devil's in the Data: How AI, Machine Learning, and Cutting-Edge Tech Can Illuminate and Mitigate Supply Chain Risk
Security in Supply Chain Risk Management: Redefining FOCI
From Stovepipes to Shared Insight: The New Model for Federal Supplier Risk Management
20 Years of Government Performance & Partnerships with
Tangible and Proven Results