In the fourth installment of our Webinar Wednesday series, Exiger and Snowflake experts show how the latest tech innovations can turn infinite data into actionable insights to surface supply chain vulnerabilities.
From risk and compliance to supply chain and procurement, professionals in the government and private sector face many of the same challenges: a steady stream of disruptions, rapidly changing regulatory environment, and endless deluge of data.
However, the savvy view this not just as a challenge, but also an opportunity to apply big data analytics and cutting-edge tech to quickly identify risk and solve problems before they begin.
The right solution combines AI and data management capabilities with intuitive visualizations to illuminate risk across entire tangible and digital supply chains.
In The Devil's in the Data: How AI, Machine Learning, and Cutting-Edge Tech Can Illuminate and Mitigate Supply Chain Risk, Exiger and Snowflake experts discuss how to pinpoint, pull, visualize, and analyze vast structured and unstructured datasets across your supplier ecosystem for each step in a modern, effective supply chain risk management (SCRM) program.
Fill in below to access the
event replay:
Watch on-demand to learn how:
SCRM technology is evolving to incorporate new data sources, foresee supply disruptions, and tackle new regulatory challenges
The latest tools are identifying the right data to power risk-based analysis
Rearchitecting your vendor risk management solution provides a bullet proof screening process
Seemingly overwhelming supply chain data can be transformed into a handful of key actionable insights
Which systems and infrastructures can turn data into an intelligent asset
Speakers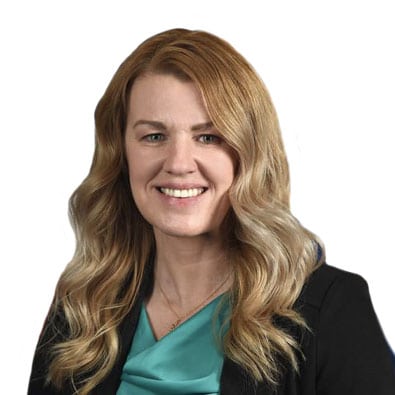 Carrie Wibben
President, Exiger Government Solutions Former Deputy Director, DCSA,
United States Department of Defense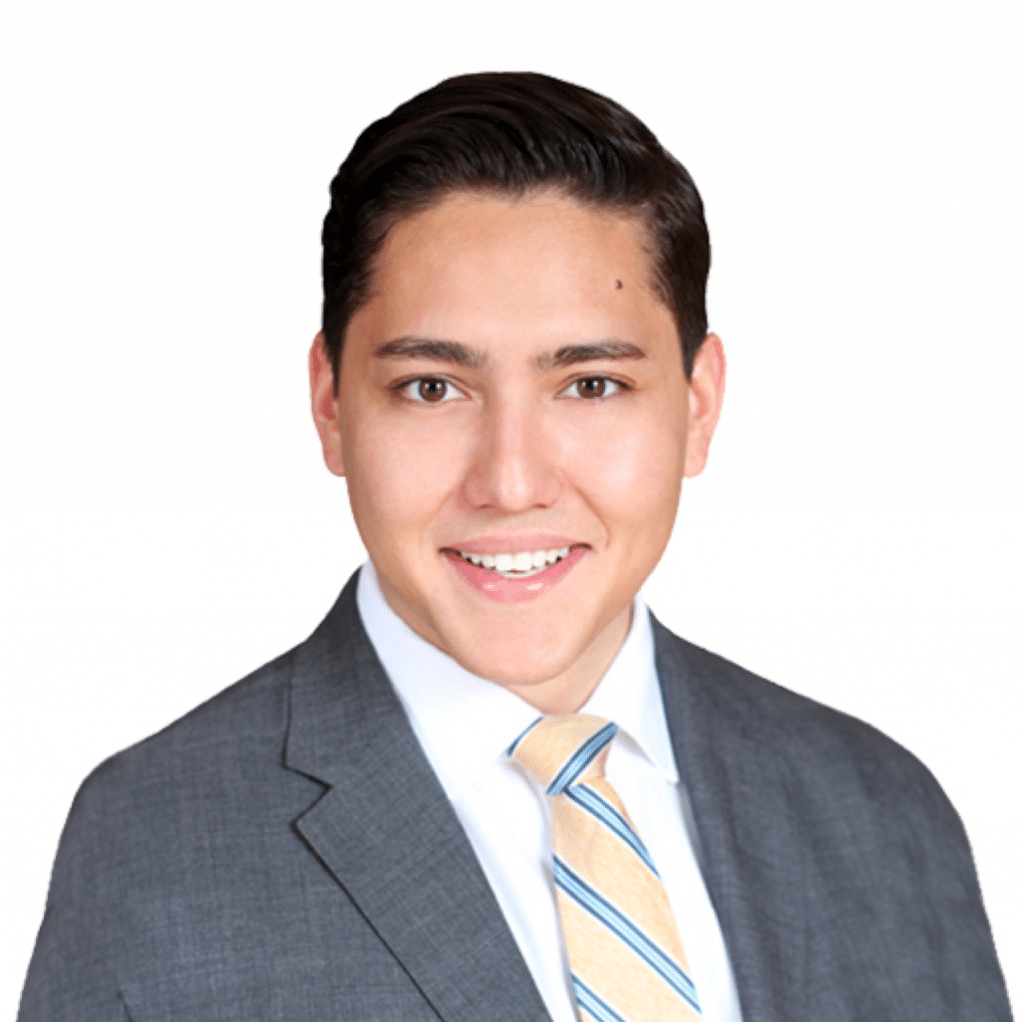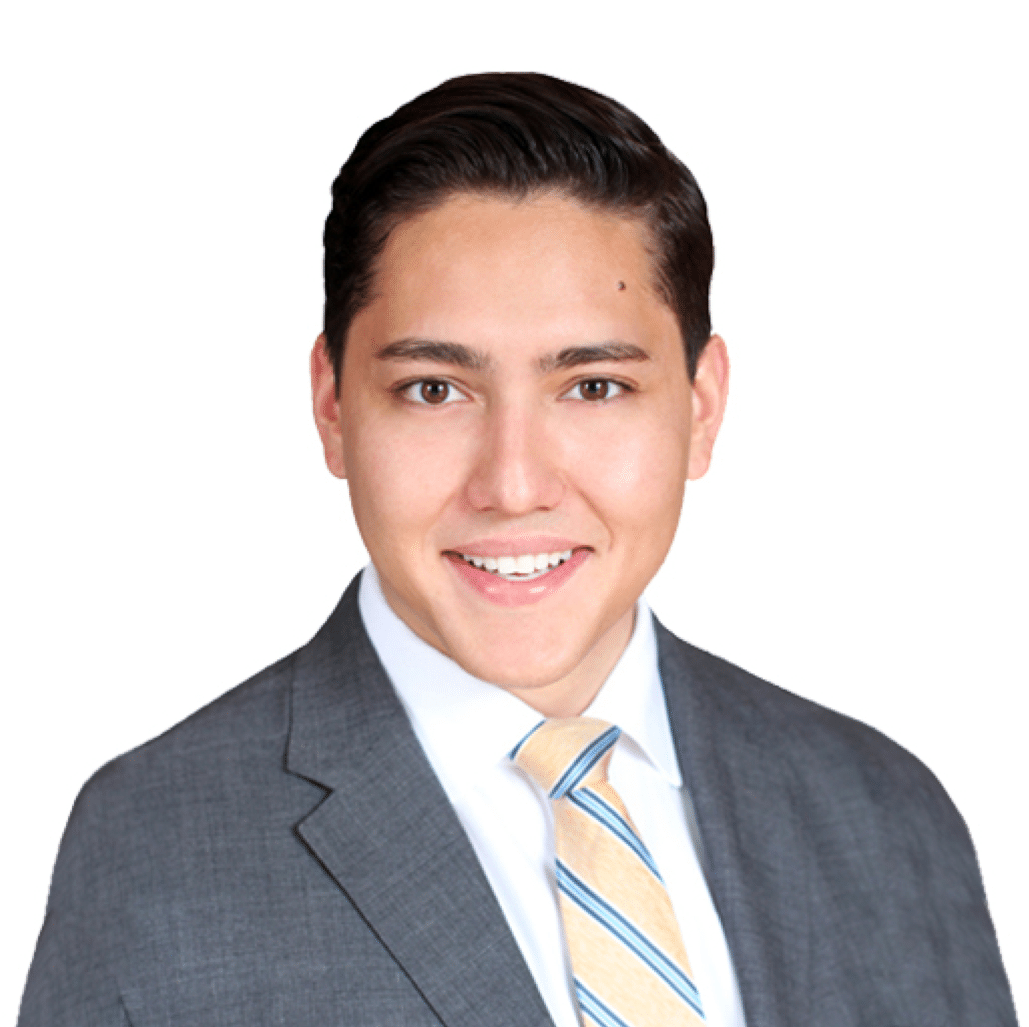 Skyler Chi
Associate Managing Director, Head of Exiger Enterprise Accounts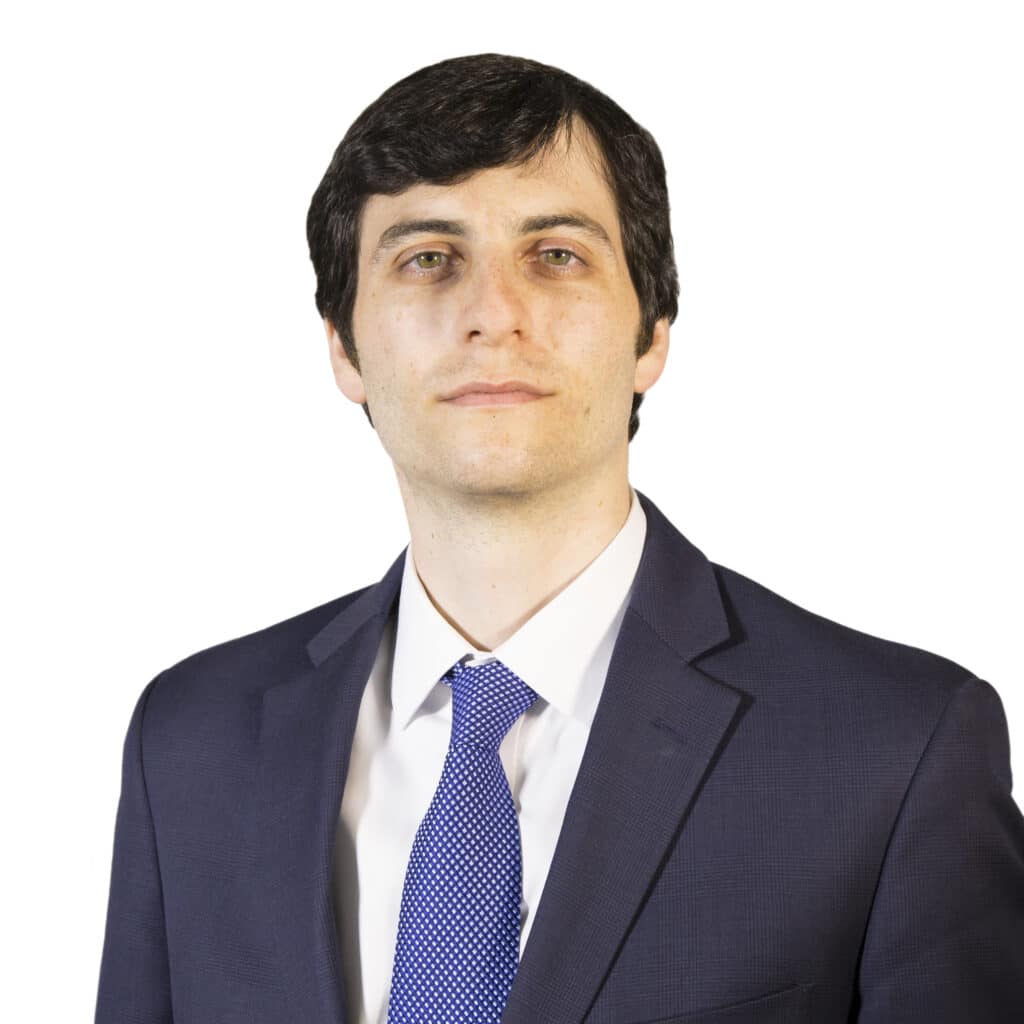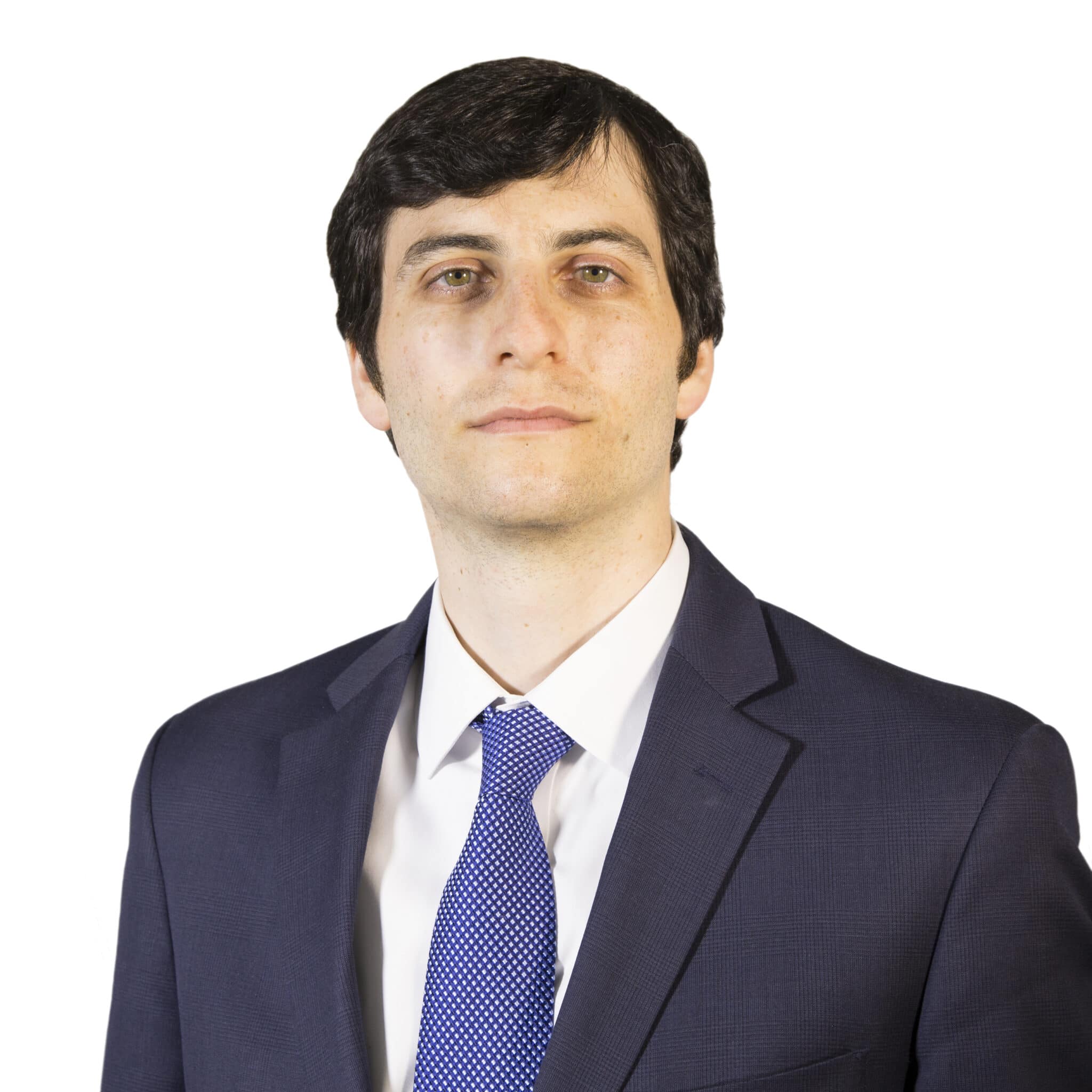 Timothy Stone
Vice President of Supply Chain Risk Management, Exiger Government Solutions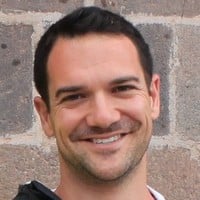 Chris Child
Director of Product Management, Snowflake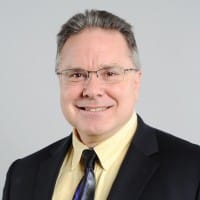 Greg Sloyer
Industry Principal Manufacturing, Snowflake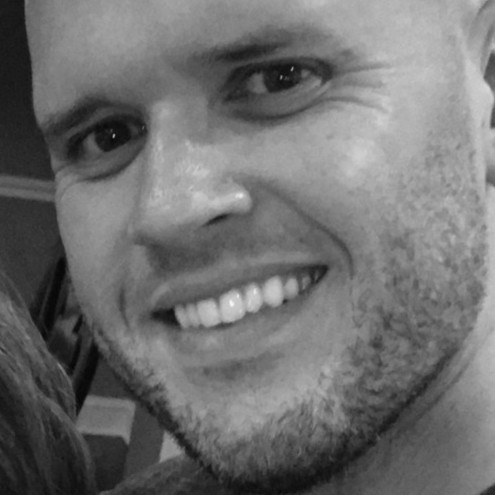 Bill Bogard
Senior Corporate Counsel, Snowflake
About Exiger
Exiger is a leading global risk and compliance SaaS company working as a trusted partner with agencies to deliver supply chain risk management (SCRM) and third-party risk management (TPRM) enhanced capabilities. Learn more about Exiger's $75 million contract awarded by the U.S. General Services Administration (GSA) to ensure all government agencies can share risk insights and consistently manage supplier risk and health across the U.S. Federal Government enterprise. Exiger recently acquired Supply Dynamics to create the first end to end supply chain visibility and supplier risk management solution.
About Snowflake
Snowflake is a single, global platform equipped to mobilize your data, power essential workloads, and unlock seamless collaboration. Nearly 9 out of 10 IT leaders report that data silos are creating business challenges for their organization's digital transformation initiatives. Whatever data you can access must be governed and protected to meet the ever-increasing and far-reaching industry and regional data privacy regulations across the EU, US, and other parts of the world. Snowflake is all about the data—easily enabling governed access to near-infinite amounts of data, and cutting-edge tools, applications, and services. With the Data Cloud, you can collaborate locally and globally to reveal new insights, create previously unforeseen business opportunities, and identify and know your customers in the moment with seamless and relevant experiences.
Supply Chain Risk Management Resources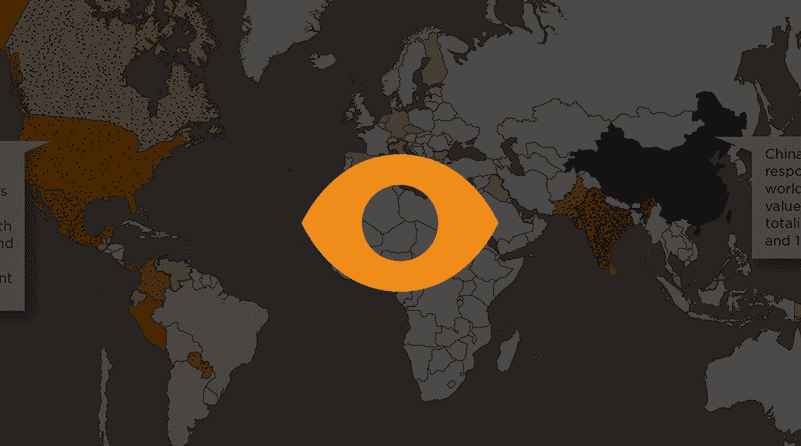 In a drastically changing environment, stay ahead of your competitors with knowledge on SCRM. Learn more with complete guide to supply chain risk management.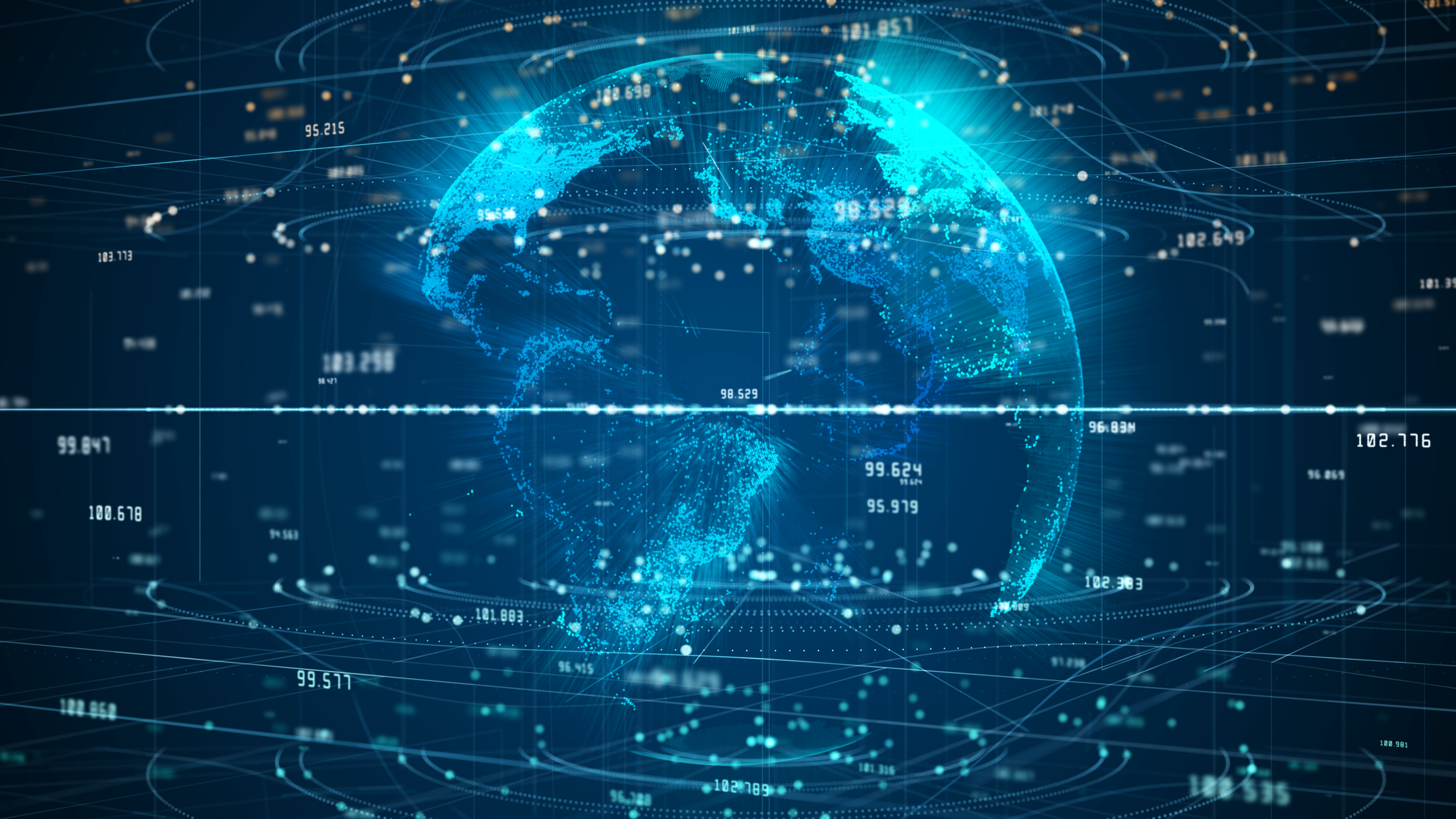 Third party risk management necessitates scalable solutions, confidence, and speed. Learn how you can drive measurable business results through effective TPRM.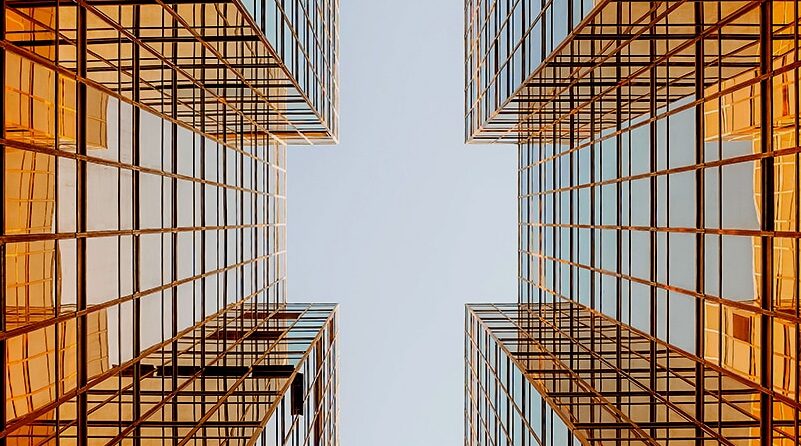 Global supply chains are experiencing unprecedented challenges from a combination of complex issues. Read about our proprietary framework to prepare you for the crises of tomorrow.