Event Replay: Mission Critical
Is Chinese Modern Slavery Hiding in Your Supply Chain?
In the first of our Webinar Wednesday series, tune in below to learn how modern slavery can expose your agency to compliance and U.S. national security risk and how Uyghur Forced Labor Prevention Act (UFLPA) enforcement is critical to procurement security.
Download Webinar Presentation
Modern slavery is not just unethical. It introduces several dangerous risks to the U.S. government's supply chains, including non-compliance with recently launched U.S. sanctions, elevated risk of product compromise, and last but not least, national security risk.
This is an important topic that anyone involved federal procurement, compliance, and security processes needs to be aware of and actively mitigating, including professionals in:
Federal acquisitions
Operations
Post-acquisitions compliance and vendor vetting
Counterintelligence and national security
Topics Discussed
Requirements of the new Uyghur Forced Labor Prevention Act and why its reach is so broad
How to implement effective supply chain risk management measures
Why you need to re-vet and continually assess your vendor network
Options to remove risky vendors from your ecosystem, even on existing contracts
Where supply chain risk management technology can be used by agencies to identify risk and leverage open-source intelligence, even in other languages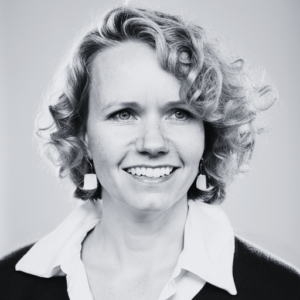 Senior Vice President, Global Head of Innovation and Operations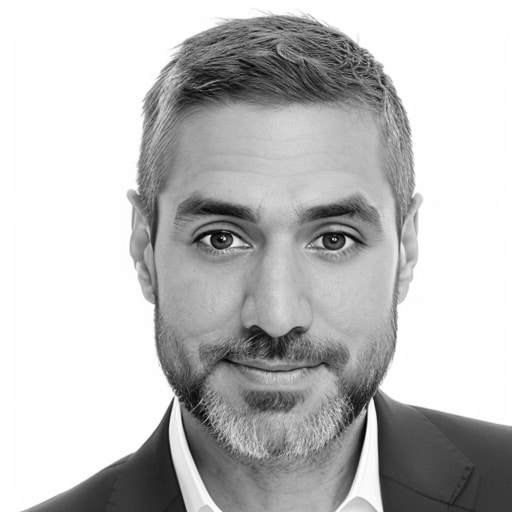 EXIGER GOVERMENT SOLUTIONS
Exiger Selected as
Government-Wide

Enterprise Supply Chain and Third-Party Risk Management Platform
After years of supporting government agencies in Supply Chain Risk Management (SCRM), Exiger has been awarded a new multi-year SaaS contract that provides a streamlined path for Federal Government agencies to obtain critical solutions and expertise to effectively identify risk and proactively manage supplier health.
20 Years of Government Performance & Partnerships with
Tangible and Proven Results