Join us at next week's conference in Washington D.C. sponsored by the Association of Inspectors General (AIG). This year's theme is 'Making an Impact'. Inspectors General continue to face unprecedented challenges in pursuit of our mission to combat fraud, waste and abuse. The AIG serves to promote the advancement of professionalism, accountability and integrity within the IG community.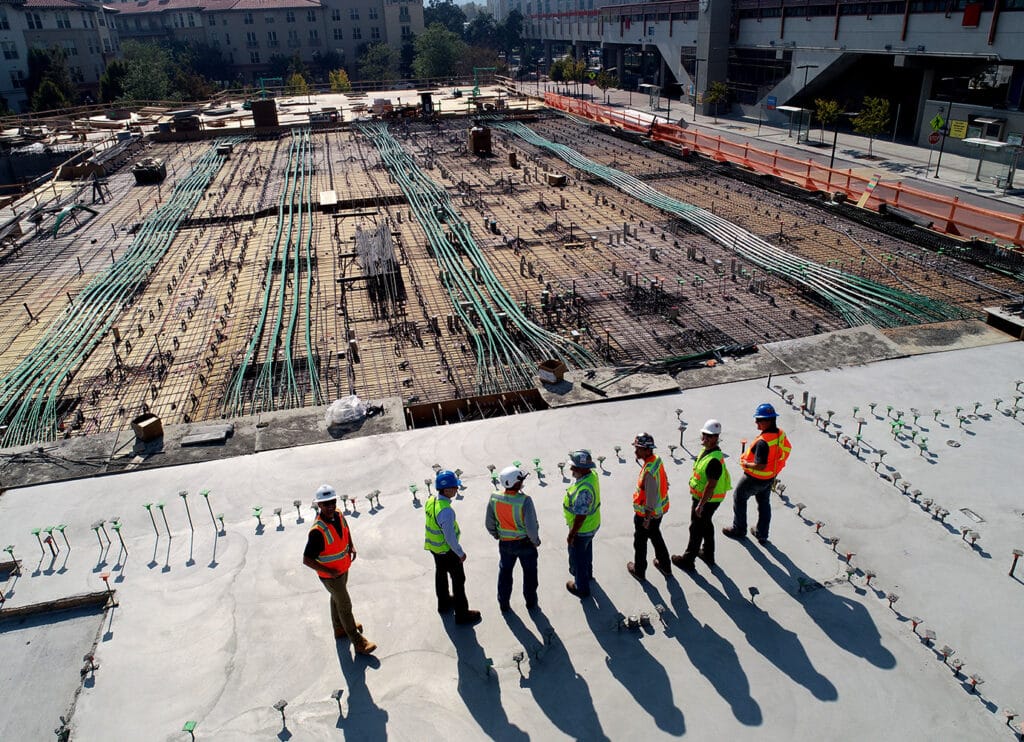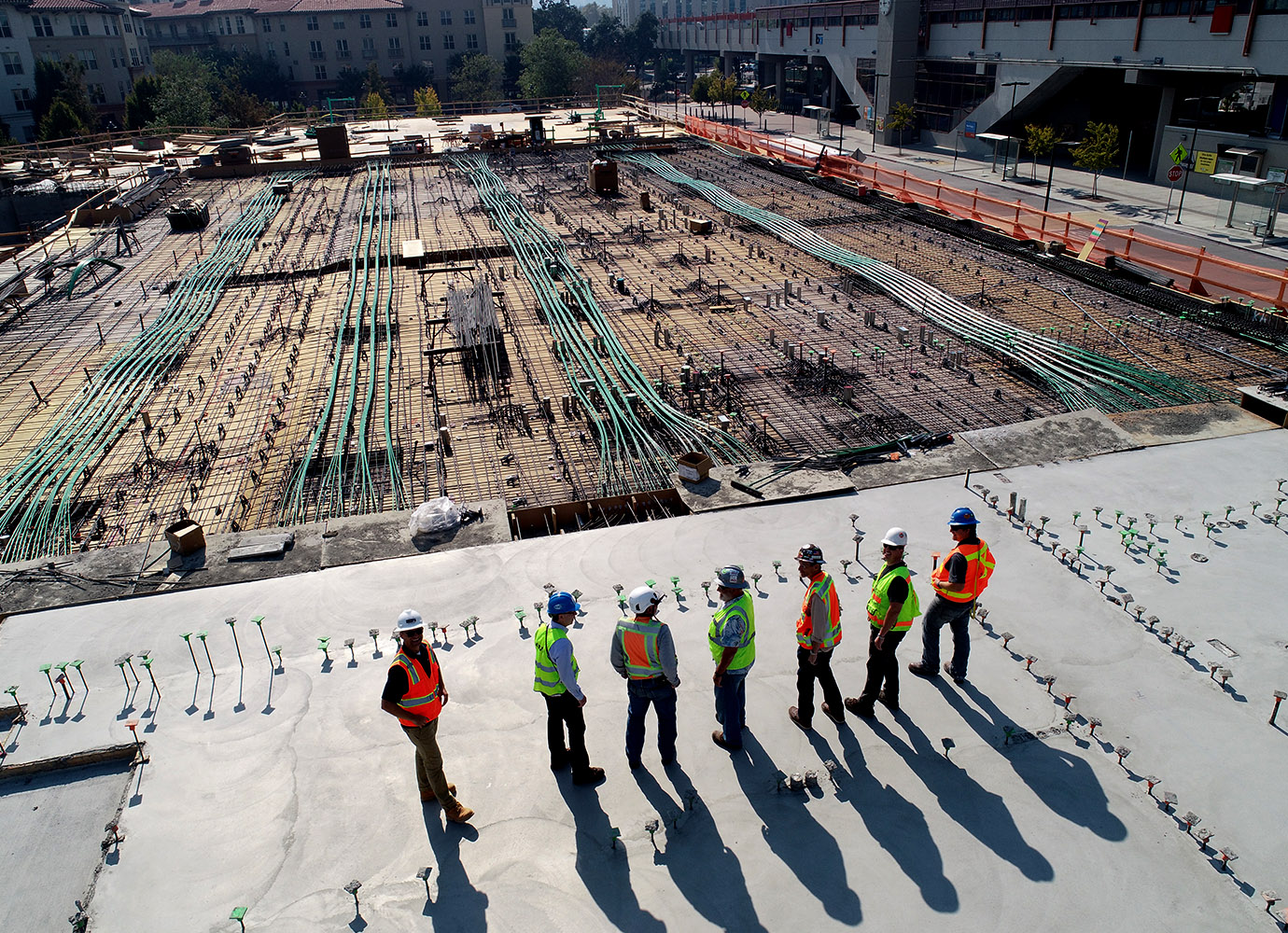 Exiger's Construction Integrity Monitorship team looks forward to the opportunity to share up-to-date practical tools that will enable you and your organization to become more effective and efficient. Our team identifies red flags, roots out issues and arms its clients with the tools to prevent future incidents and enhance compliance. We efficiently collect information, perform due diligence and monitor your most important partners. We connect the dots to expose hidden risks.
CPE Credits: Attendees may be eligible to receive up to 20-22 CPE credits depending on the final agenda, attendance verification and meeting all NASBA requirements
The risk landscape is constantly changing. Hear about the latest with Exiger.