With the new government fiscal year upon us, organizations are solidifying their strategies, budgets and priorities. The Potomac Officers Club's (POC) FY2023 Budget & Priorities Forum will foster insightful discussion regarding what lies on the horizon for vital federal agencies and their industry partners as they usher in a new year of innovation and progress.
Exiger is excited to attend and participate as a panelist as well as a Platinum Sponsor. President of Government Solutions Carrie Wibben will provide an introduction to the mid-day keynote speech from Component Acquisition Executive, Office of the Chief Digital and AI Officer, Sharothi Pikar. Afterwards, Carrie will be providing her expertise in a panel on safeguarding and advancing the defense manufacturing base.
Creating a Robust, Resilient, Secure and Innovative Defense Manufacturing Base
Tuesday, October 25, 2022 | 10:55 – 11:55 AM
The Industrial Base is the key to preserving and extending U.S. competitive military dominance in the coming century. Its deterrence keeps Americans safe and keeps the peace. Advanced technologies rely on a manufacturing complex. It is crucial for this complex to be trusted and secure in order to protect the Pentagon's most vital supply chains. These include:
Microelectronics
Space
Cyber
Nuclear
Hypersonics
As well as the more conventional technologies that make up our legacy defense equipment
The COVID-19 pandemic demonstrated the hazards of relying on other, especially adversarial, nations for critical materials and medical equipment. The pandemic also demonstrated that federal resources and direction, combined with the private sector's unique manufacturing and industrial ingenuity, can respond to a national crisis. This is especially true when the objectives are well-defined and funds effectively deployed.
Moderator:
Jennifer Santos, Principal Director for Strategic Initiatives, National Security and Space, Draper Laboratory
Speakers
Carrie Wibben, President, Exiger Government Solutions, Exiger
Dr. Imes Chiu, Supply Chain Management and Sustainability Program Manager, Defense Logistics Agency (DLA)
Tara Murphy Dougherty, Chief Executive Officer, Govini
Michelle Iversen, Director of Risk Assessment and Operational Integration, Department of Defense (DOD)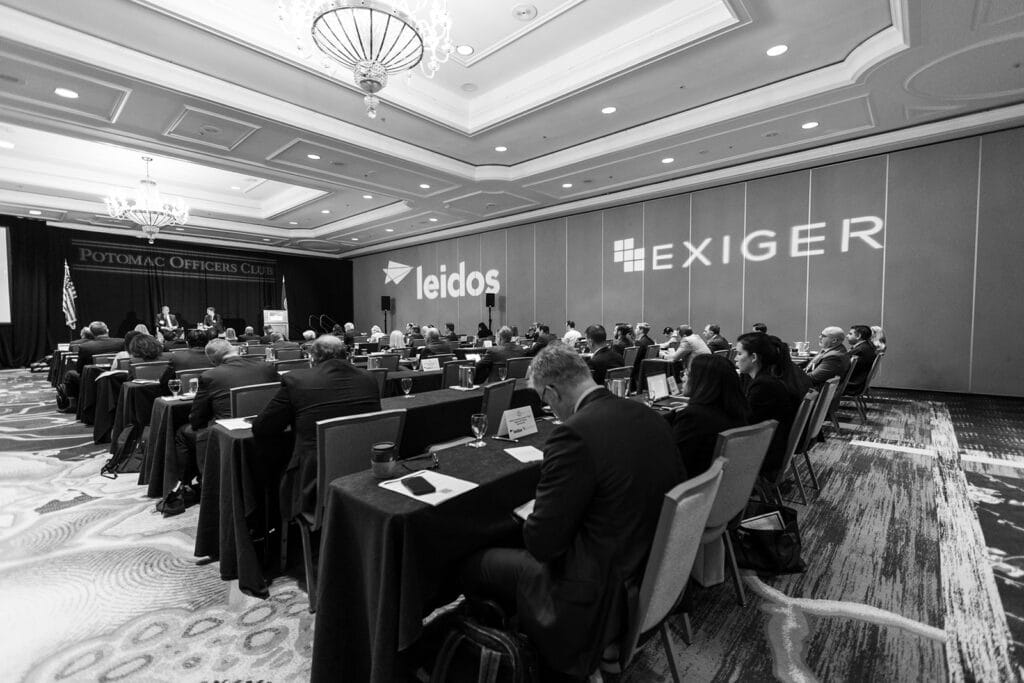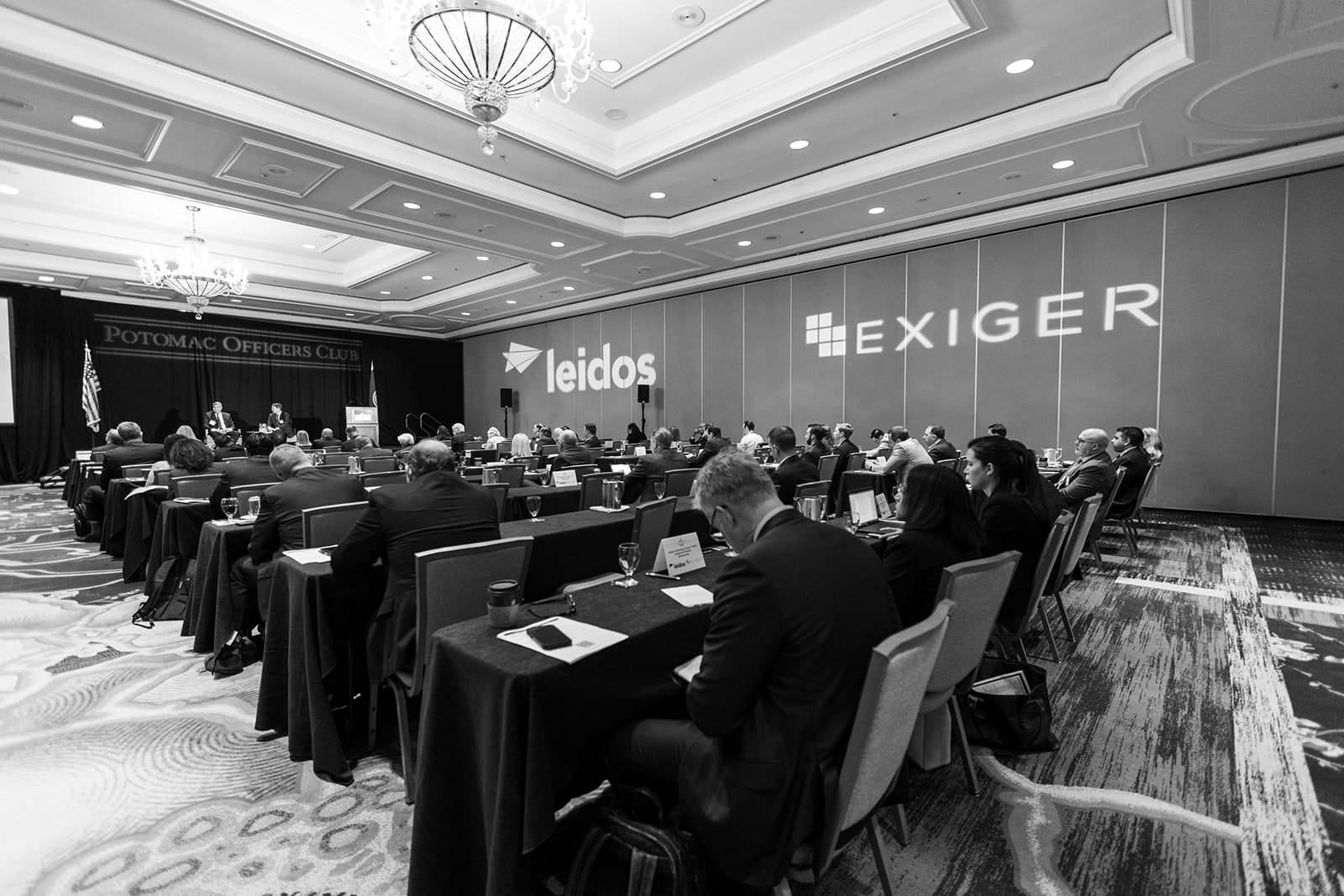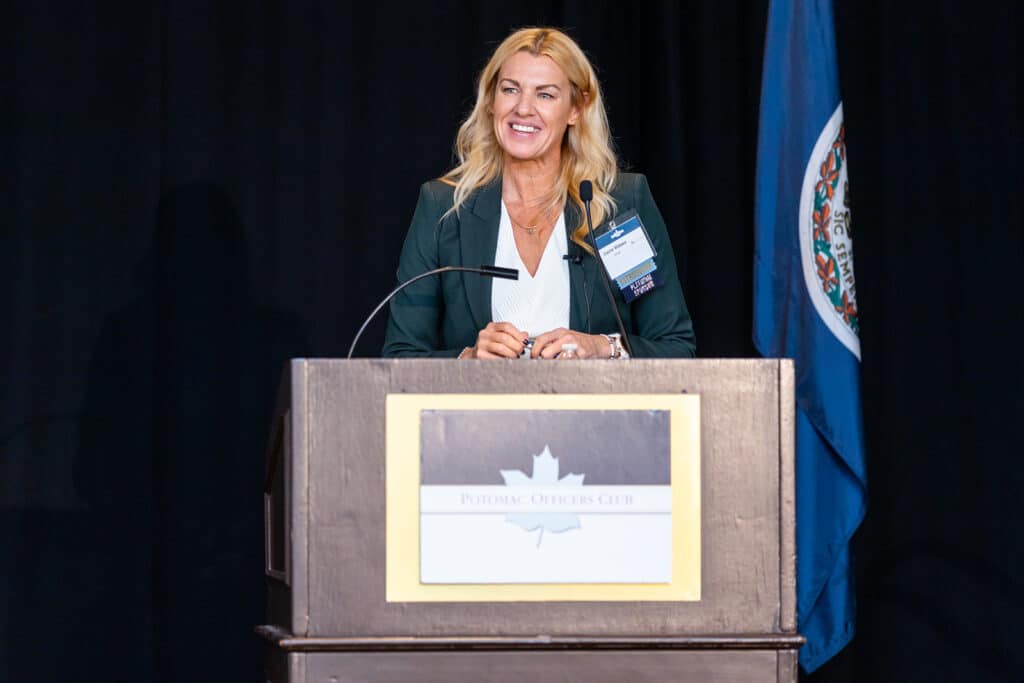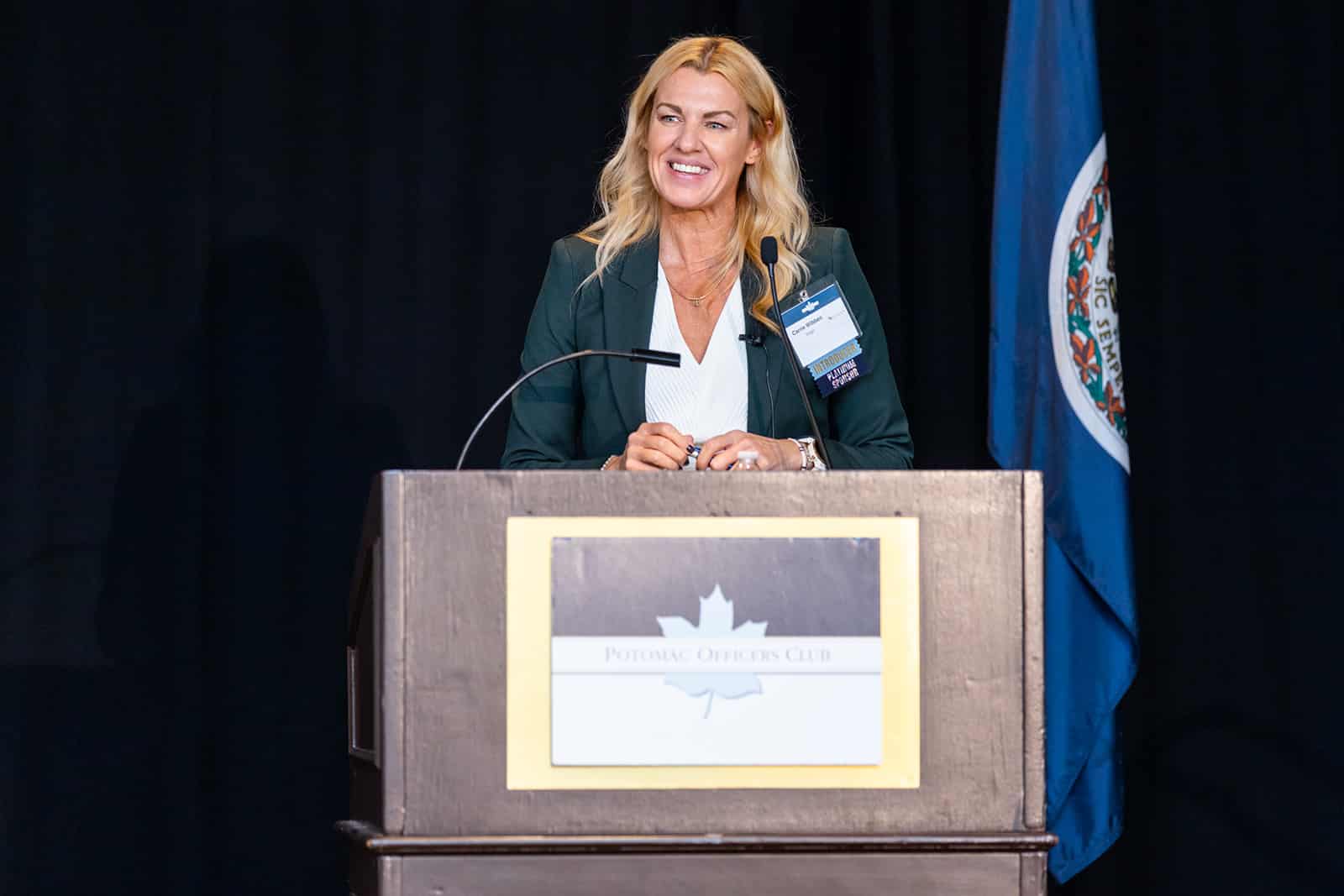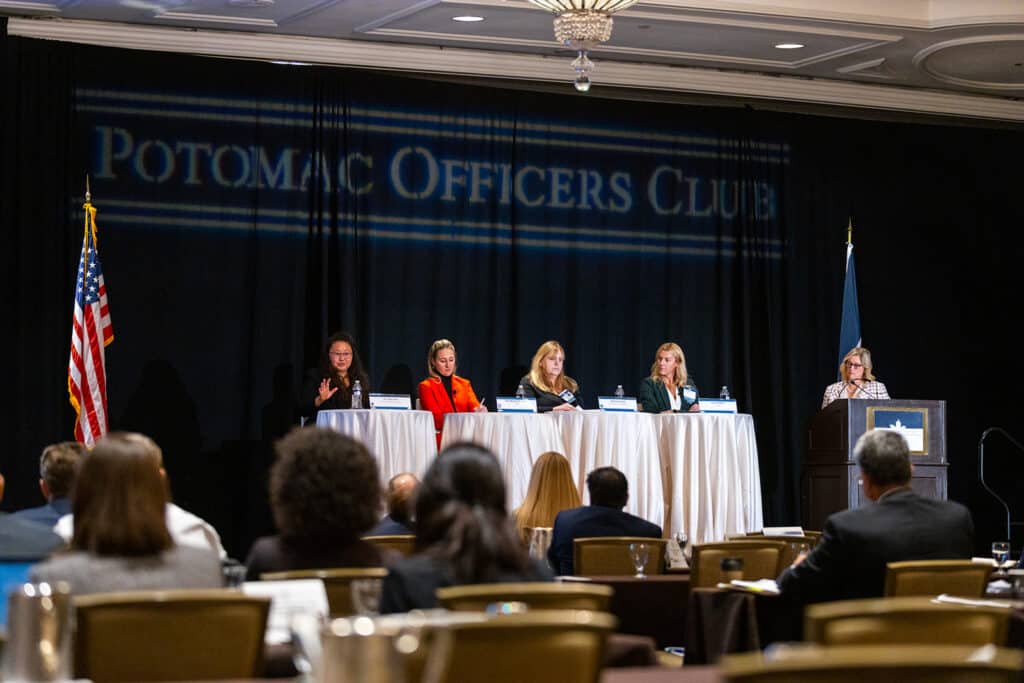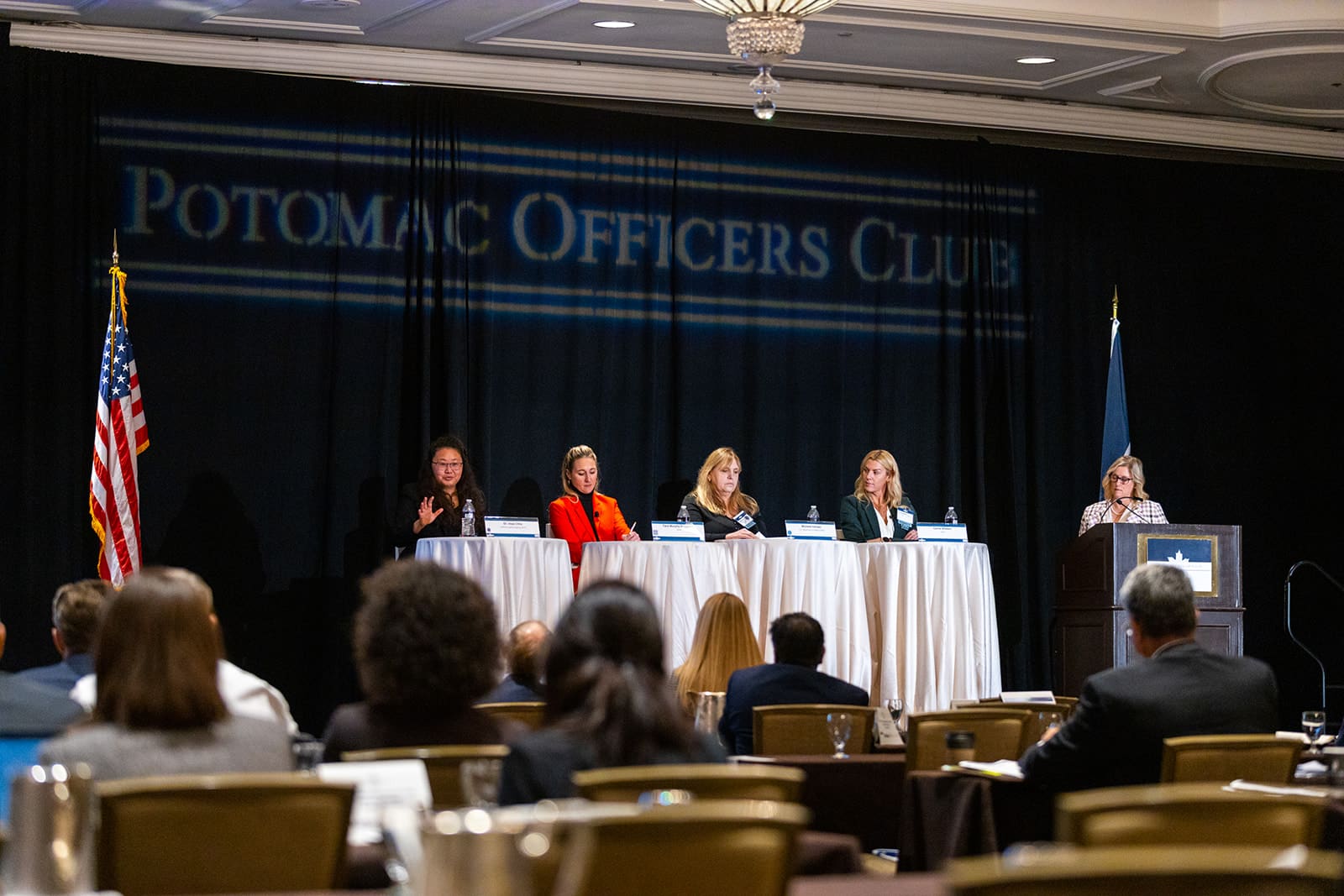 About Potomac Officer's Club
The Potomac Officers Club (POC) is a membership organization within the Government Contracting community. It is one of 4 publications belonging to Executive Mosaic. POC hosts several series of annual events that discuss trends and opportunities in the defense, artificial intelligence, intelligence, cybersecurity, and homeland security industries. It also regularly reports news on the government contracting industry and the many types of companies involved in it.