Transforming Crisis into Innovation in the New Era of SCRM
From the Russia-Ukraine war, to the escalating strife between the West and China, to lingering effects of the COVID-19 pandemic, corporations struggling with supply chain shocks is now business as usual. The regulatory, national, climate and economic forces are colliding, and the corporate ecosystem is in the eye of the storm. Join Exiger CEO Brandon Daniels and special guest speaker Forrester Principal Analyst Renee Murphy for an on-demand webinar to prepare your organization for the new era of Supply Chain Risk Management (SCRM).
Fill in below to access the on-demand webinar:
Procurement and supply chain professionals can no longer only think about cost and performance as compliance moves to the forefront with legislation like the U.S. Uyghur Forced Labor Prevention Act (UFLPA), Germany's Supply Chain Act, the proposed SEC climate disclosure rule and the European Union (EU) proposed ban on goods made with forced labor.
While regulatory enforcement creates a burden, it also gives industry an opportunity to innovate. Compliance can and should be a catalyst for change to unlock significant value for business leaders.
For example, the UFLPA forced the solar industry to acknowledge that more than 90% of silicon-based solar modules likely contain components made by minority forced labor in China. These "inexpensive" solar modules were jeopardizing $2.2B of solar projects now subject to regulatory enforcement. Visionaries among impacted companies used this as impetus to determine new sources of silicon, better their manufacturing processes and pioneer new solar technology to thrive in a world looking for sustainable alternatives. This concept of turning disruption into momentum can apply across any industry.
On-demand webinar featuring:

Key Takeaways
What critical legislation and rulemaking is driving multi-tier supply chain mapping and will impact how industry manages supply chains?
Where does the global redesign of supply chains, led by risk management drivers, lead to innovation in critical sectors?
How can technology help organizations to improve visibility, efficiency and compliance, ultimately to re-architect their supply chains?
Where can organizations reap benefits beyond cost reduction and risk mitigation to drive innovation, opportunities and competitive advantage?
Speakers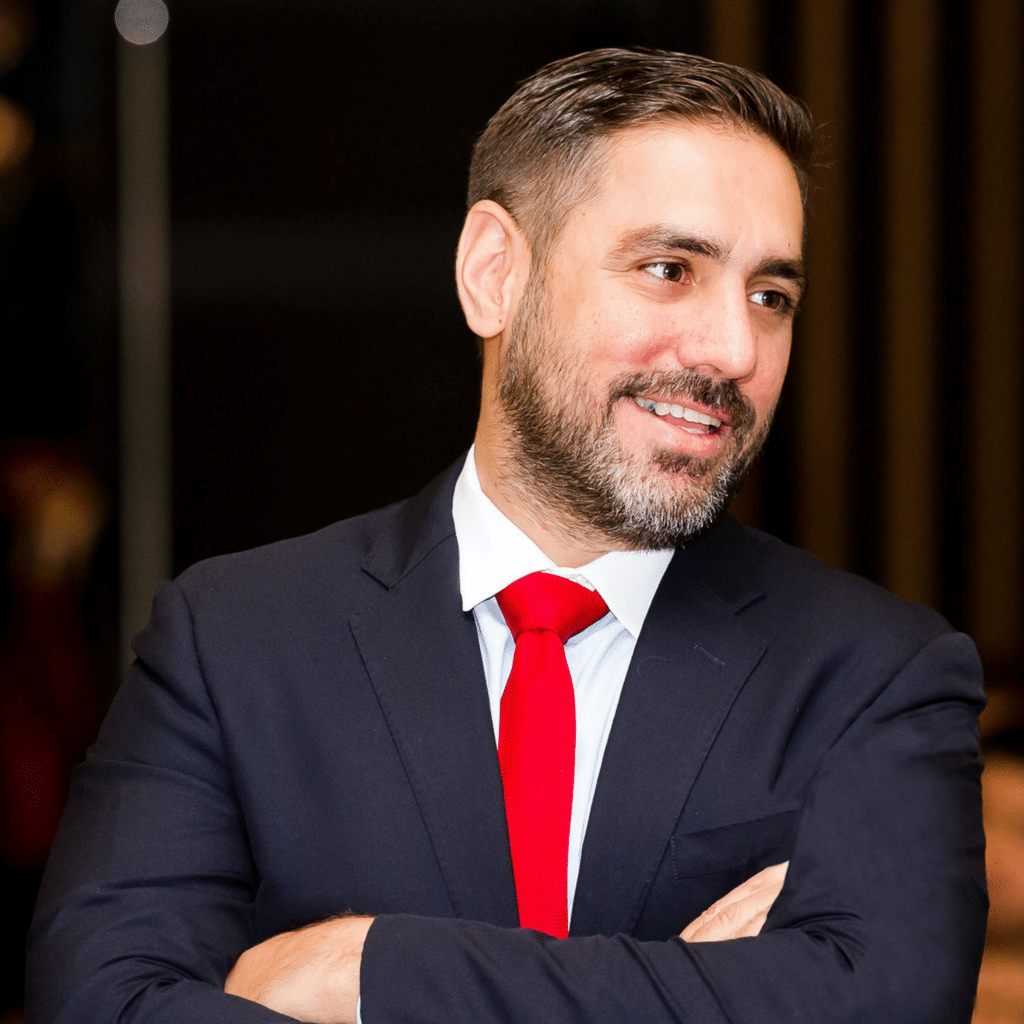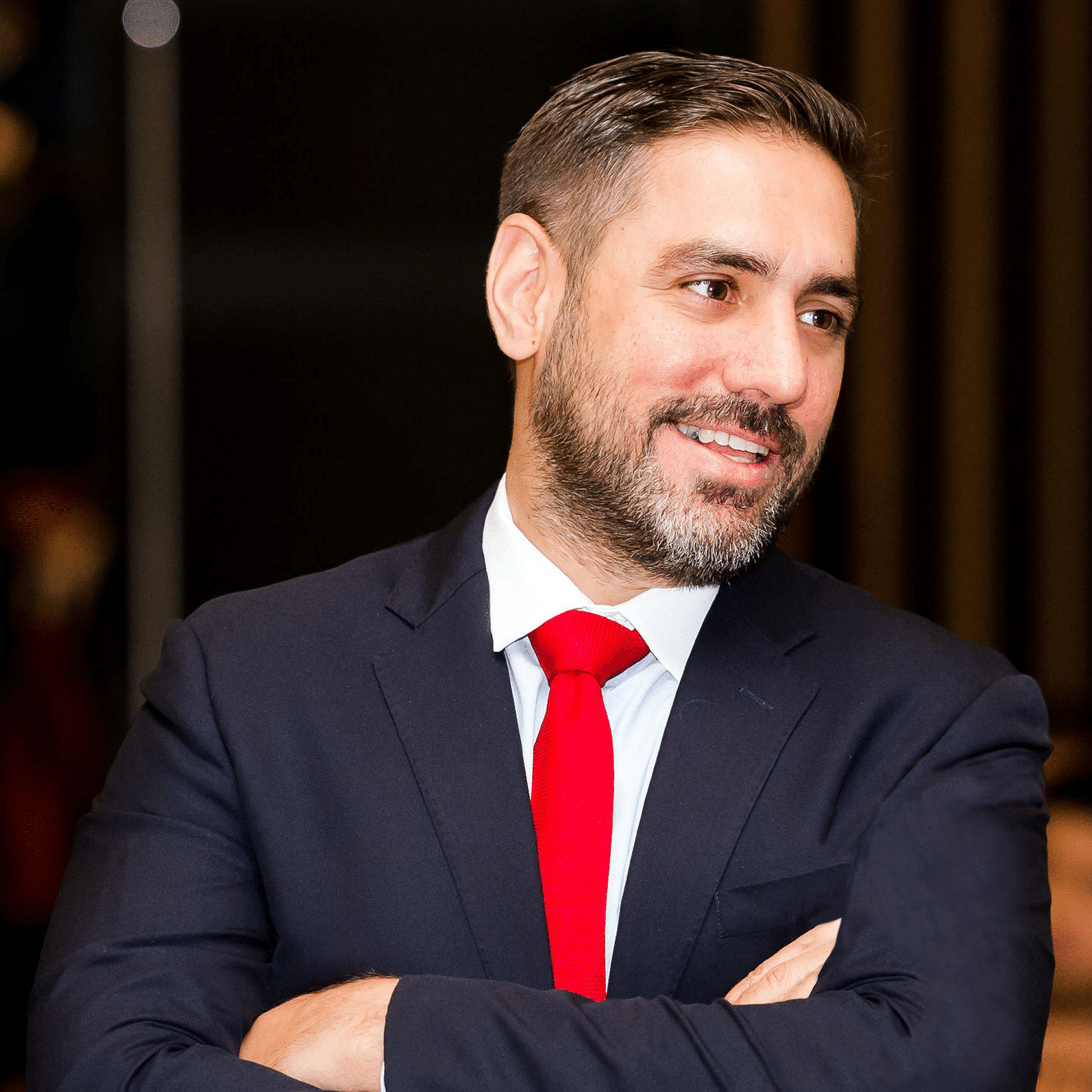 Brandon Daniels
CEO, Exiger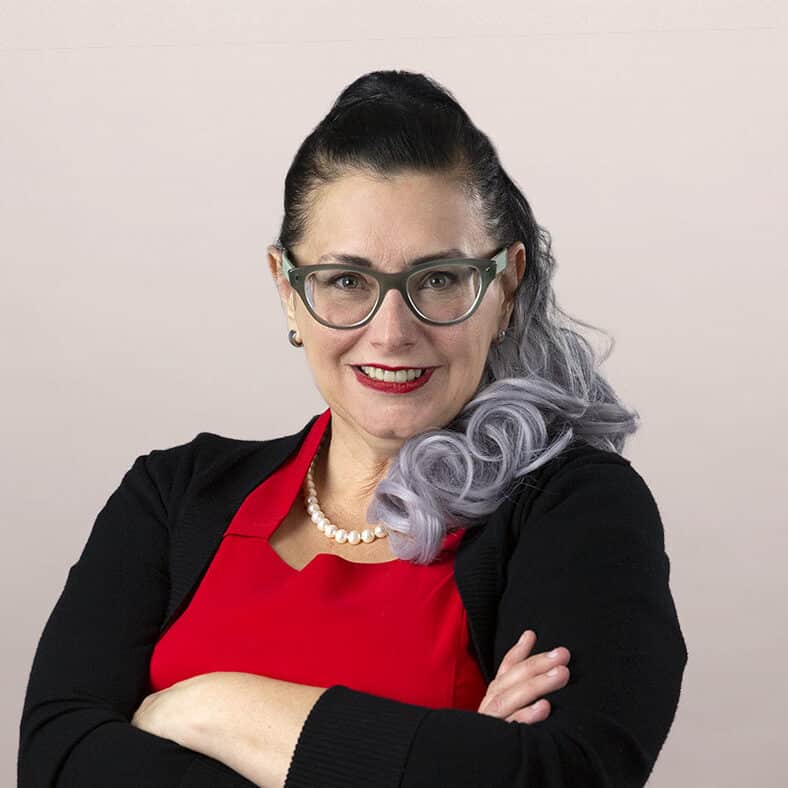 Renee Murphy
Principal Analyst, Forrester
Related Supply Chain Management Resources