Investment & Fundraising Teams
A Faster, Cost-Effective Approach to Investment Risk Management
At Exiger, we understand the time and cost constraints investment teams are under. Our technology-enabled, broad-spectrum solutions find risks fast so you can make investment decisions with confidence.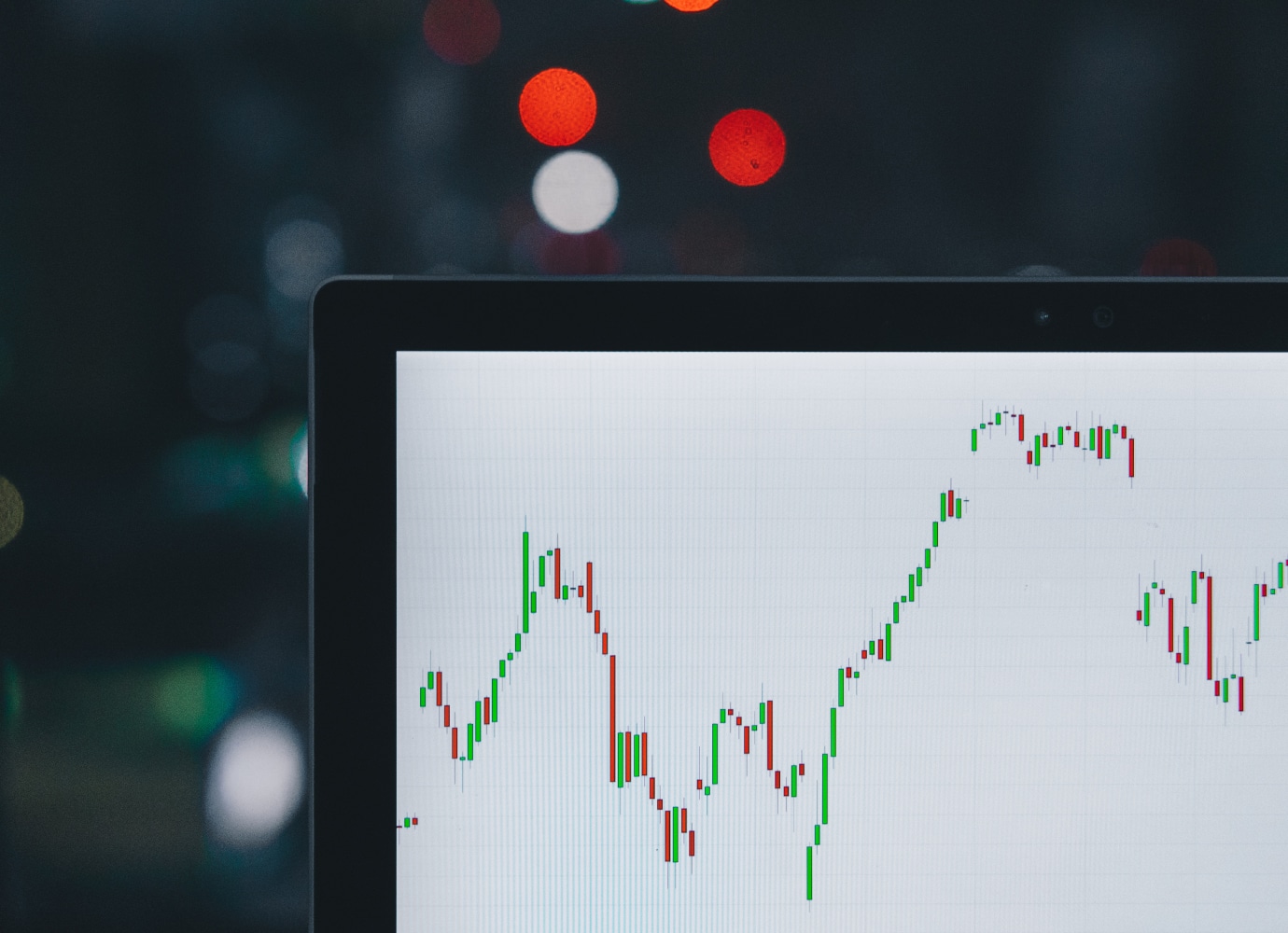 of the World's Top 50 Banks
Government Agencies and Regulators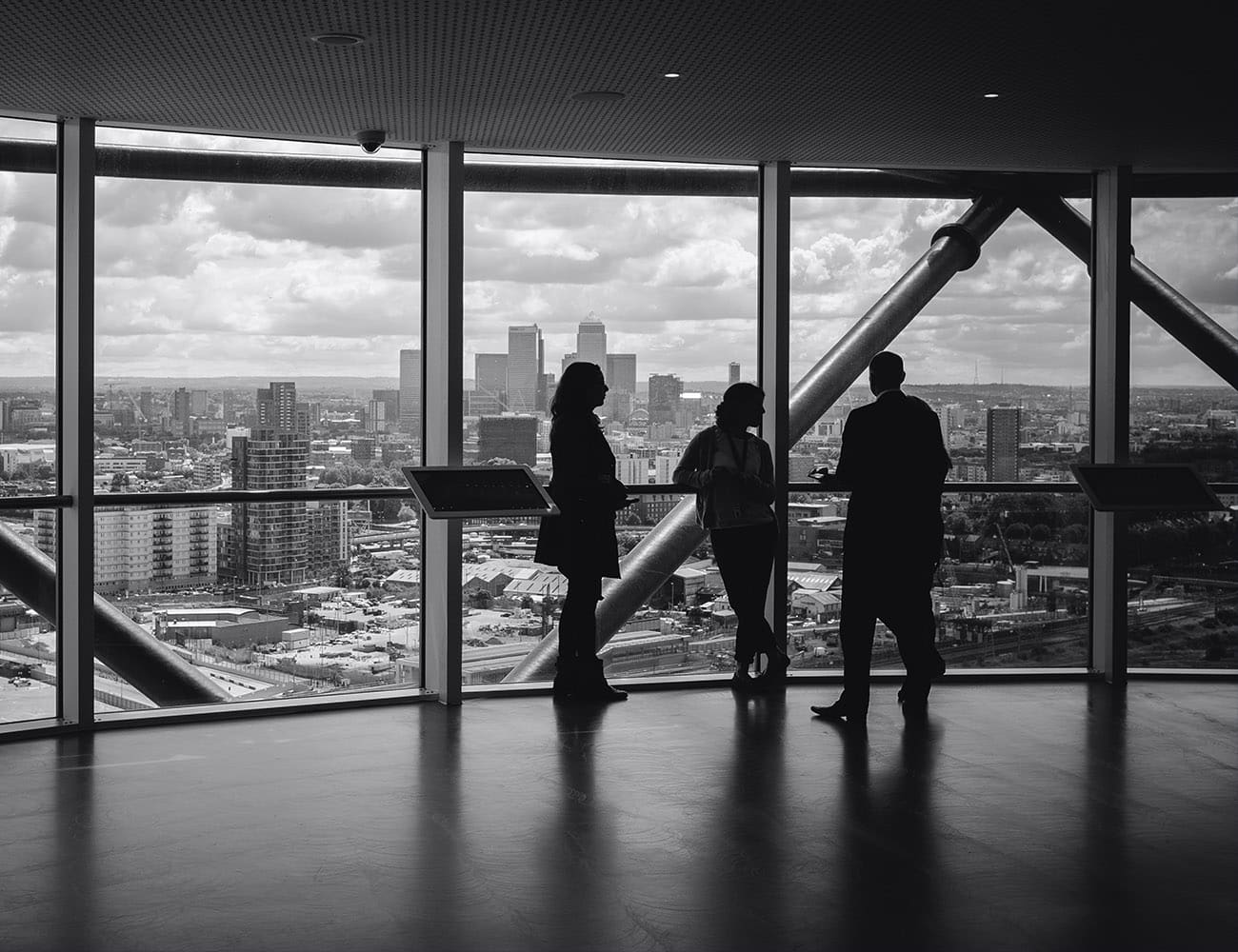 Pre-Investment, IPO & Fundraising Due Diligence
Not all due diligence is created equal. Exiger's spectrum of due diligence gives you exactly what you need to meet your risk, time and budget constraints. Save time and money with real-time profiles using DDIQ, or leverage our global network of expert analysts and trusted in-country sources to provide a deeper dive when the stakes are high.
Onboard & Monitor Your Investors With Confidence
Investor due diligence is no longer a 'nice-to-have'. Build an easily accessible and auditable repository of risk information and onboard your LPs & GPs with ease. Powered by DDIQ, Insight 3PM facilitates the onboarding, risk ranking, due diligence and monitoring of your investors so you can make decisions with speed, transparency and confidence.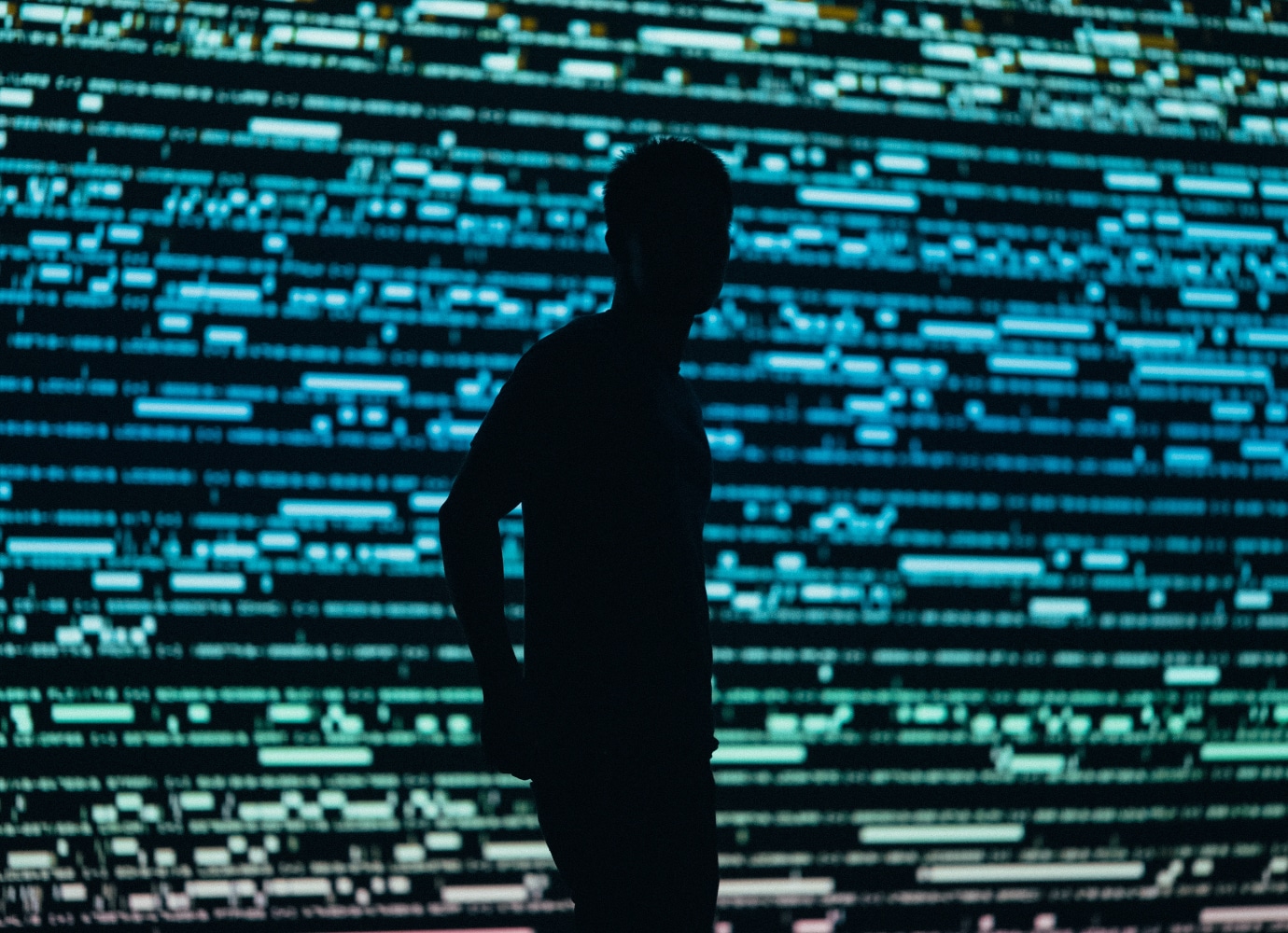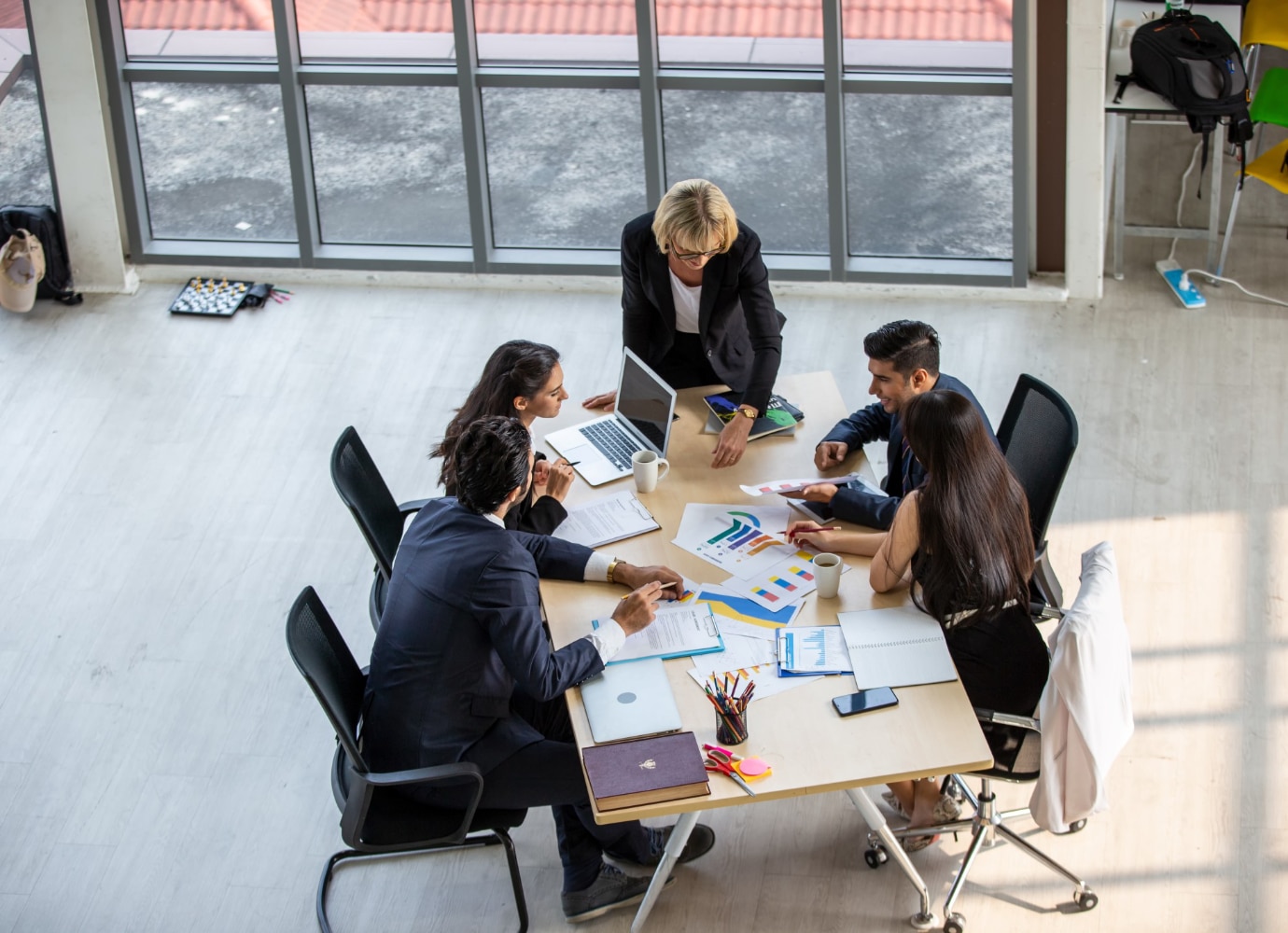 Let Exiger Do the Heavy Lifting
Exiger Managed Services (ExMS) combines our experienced team of analysts and award-winning technology to help investment firms manage the onboarding, due diligence and monitoring of investors because compliance IS our business. 
Companies are bolstering their monitoring programs and exploring outsourcing some or all of their alert review and escalation program to keep up with increasing third-party volumes, fast changing sanctions and mandated transparency into critical infrastructure supply chains.
Consero and Exiger CCO KnowledgeBridge
Fortune 500 Chief Compliance Officer Virtual Roundtable 
Modern Solutions for Investment Risk Management
Purpose-built to help you manage the complexity and volume of today's data and regulatory environment—protect your firm with Exiger's technology-enabled risk management solutions.
The risk landscape is constantly changing. Hear about the latest with Exiger.