Exiger's Bob Kolasky launches his monthly column from the nexus of economic and national security with comments on the CHIPS and Science Act: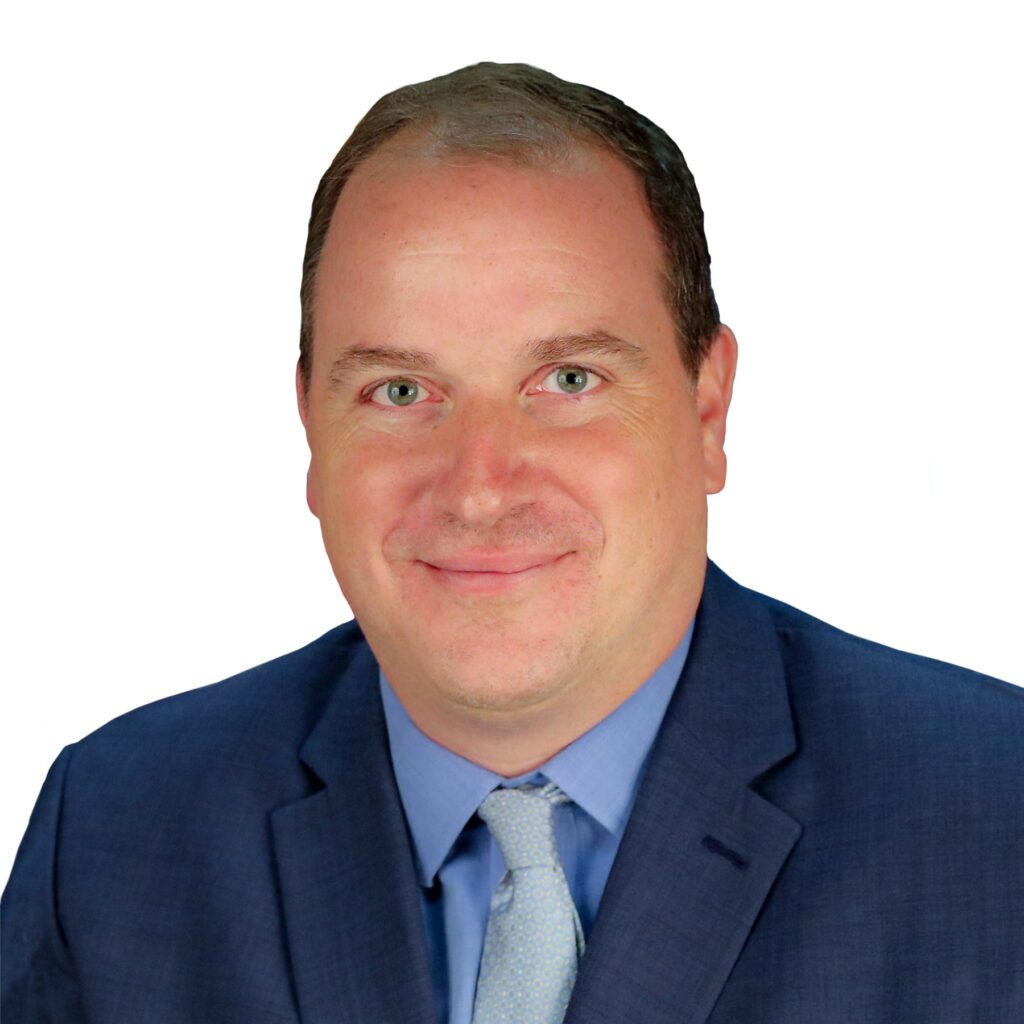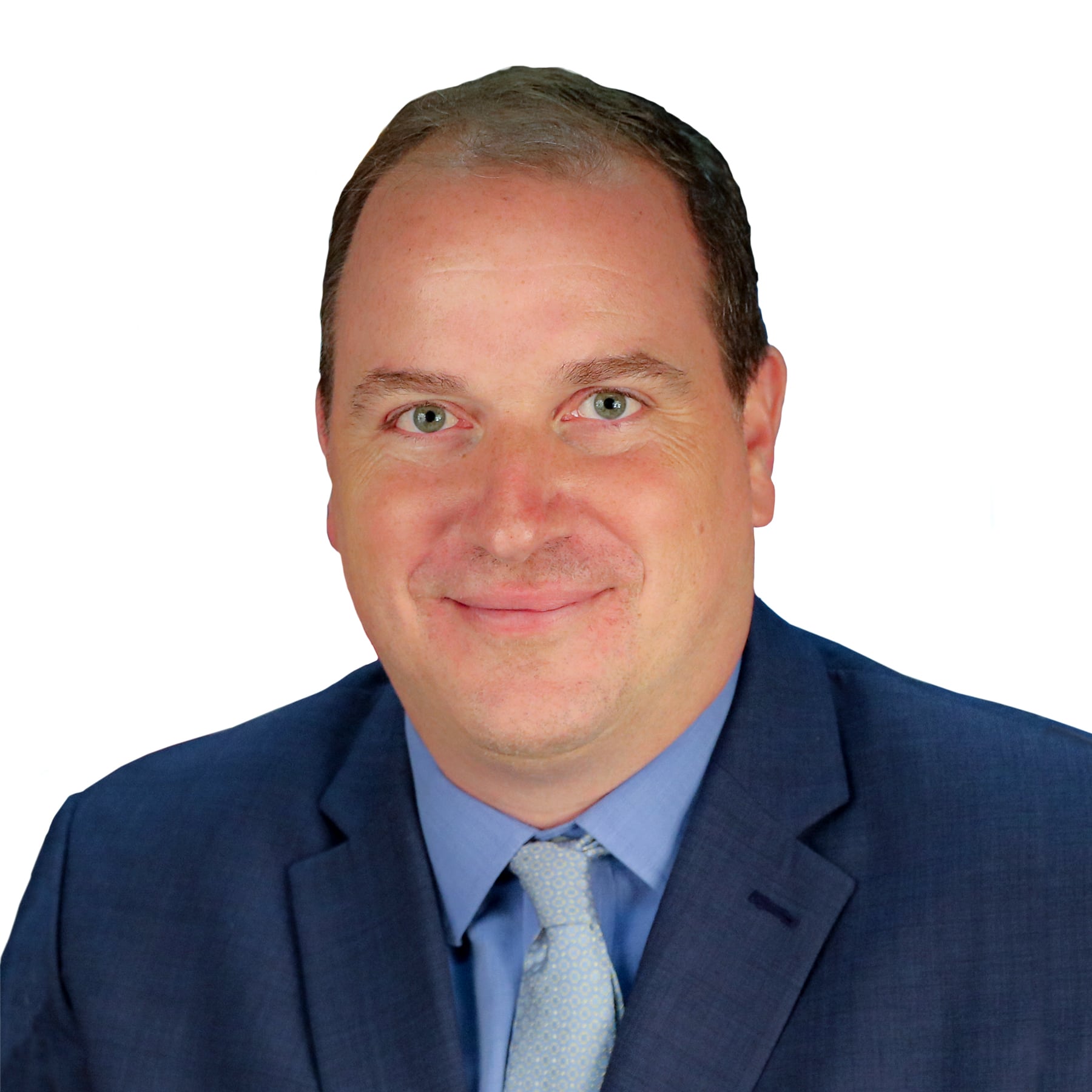 Building a strong industrial base is a resilience-enhancing measure and stimulating that base through smart incentives is a crucial role for the federal government. This puts the United States on the offensive in our competition with China and sends a strong message to industry that the government is willing to invest in security of our supply chains.

BOB KOLASKY
SVP, Critical Infrastructure, Exiger Government Solutions
Read article on Homeland Security Today here:
---
Related reading:
The risk landscape is constantly changing. Hear about the latest with Exiger.